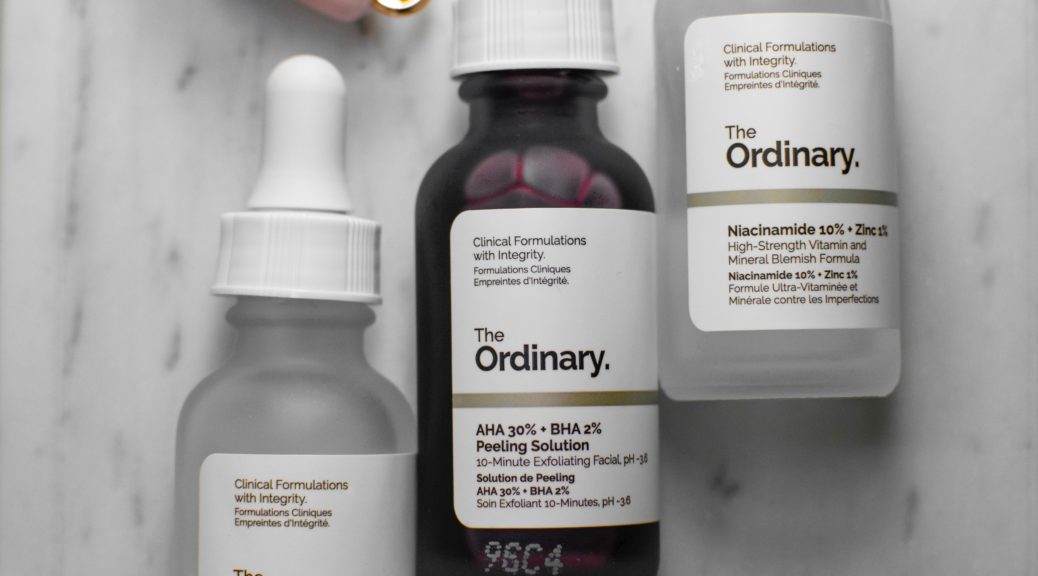 The Ordinary could be your new favorite 'clean' skincare
The Ordinary could be your new favorite 'clean' skincare
As somebody that believes in being able to live my best life regardless of my paycheck, I've been on the hunt for a budget-friendly and "clean" beauty line. That's why the 'The Ordinary' has caught my eye.
So, what's 'The Ordinary' all about?
The brand is all about simplicity and being completely up-front about what's in their product, while also being free of parabens, methylchloroisothiazolinone, and all sorts of other things. Plus, they do not test on animals and don't pay for anyone else to do so!
I'm absolutely loving the idea of getting a 'clean', cruelty-free product at a reasonable price.
What's on my wish list
Right now, I'm eyeing either the 100% Cold-Pressed Virgin Marula Oil (30ml for $9.90) or the Magnesium Ascorbyl Phosphate 10% (30ml for $9.60). Given the price– maybe both?
Have you tried 'The Ordinary'? I'd love to hear about your experience.
(If budget beauty is your thing check out Part 1 and Part 2 of my Lacura Face Care beauty review!)