Luxe Life // Small Budget is a lifestyle blog for people that want to live their best luxe life, without spending excessive amounts of money or any money at all. If you love tips and tricks to look and feel your best– you're in the right spot.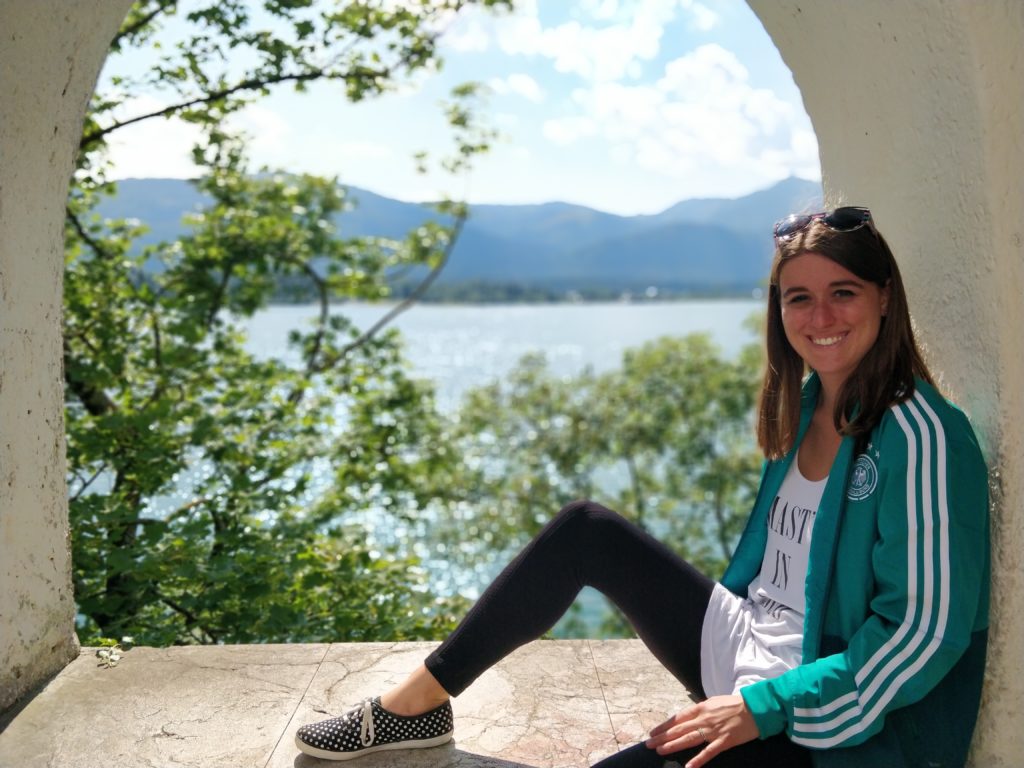 Hi, I'm Sarah! I decided to launch Luxe Life // Small Budget at the end of 2019 after years of procrastinating. I want Luxe Life // Small Budget to be a space that makes everyone feel inspired and motivated, whether that's tackling a new fitness goal or writing a novel.
P.S. I have two cats that I'm obsessed with, so expect to see a lot of them.