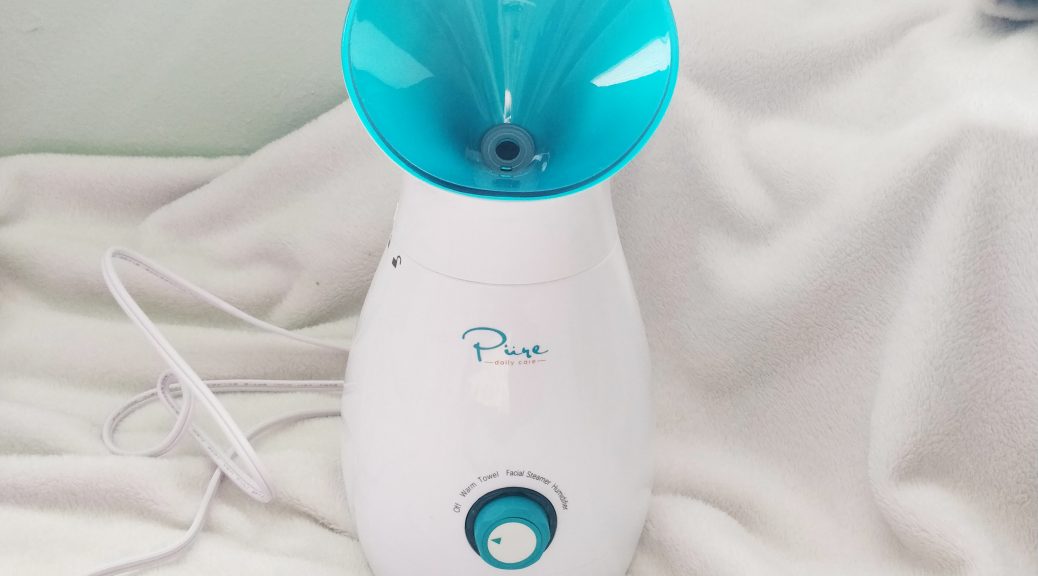 BEAUTY REVIEW: Pure Daily Care NanoSteamer Sold on Amazon
So, you know how dermatologists say you should NEVER pop your own pimples or pick at other bumps on your skin?
Yeah.. that's easier said than not done.
But for 2022, I'm making it a goal to establish some healthier skincare habits, which includes trying to leave my skin alone (for the most part!). As part of that goal, I've been trying out the Pure Daily Care NanoSteamer available on Amazon. In this blog post, I'll be sharing my experience using a facial steamer for the first time and my thoughts on whether it's worth the $49.95 price tag.