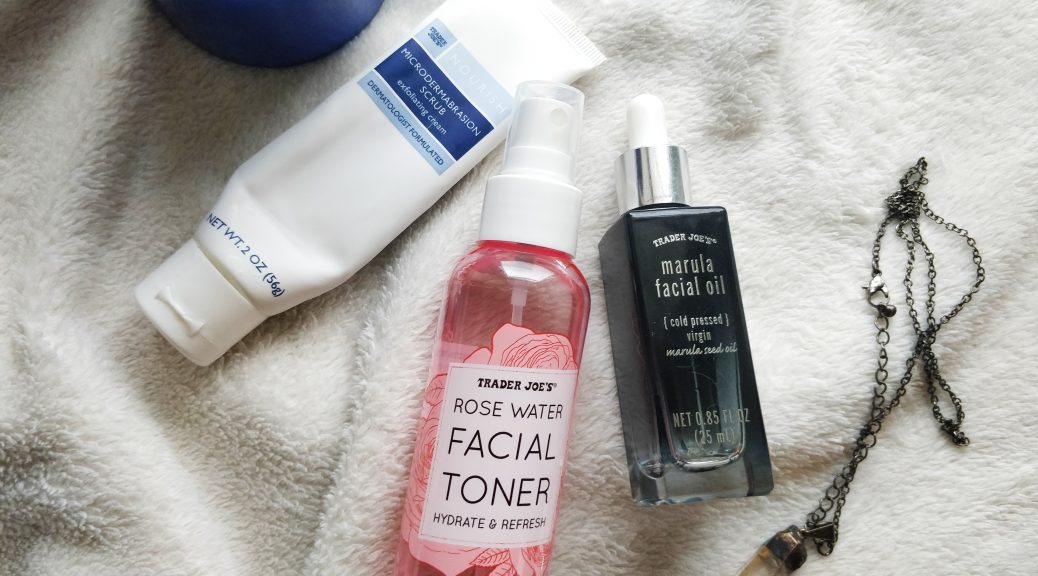 The Best 3 Beauty Products Sold at Trader Joe's
You all know I love Trader Joe's beauty products (and their affordable prices!) and am continually trying out what TJ rolls out, so I wanted to do a recap with my top three favorites from over the past few years.
These are all products that I've bought multiple times and are currently part of my beauty routine. I hope you like them as much as I do!