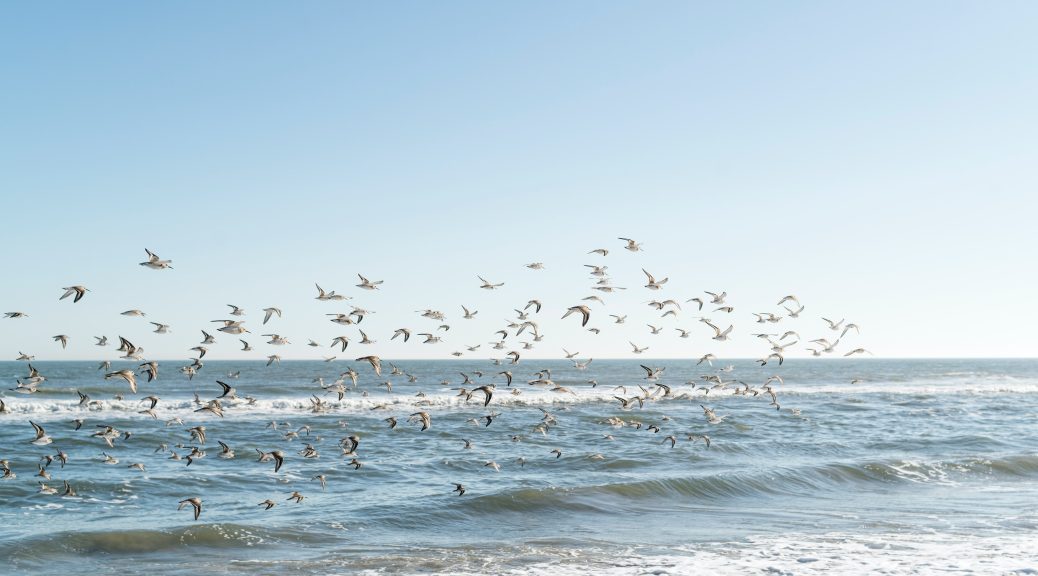 I seriously can't believe we are already halfway through the year! Where is the time going?!
I feel like I have so many things I want to work on and accomplish before the year's end, but I can't seem to get myself to actually do the things. Anyone else struggling with this lately?
Something I can get myself to do is read. In May, I read six books, four of which were non-fiction:
-The Practice by Seth Godin
-Your Brain on Art by Susan Magsamen and Ivy Ross
-Paris: The Memoir by Paris Hilton
-A Court of Mist and Fury by Sarah J. Maas
-Beach Read by Emily Henry
-The Fun Habit by Mike Rucker, PhD
Let's get into the reviews!