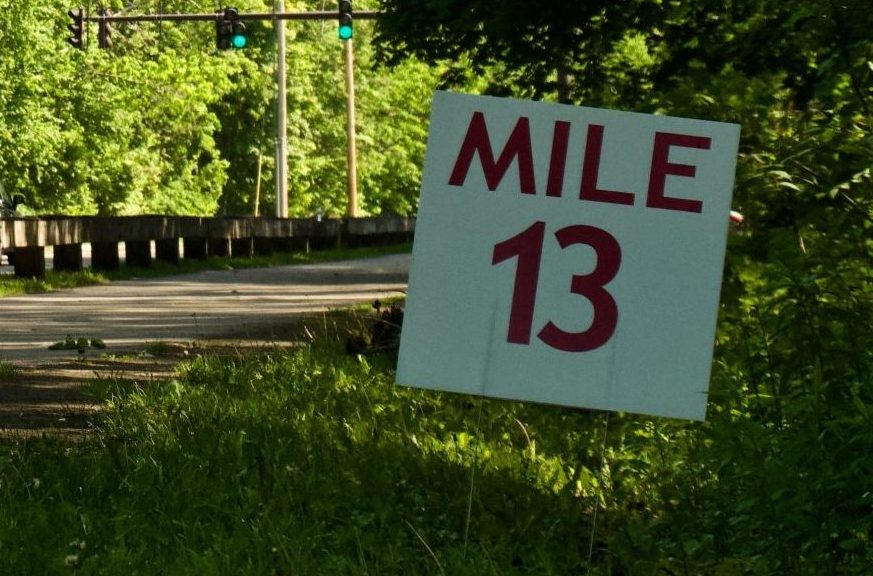 3 Lessons I Learned From My First Half Marathon
I did it!
I survived 13.1 miles– something I could have never imagined doing just a few years ago.
It wasn't pretty or easy (thinking of you, side cramp at mile 12), but I pulled through and couldn't be more proud of myself! Now that it's all over and I've had a few days to recover, I've come away with four key lessons.