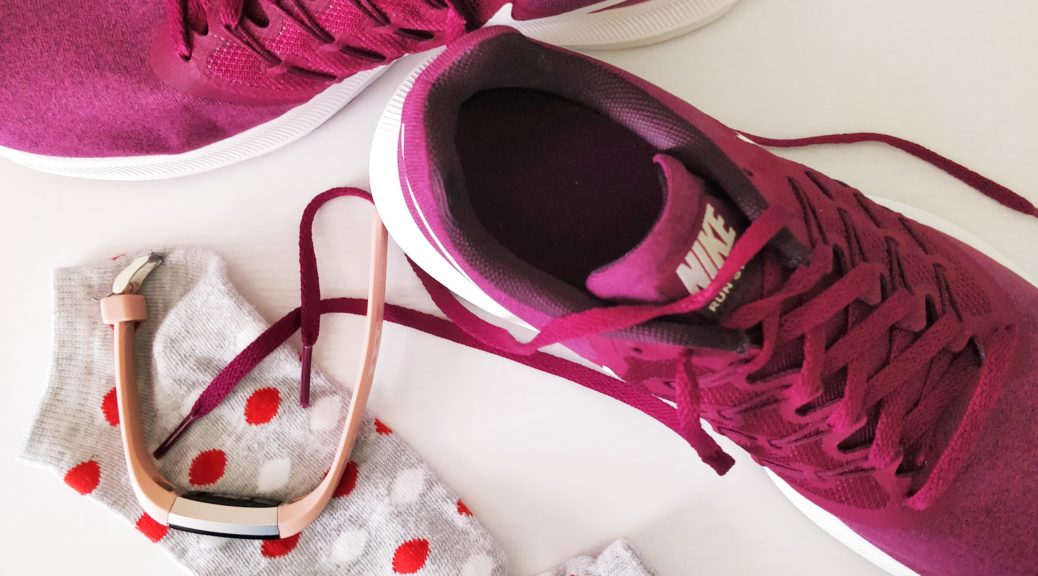 Breaking A Running Rut: 3 Things I'm Trying
I think I'm a bad runner.
The more I read about running, the more I realize I have no idea what I'm doing.
I started out with a New Year's resolution to run a 15K and have kept returning to the same race year after year for 7 straight years now. While I am gradually getting faster each race (I'm not counting the year I had just gotten over the flu.. or the year it was hot), I want to get even faster. I have a specific goal I'm aiming for for next year, but it's ambitious- like shaving 10 to 15 minutes off my total time ambitious. While not impossible per se, it will involve me doing something different.