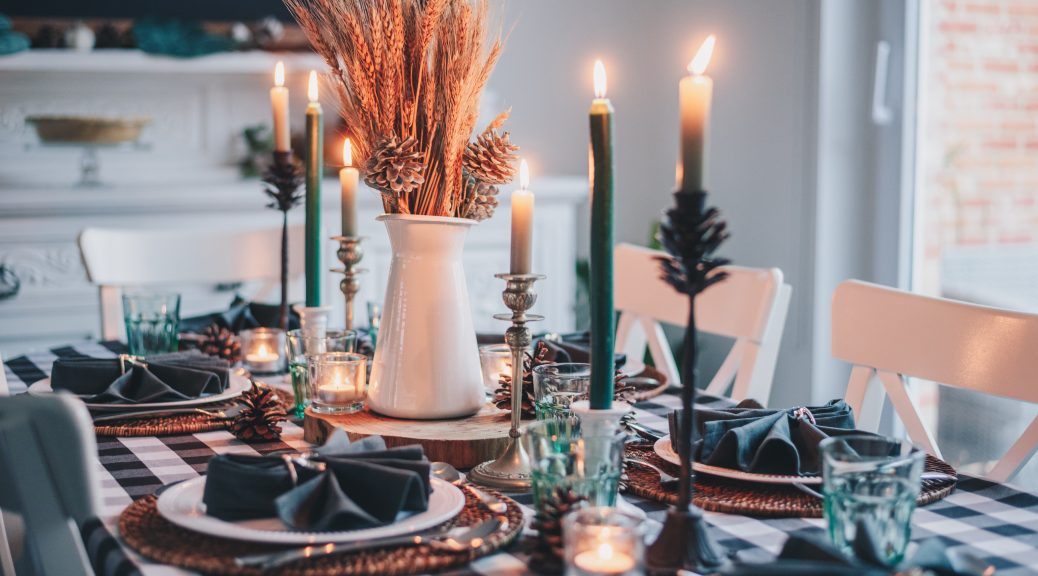 5 Vegan Thanksgiving Desserts (That Aren't Pies)
In my opinion, no Thanksgiving is complete without pumpkin pie. Though, sweet potato pie is an acceptable substitute.
But once the classics are covered, it's nice to have other options on the table (pun intended). That's where this recipe round-up comes in! I'm sharing 5 recipes that still deliver all the traditional fall flavors in less traditional ways.