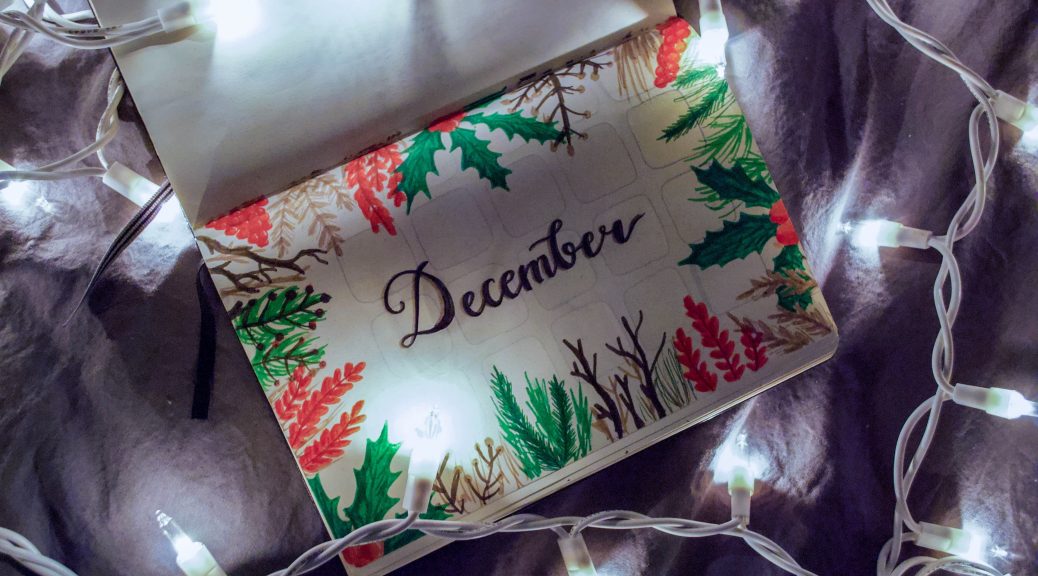 What I Read: December 2022
I feel like I've released a big breath of air. The holidays are behind us and it's time to turn over a fresh leaf with 2023. I'm definitely the person who likes the start of a new year and imagining all the possibilities it can hold.
I hope the new year inspires me to pick up my reading again. I fell a bit off the tracks in December, only finishing 4 books:
– Unmasked by Paul Holes
– Gutter Child by Jael Richardson
– Blink by Malcolm Gladwell
– Glute Lab by Bret Contreras and Glen Cordoza
I know reading isn't a competition or about the numbers, but I feel like my brain gets stagnant when I'm not reading enough. I love having a near constant input of new ideas and stories.
So, let's get into the December reviews!