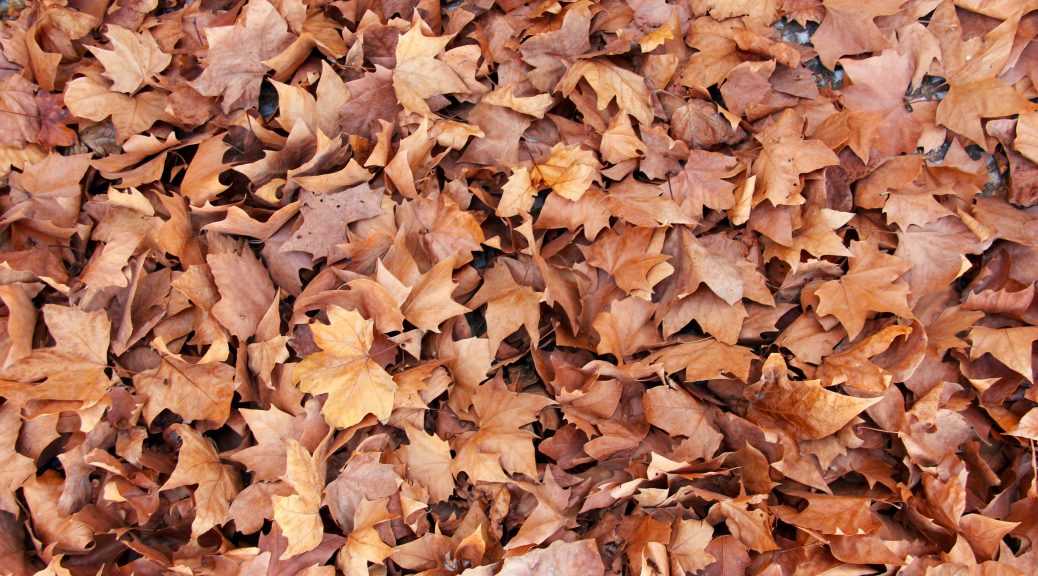 What I Read: September 2023
Since I've been on a big fantasy kick lately, I tried to force myself to read a few other books outside of that genre this month, including a horror novel in the spirit of fall.
I ended up reading six books in total for September:
-The Guest by Emma Cline
-Trail of the Lost by Andrea Lankford
-The Troop by Nick Cutter
-The Creative Act by Rick Rubin
-King of Scars by Leigh Bardugo
-Bow Before the Elf Queen by J.M. Kearl
Let's get into the reviews!