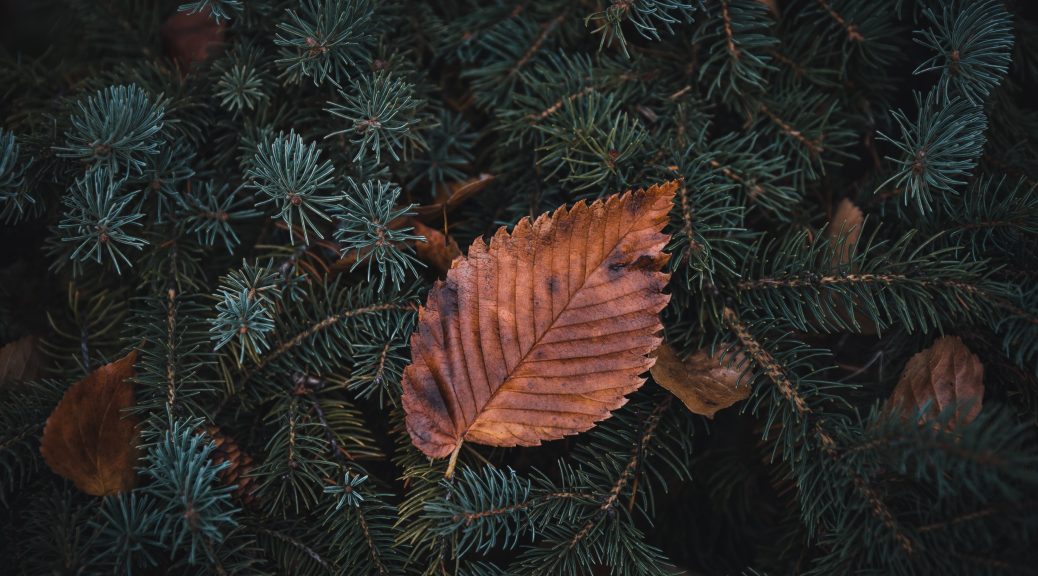 What I Read: November 2022
Better late than never seems to be my theme these days. This time of year always feels so hectic and I'm torn between wanting to mark everything off my to-do list and wanting to just quit, lay back, and relax until the new year. For the moment, I'm working through my checklist, which includes today's blog post.
This month's reads included:
-Outer Order, Inner Calm by Gretchen Rubin
-The Three-Body Problem by Liu Cixin
-Beyond the Wand by Tom Felton
-In a Holidaze by Christina Lauren
-The Stroke of Winter by Wendy Webb
Let's get into the reviews!