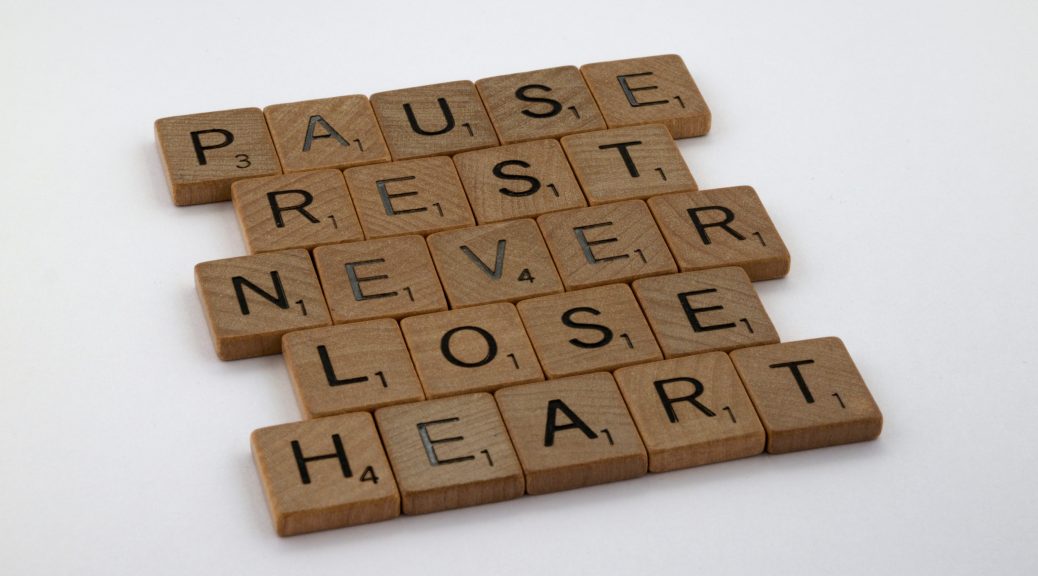 Dealing with Disappointment: Running Edition
I'm finally ready to talk about it.
The 15k race that I look forward to all year long- and spent months training for- didn't go the way I wanted. No PR. No fancy top 10% finisher hat. Just a headache and a participation medal.
While it's easy to get stuck in the disappointment (and I was for a few days), I've come to terms with it all. If you're a runner who misses a set goal, maybe my thought process will help you!