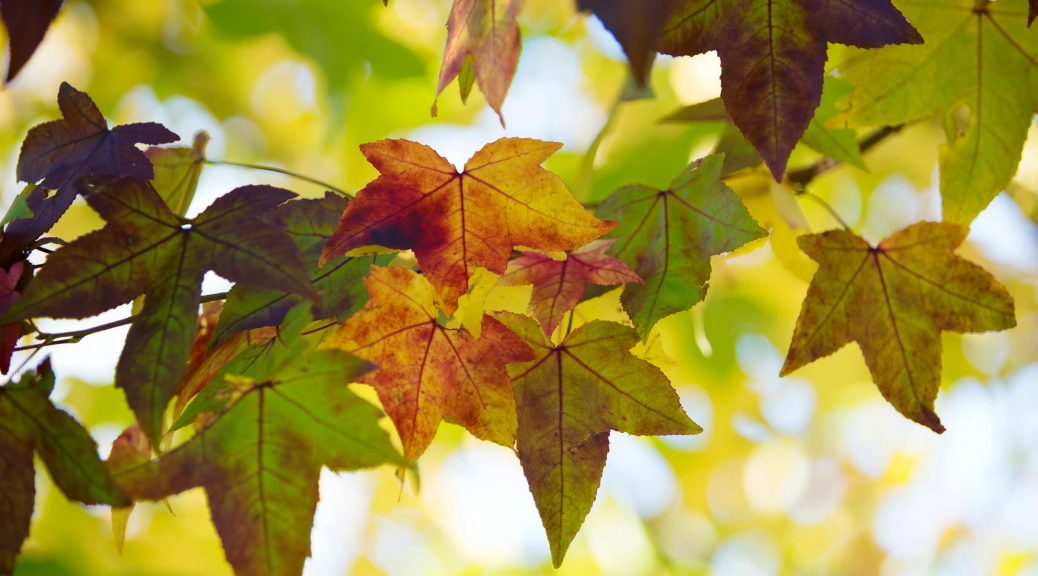 What I read: September 2021
September proved to be a BIG month of reading for me! Though, to be fair, a few of the books I technically started in August.
From fantasy to science fiction to extreme athletes, my book choices were all over the place this month.
Here's the list:
-Deep Work by Cal Newport
-Realm Breaker by Victoria Aveyard
-Then She Was Gone by Lisa Jewell
-Verity by Colleen Hoover
-Project Hail Mary by Andy Weir
-Let Your Mind Run by Deena Kastor
-Why Fish Don't Exist by Lulu Miller
-The Book of Accidents by Chuck Wendig
-Finding Ultra by Rich Roll
-Get Your Sh*t Together by Sarah Knight
Let's get into those reviews!