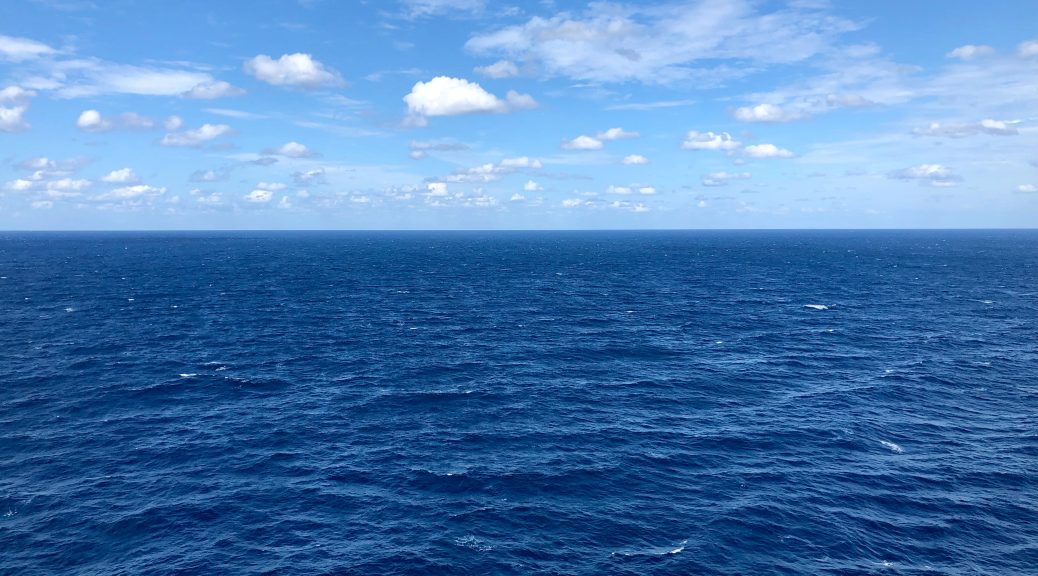 To say this year has been flying by would be an understatement.
I remember looking forward to summer one moment and now I find myself already thinking about the holiday season and enjoying pumpkin spice lattes. Time is so weird.
In August, my reading picked back up from the slower July and my trend of leaning toward fantasy continued.
August's reads included:
-The Lies I Tell by Julie Clark
-King of Battle and Blood by Scarlett St. Clair
-Queen of Myth and Monsters by Scarlett St. Clair
-The Chateau by Jaclyn Goldis
-Fourth Wing by Rebecca Yarros
-Your Money Or Your Life by Vicki Robin and Joseph Dominguez
-Cultish by Amanda Montell
Now for the reviews!