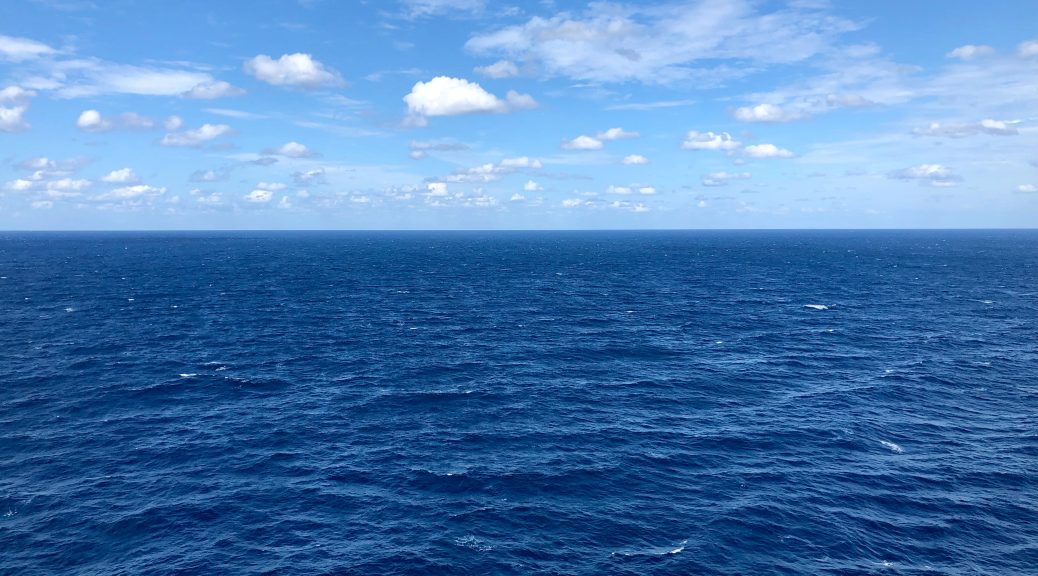 What I Read: August 2023
What I Read: August 2023
To say this year has been flying by would be an understatement. I remember looking forward to summer one moment and now I find myself already thinking about the holiday season and enjoying pumpkin spice lattes. Time is so weird.
In August, my reading picked back up from the slower July and my trend of leaning toward fantasy continued.
August's reads included:
The Lies I Tell by Julie Clark
King of Battle and Blood by Scarlett St. Clair
Queen of Myth and Monsters by Scarlett St. Clair
The Chateau by Jaclyn Goldis
Fourth Wing by Rebecca Yarros
Your Money Or Your Life by Vicki Robin and Joseph Dominguez
Cultish by Amanda Montell
Now for the reviews!
Kat is a writer/journalist who is convinced another woman, Meg, has ruined her life. She finds herself becoming obsessed with Meg and what she's hiding. Meanwhile, Meg, is a con woman who has a big revenge scheme planned. While both are hiding their true intentions, they develop a friendship of sorts. Maybe, they're more alike than they thought.
I have mixed feelings about this one. It was an interesting concept and I liked the ending, but I'll admit, I wasn't the biggest fan of either main character. That said, I haven't read too many con woman books, so I appreciated the shake-up.
Rating: 7/10
This book was not 'good', but I also couldn't put it down and read it in two days. So, take that how you will.
When the "Blood King" arrives at her father's palace and asks for her hand in marriage, Isolde is shocked and repulsed, but ultimately accepts with the intention of finding a way to kill him and save all of Cordova. This king, Adrian, is a vampire and has been on a streak of violently conquering other parts of the world. But, if she's honest with herself, Isolde finds herself drawn to him. A dramatic love story ensues. Let's just say, there's more to their relationship than meets the eye.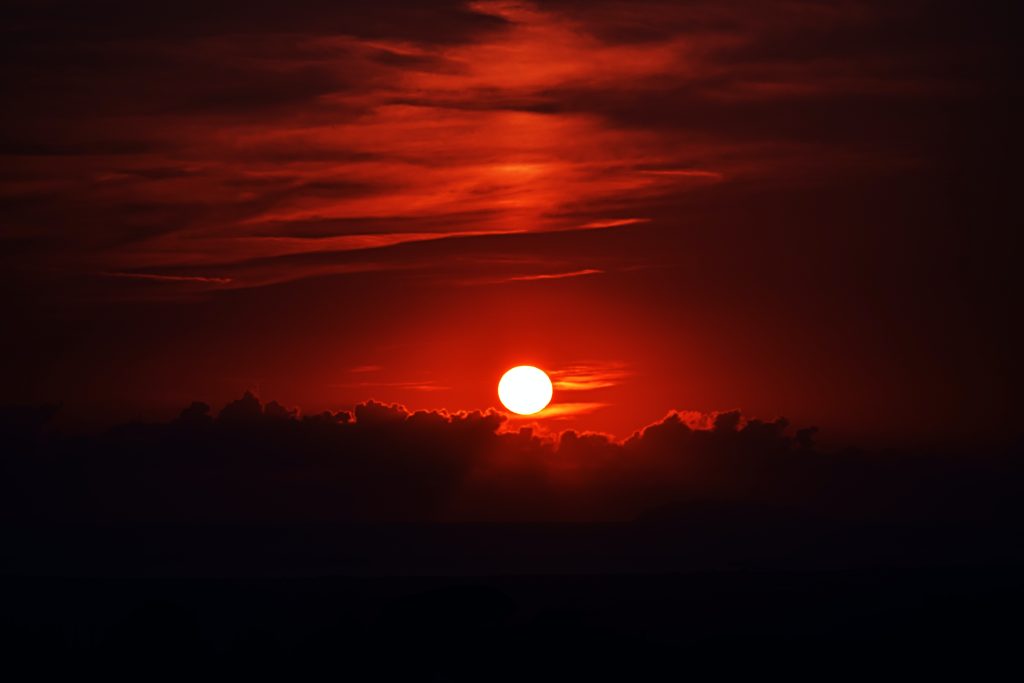 While I enjoyed the fantasy aspects of this book, I was frustrated with some of the anti-girl jealously vibes going on.
Rate: 7/10
(Note: This is the first in a series. My review of the second book is below.)
This is the second book in the Adrian & Isolde series, so this review may contain spoilers for the first book, so proceed with caution.
While Isolde is beginning to settle into her new life with Adrian in Revekka, new complications arise. The people of her previous kingdom feel betrayed and hate her. At the same time, Adrian is dealing with betrayals within his own trusted circle. This further complicates their ongoing battle against the witch, Ravena, who is intent on revenge and seems to be behind a new deadly red mist killing nearby villagers. Can Isolde recall her past life and figure out how to defeat Ravena once and for all?
So, while I found myself weirdly obsessed with the first book, I didn't like this one quite as much. It felt like Isolde and Adrian feel into a repetitive cycle of fighting and then making up just to fight again. Will I read the next book in the series when it comes out? Probably.
Rating: 7/10
Imagine a beautiful French countryside setting, a locked room murder mystery that gives off Agatha Christie vibes, and a cast of characters who all have secrets. That's the starting point for this book.
Three women (Darcy, Vix, and Jade) who met studying abroad are invited back to France for a visit with Darcy's grandmother, Seraphine. She says she has something important to share with them all and needs to see them in person. But before she gets a chance to reveal what that is, she's found dead in the early morning hours with a knife in her chest. As there's only a handful of possible suspects, the group begins to suspect each other. And, of course, they all have secrets they don't want the others to know.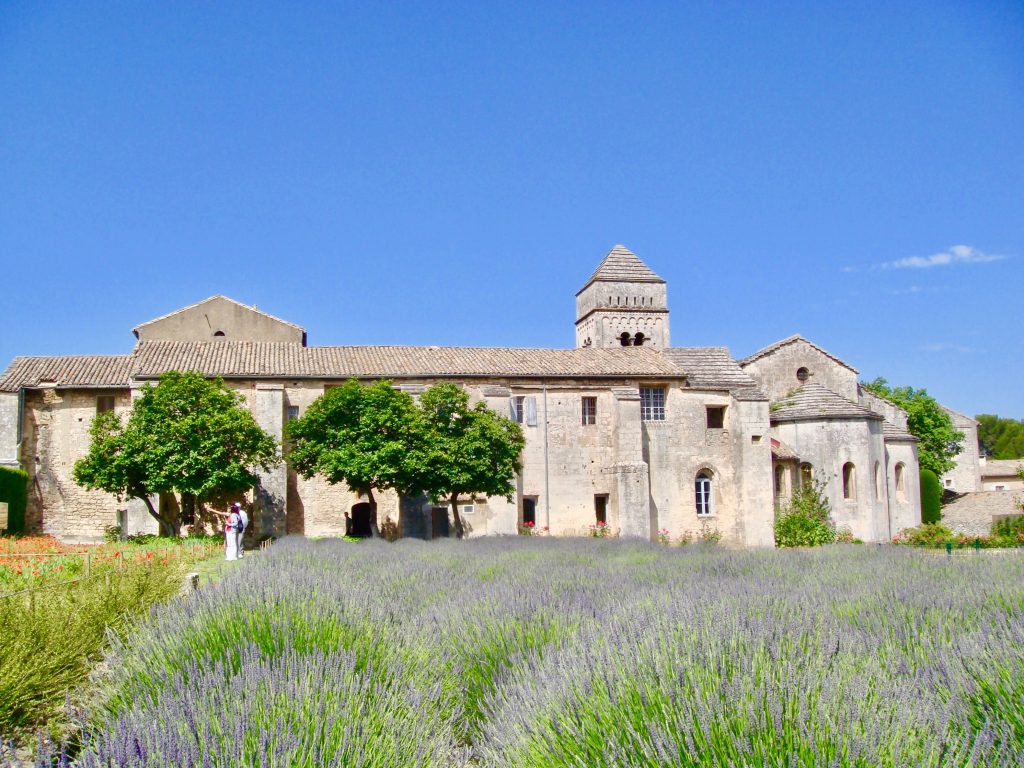 While I liked the set up to this book, it was really rather complicated! It's almost like there was too much going on if that's possible? Certain twists I was able to guess, but others surprised me entirely.
Rating: 7/10
To say I was excited to read this book would be an understatement. This book has become a phenomenon and nearly impossible to find, but after patiently waiting for my turn on the Libby app, I can confirm it lives up to all the hype. Highly recommend for the fantasy/romance readers out there!
Violet at the insistence/order of her mother is forced to enter the Riders Quadrant at Basgiath War College. This is a deadly, brutal place and not really ideal for someone like Violet who is petite and has a chronic health issue. But, she's spent her whole life studying to become a scribe and with elite dragon riders in her family, she's at least mentally prepared for what the college throws at her. And she's very creative.
Before she left, Violet's sister warned her to stay away from someone named Xaden Riorson at all costs, but immediately upon Violet's arrival in the quadrant, they meet and are seemingly unable to avoid each other. Drama of all sorts ensues. I'm obsessed.
Rating: 10/10
While I'm not normally an avid reader of personal finance books, I've been trying to give them another chance after reading and absolutely loving I Will Teach You To Be Rich by Ramit Sethi last year. (Check out my review here!) As this is considered a 'classic', I felt it was worth checking out. The edition I read had been updated for 2018.
The book is framed around 9 steps to transform your financial situation, but I really liked how it changed my mindset around money rather than the actionable guidance. I'll admit I didn't do any of the steps (at least not yet), but somehow it has altered some of my ideas around money regardless. I've previously heard about people who retire very early and this book provided some real insight into how it's possible. But even deeper than that, this book really makes you examine why you buy what you buy and the life energy that goes into your money.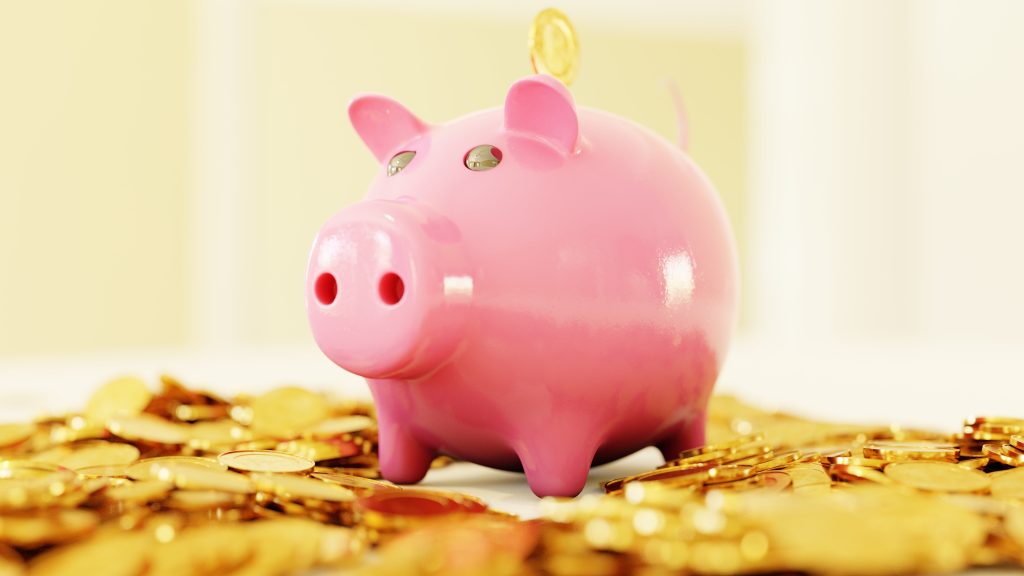 Some of the advice was a bit much in my opinion– thinking of the section on how to save money on groceries by scavenging wild blackberries– but I think it's a good starting point if you want to start learning more about personal finance.
Rating: 8/10
As someone who enjoys learning about weird things, like cults, and as someone that has an interest in linguistics, I was excited to read this book as it combines both!
Amanda Montell examines the language/linguistic traits of various high-profile cults, but also groups that she considers cult-like including CrossFit and SoulCycle. It was fascinating to see how leaders can use language to influence others and create an insider vs. outsider dynamic.
I did find it could be a bit repetitive at times, but it was a fairly short, interesting read regardless.
Rating: 7/10
What's on your reading list right now? Leave a comment below.