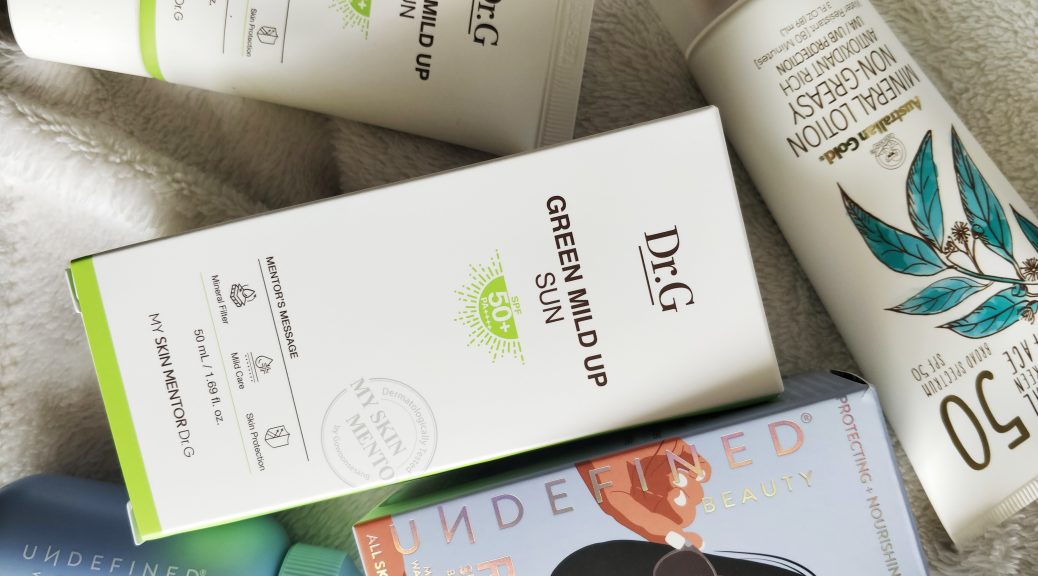 BEAUTY REVIEW: My Journey of Finding a Daily Face Sunscreen
I'm a bit ashamed to say it because I know how important all the skincare and anti-aging experts say it is… but I haven't been using a daily face sunscreen. Yes, I will absolutely wear sunscreen when I'm going to the beach or pool, but I've been skipping out on the daily wear.
But for 2023 and beyond, I want to change that.
To get started on this mission, I consulted my personal skincare guide, my mom, (Thanks Mom!) and started trying out daily face sunscreens.