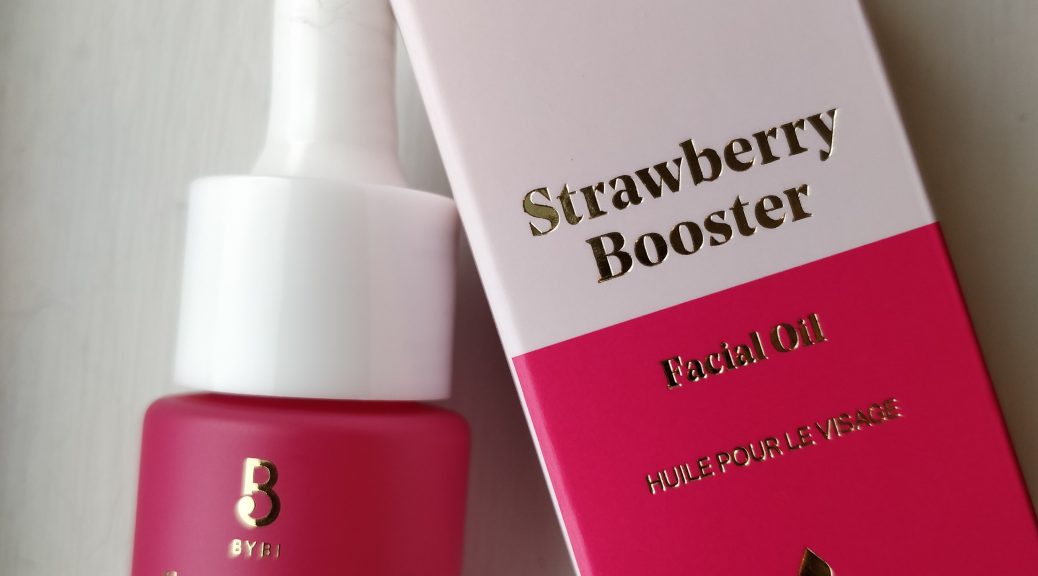 BEAUTY REVIEW: BYBI Strawberry Booster Facial Oil
My personal quest to find the best facial oil continues and in today's post I'm sharing what could be a very strong contender!
I stumbled across the BYBI Strawberry Booster facial oil during a trip to Target. (Yes, it was one of those trips to Target where I needed one thing, but left with many, many more.) The packaging definitely caught my eye as it's a mix of hot pink and light pink with gold lettering, which gives off a very chic appearance.