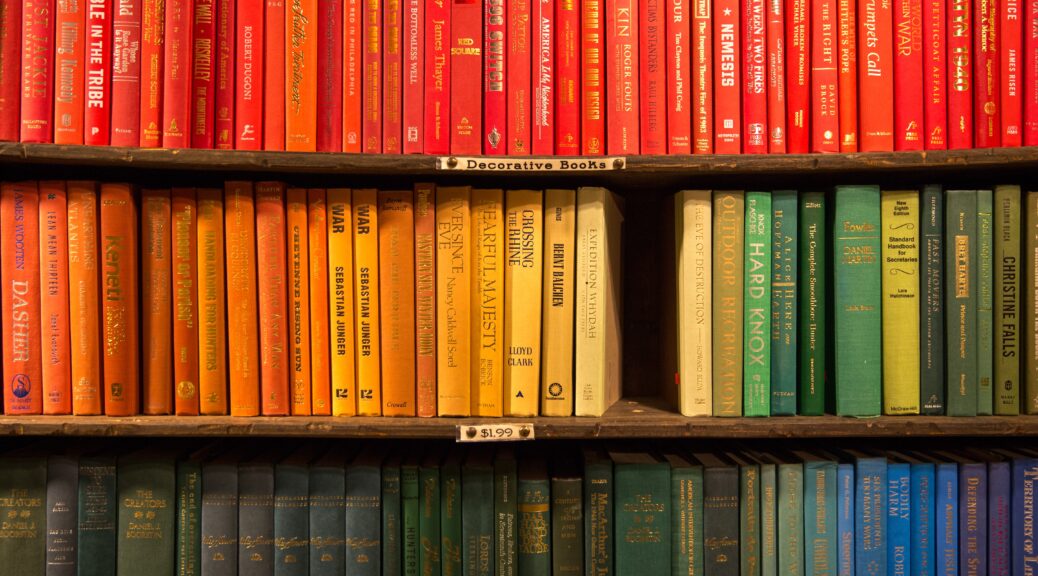 What should I read next? 4 easy ways to pick your next book
I've been an avid reader since childhood and can happily spend hours perusing the library shelves for my next read.
So, when the pandemic hit and libraries closed in-person services, I was forced to reevaluate how I choose what to read next.
In this post, I'm sharing my top 4 ways to make sure your reading list never runs dry.