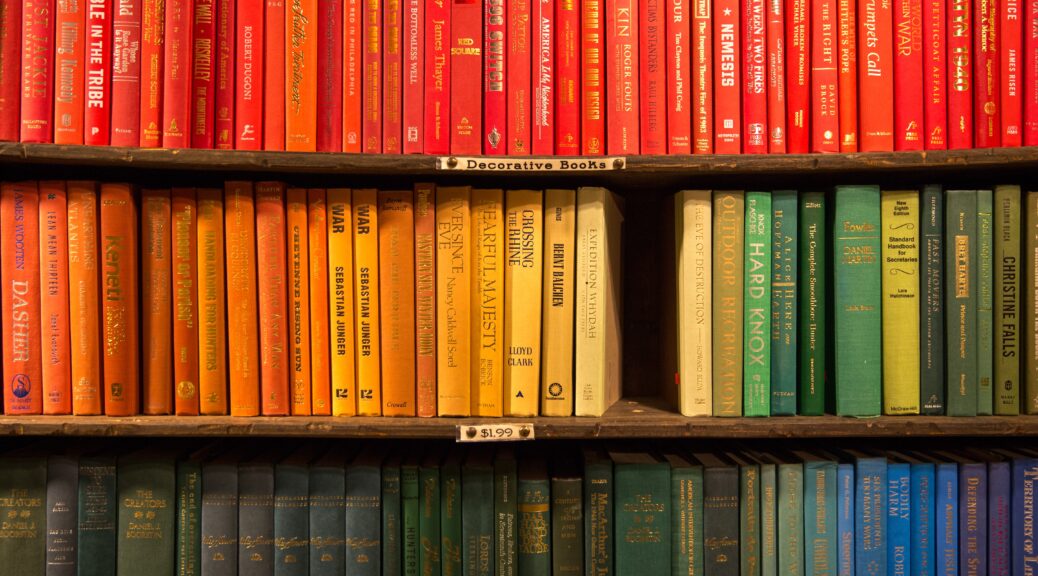 What should I read next? 4 easy ways to pick your next book
What should I read next? 4 easy ways to pick your next book
I've been an avid reader since childhood and can happily spend hours perusing the library shelves for my next read. So, when the pandemic hit and libraries closed in-person services, I was forced to reevaluate how I choose what to read next.
After trying different strategies (including endless scrolling through Instagram), I've discovered my four favorite ways to make sure my reading list never runs dry.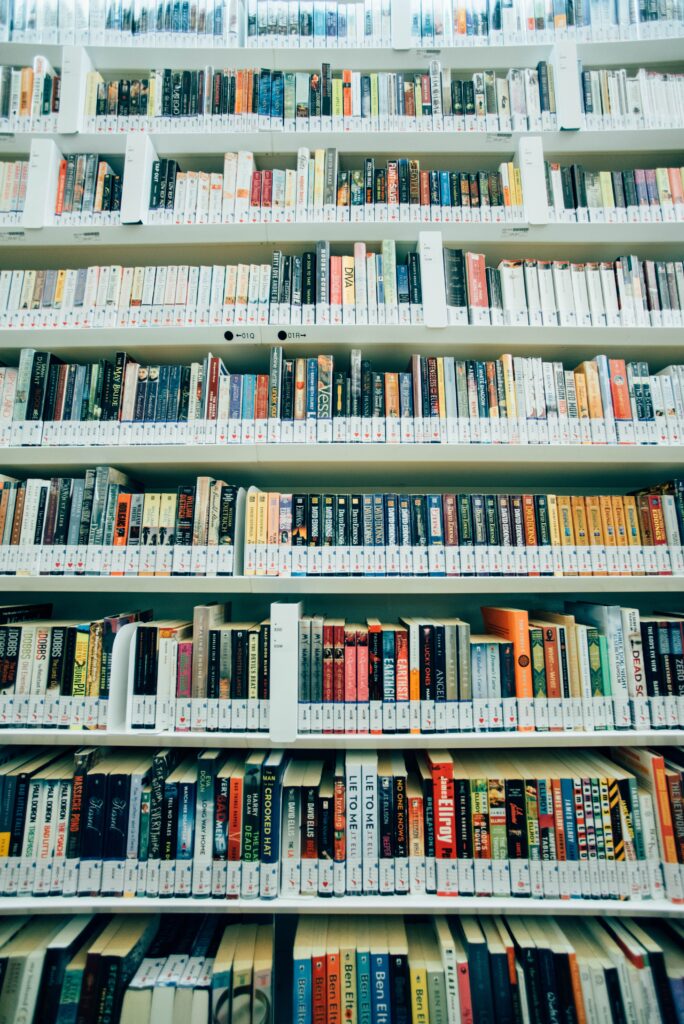 #1 Ask your friends, family, coworkers, etc.
This is one way to get new ideas that I love!
I always find myself surprised by what people I know are reading and interested in—it's not always what you would expect.
Even if you don't think your friends (or family members or coworkers) are big readers, they just might shock you.
#2 Get inspiration from the book your reading
This is another favorite strategy I use to get book ideas.
You always hear the phrase that 'all writers are readers' and this has a way of spilling into their work. Even in books not about writing, you'll notice references to other books. Jot these down for future reference!
For example, in 'The Haunting of Brynn Wilder', the author, Wendy Webb, makes repeated references to Ray Bradbury's 'The Illustrated Man'. This is the kind of thing, you'll want to make note of.
It's amazing the web of books that you can create using this approach!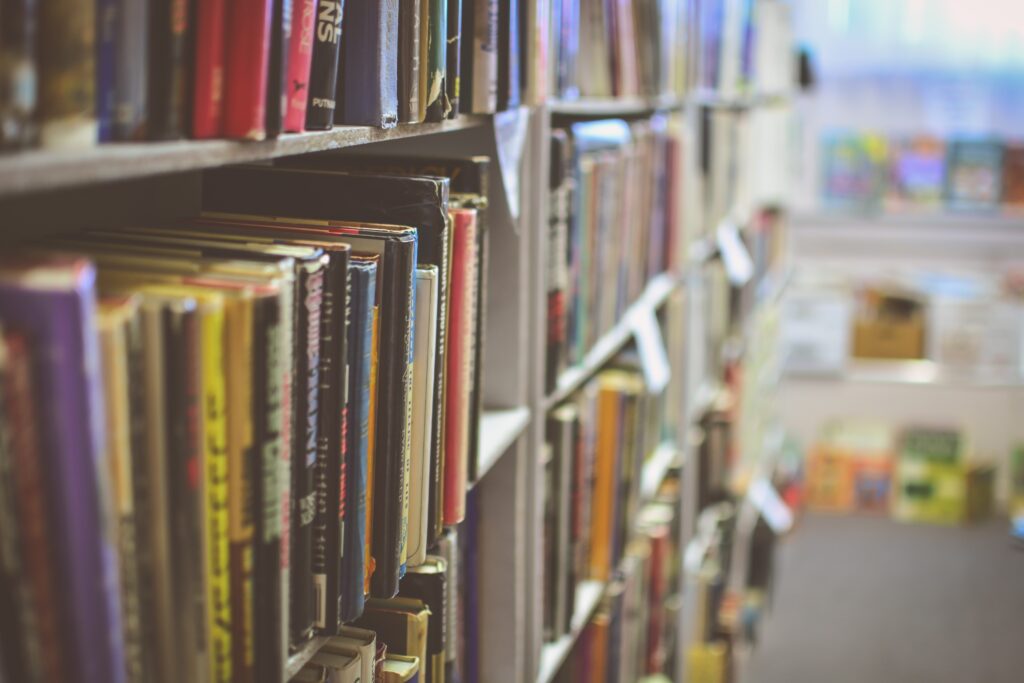 #3 Check out The New York Times Best Sellers List
If you want a simple way to find a high-quality book, this is it. Books don't end up here by accident.
And,if you're the kind of person that likes to read the book before seeing the movie or show, you'll notice a lot of the books on this list do eventually end up on the screen.
(Side note: Don't let book snobs stop you from reading a book that appeals to you, just because it's popular.)
#4 Download a book app, like GoodReads
I'm a newbie to the GoodReads app, but I'm loving the set-up.
By adding books you've read and rating them, GoodReads assembles a list of 'Top Picks for You.' The more books you rate, the better the quality of these recommendations.
My top picks section already seems to be pretty spot on and I'm excited to explore this feature more!
But, if you don't want to be limited by past books you read or haven't added many books to your account yet, GoodReads also has a 'discover' section where you can browse through various reading lists. Think categories like 'Books That Everyone Should Read At Least Once' and 'Couldn't Put The Book Down.'
Final thoughts
If you suddenly find yourself with a whole influx of books you want to read, write them down!
I keep a running list of books using the notes app on my phone. This way I have tons of options the next time I got to the library, a bookstore, or am browsing the OverDrive app (more on that obsession HERE).
How do you decide what to read next? Please share!