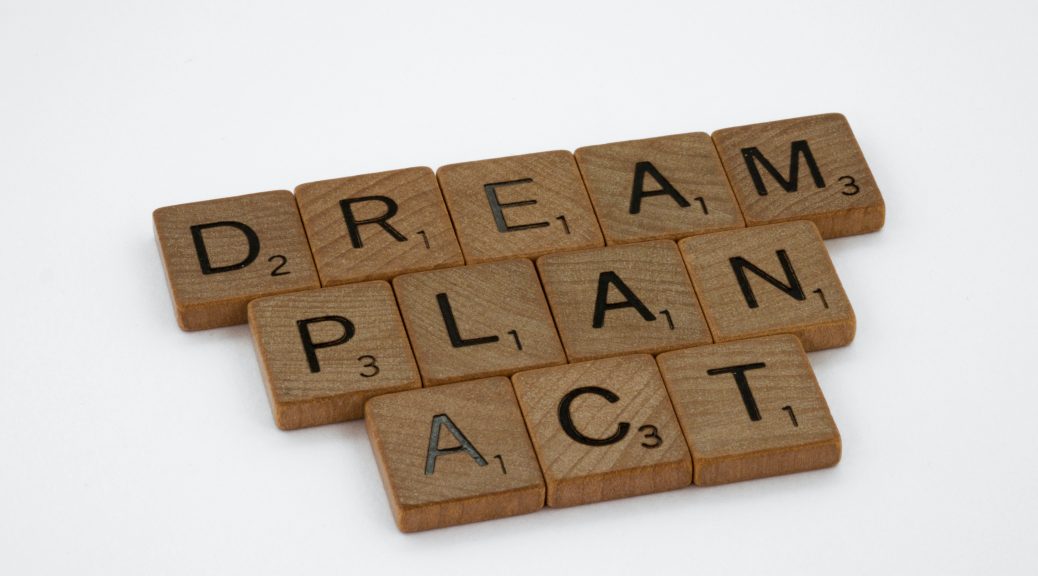 New to Visualization & Manifesting? Me too
I'm a bit late to the party on this one, but I've been recently exploring the power of visualization, manifesting, and the law of attraction. Before you roll your eyes and close the tab, stick with me a minute.
I've long had my doubts that visualizing something you want could help actually bring it into existence, but a recent two-part podcast series made me reconsider my assumptions. Or at least give it a try.