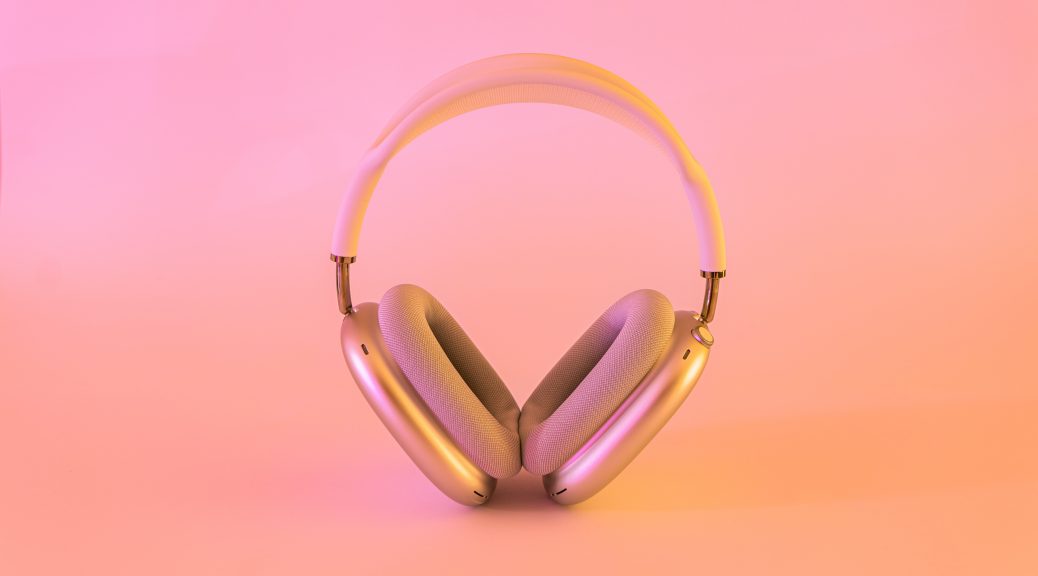 Spring 2022: 5 Podcasts I'm Listening To
Running has a way of making me hate my favorite songs.
I've talked about it before, but I'm the kind of person that listens to audiobooks or podcasts while running rather than listening to music. So, I'm always on the lookout for new podcasts. I shared what I was listening to back in the summer of 2020 (yikes, what a time…) but decided it was time for an update.
In this blog post, I'm sharing five of my current favorite podcasts!