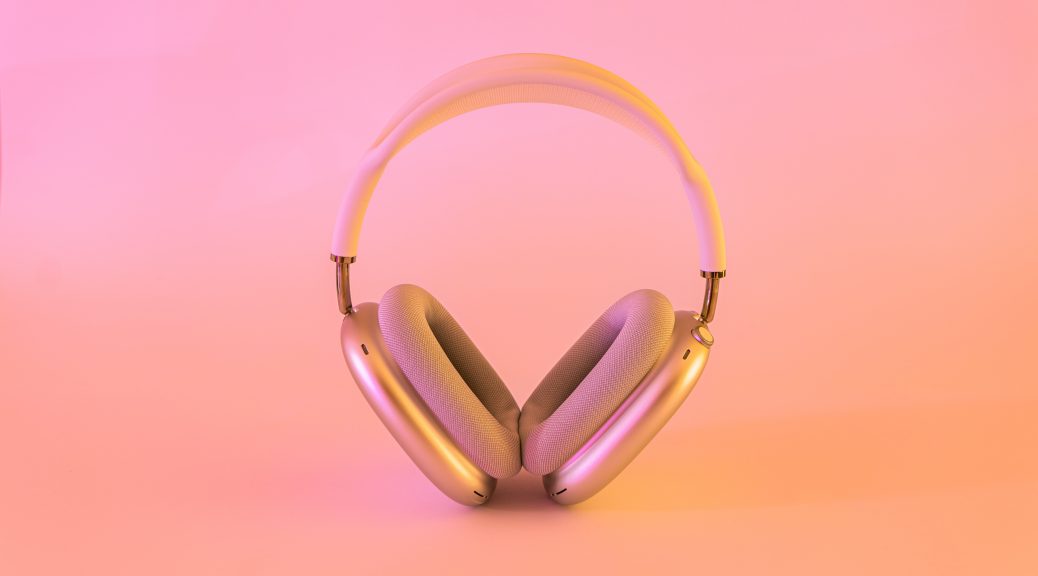 Spring 2022: 5 Podcasts I'm Listening To
Spring 2022: 5 Podcasts I'm Listening To
Running has a way of making me hate my favorite songs.
I've talked about it before, but I'm the kind of person that listens to audiobooks or podcasts while running rather than listening to music. So, I'm always on the lookout for new podcasts. I shared what I was listening to back in the summer of 2020 (yikes, what a time…) but decided it was time for an update.
Below, I'm sharing five of my current favorites:
This is a great one for aspiring authors!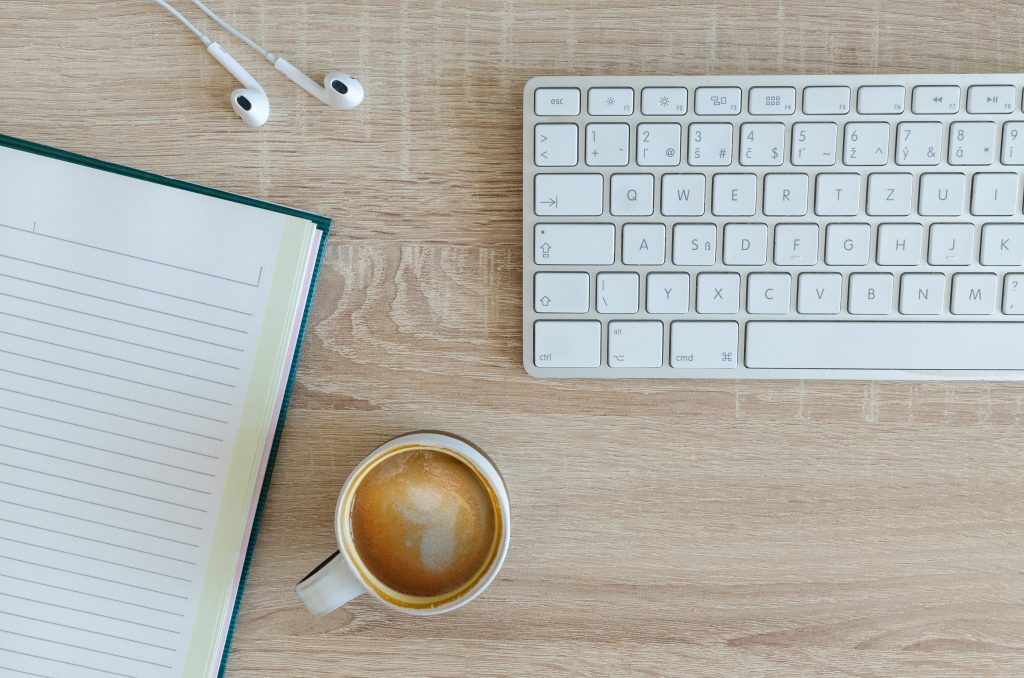 Each podcast episode is basically split into two parts. The first half involves the reading and critiquing of query letters submitted by listeners. Literary agents Carly Watters and CeCe Lyra give real insights into the publishing world and how to make yourself stand out. Meanwhile, the second half of the episode involves podcast host, Bianca Marais, interviewing a guest, usually an author or editor, about their work.
(Sadly, this one is no longer available on Spotify, but you can find it on Apple Podcasts.)
I love this podcast!
I know true crime isn't for everyone, but I love the way Alaina and Ash tell stories. They somehow manage to keep the stories respectful to the families involved, while also finding ways to infuse some lightheartedness when possible.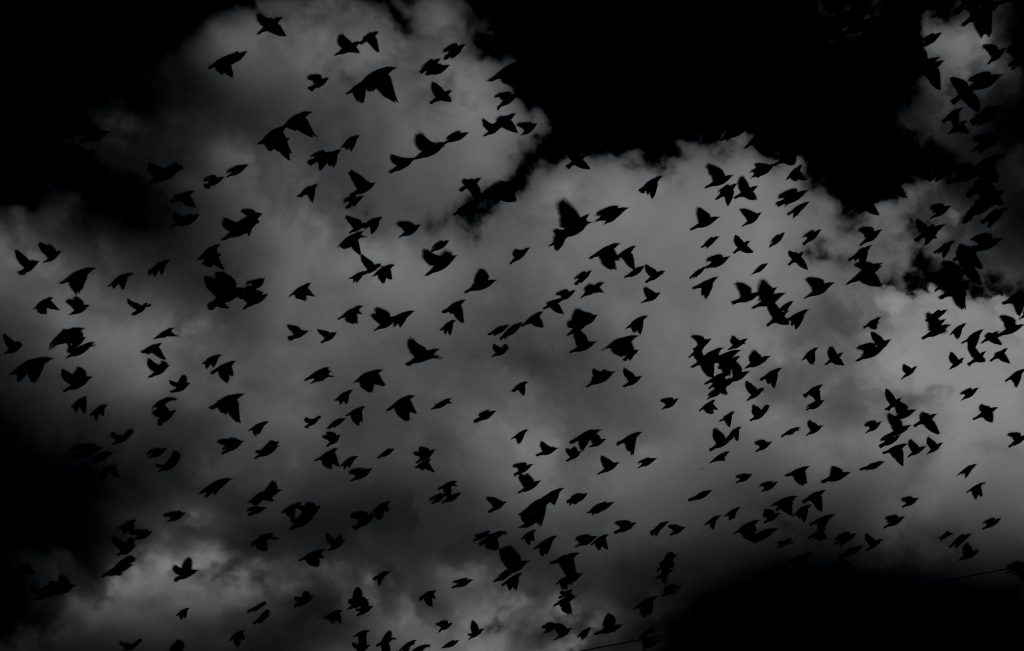 If hearing about crime isn't your thing, they do feature plenty of spooky episodes too! That includes haunted lighthouses, terrifying games, and more.
(Alaina Urquhart is also releasing her first book later this year titled The Butcher and The Wren and I'm super excited about it!)
This is a more recent find, but I'm already hooked!
Dr. Andrew Huberman is a neuroscientist who talks about topics in health and fitness on his podcast using actual research. I hate that I have to say actual research, but this isn't the case for many podcasts these days.
The episodes are usually quite lengthy (some reach the 3 hour mark!), but I usually listen to them in 30 minute or so increments.
If I'm having a blah day and need a pick-me-up, this is a great motivating podcast!
Episodes are usually fairly short and easy to squeeze in to a busy day. I like to listen during my lunch break. I will say some of the themes can be a bit repetitive, so it's not necessarily an every day listen, but maybe every week or so.
I really enjoyed the episode where the host, Rob Dial, discussed the Law of 100. I'm on day 85 of a personal challenge based on that episode. Read more about my personal writing challenge here.
I also highly enjoyed the episodes discussing the Law of Attraction.
Like the Huberman Lab, this is also one of my more recent finds.
I've been on a bit of an all-things-running kind of kick in hopes of breaking up a running rut I had found myself in and this has been a big help!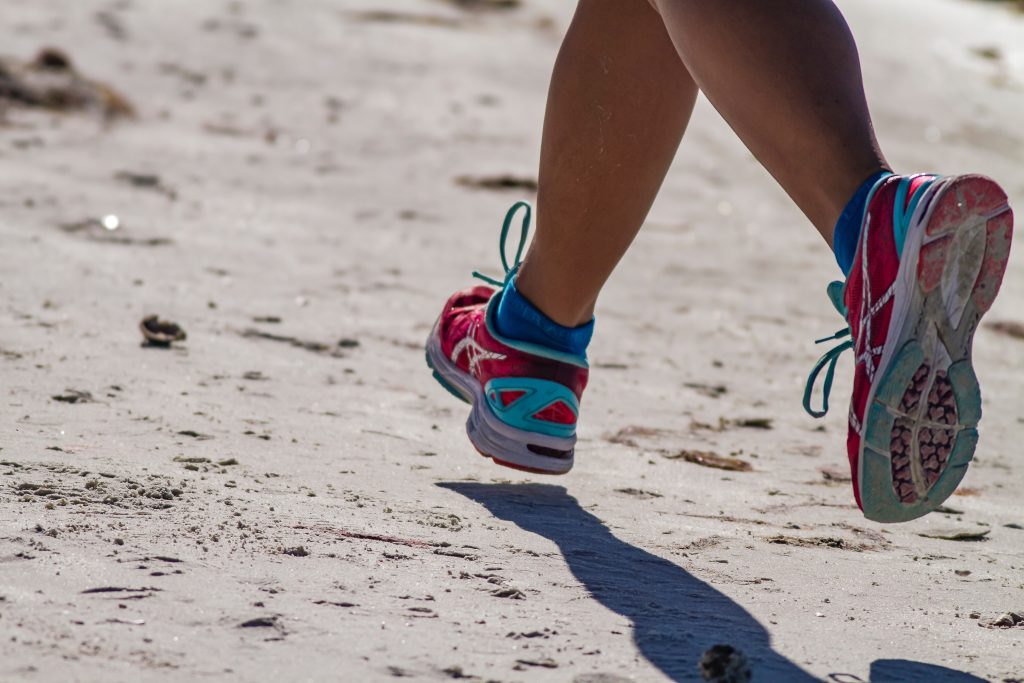 Episodes cover topics like training, nutrition, gear, and more for both new and experienced runners. I highly enjoyed the episode titled 'So You Want To Run Your First Marathon! with Coach Chris Knighton.' I'm definitely not ready to run my first marathon, but it's good to have this knowledge in my back pocket.
Have any favorite podcasts you think I need to check out?
Please share in the comments below!