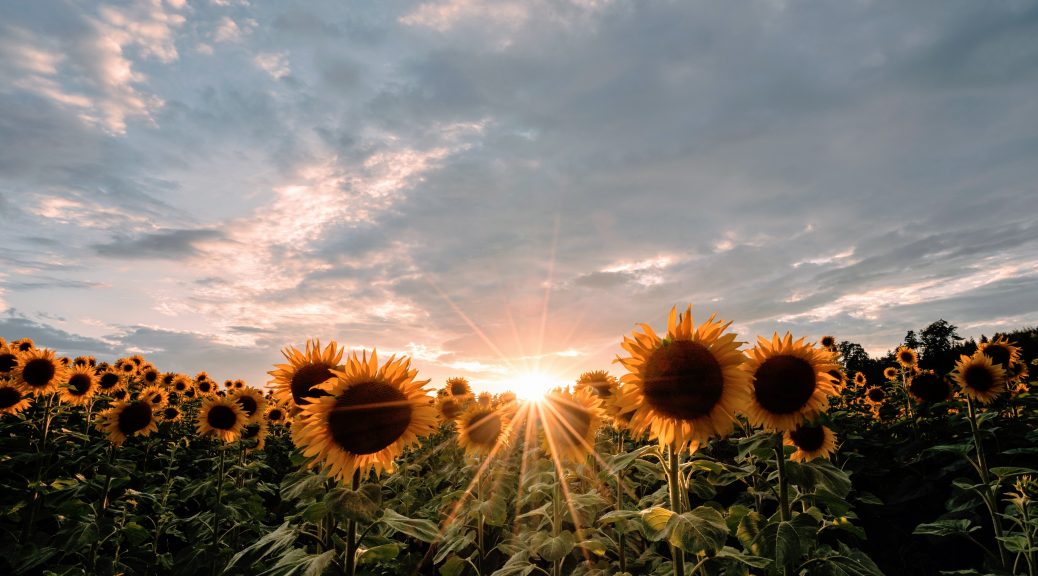 August was… an interesting month for me. I was a sick for bit. I started a new challenge that could take me the next five years to complete. I celebrated a milestone birthday. Oh, and I finished writing my first book. (Future post on that coming soon!) It also in a way marked the closing of summer and the start of fall- even though the temperatures don't reflect that quite yet. So, to say it was a month of change would be an understatement.
In terms of books (which is what you're really here for), I read 7 books in August featuring both non-fiction and fiction:
-Bored and Brilliant by Manoush Zomorodi
-Fear Is My Homeboy by Judi Holler
-Can't Look Away by Carla Lovering
-Patricia Wants to Cuddle by Samantha Allen
-The It Girl by Ruth Ware
-The School for Good Mothers by Jessamine Chan
Let's get into the reviews!