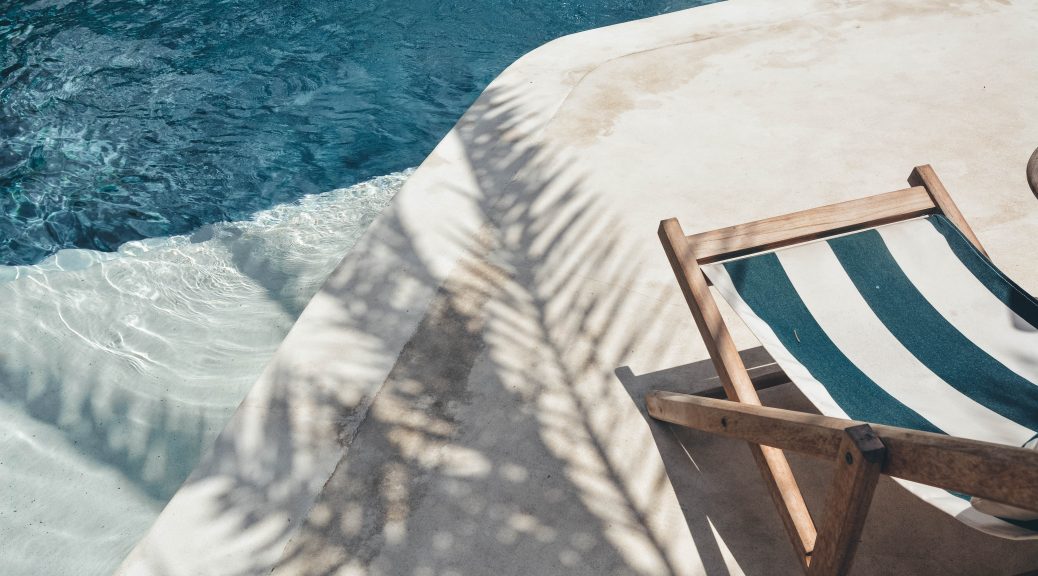 2022 Summer Reading Inspiration
I love to read year-round, but there is something almost magical about getting lost in a good book during the summer.
Growing up, I was the kid to read every book on the required reading list for school, rather than picking just one, and would often read the books on my sister's list as well.
After finishing school, I found myself missing that structure. With so many books in the world, it's hard to know what to read next. But that's when I discovered summer reading guides! It seems like almost every blogger, celebrity, etc., has a guide these days and I absolutely love it.
So, if you're someone that's looking to start reading more or just trying to identify the perfect book to pack for your vacation, I wanted to share a few of my favorite summer reading round-ups!