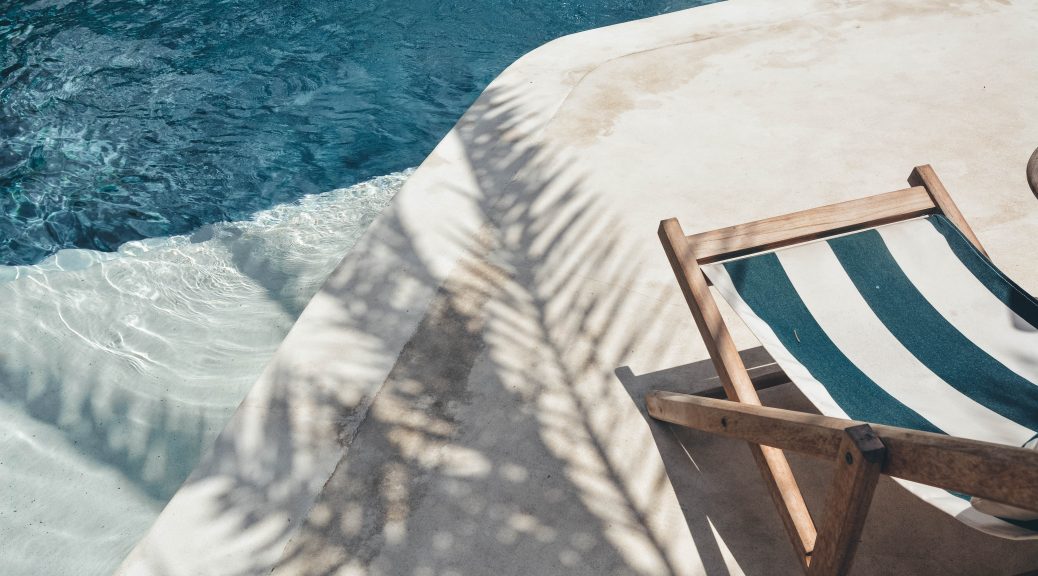 2022 Summer Reading Inspiration
2022 Summer Reading Inspiration
I love to read year-round (check out all of my reviews here), but there is something almost magical about getting lost in a good book during the summer.
Growing up, I was the kid to read every book on the required reading list for school, rather than picking just one, and would often read the books on my sister's list as well. (This is how I discovered the genius of Agatha Christie at age 10.)
After finishing school, I found myself missing that structure. With so many books in the world, it's hard to know what to read next. But that's when I discovered summer reading guides! It seems like almost every blogger, celebrity, etc., has a guide these days and I absolutely love it.
So, if you're someone that's looking to start reading more or just trying to identify the perfect book to pack for your vacation, I wanted to share a few of my favorite 2022 summer reading round-ups!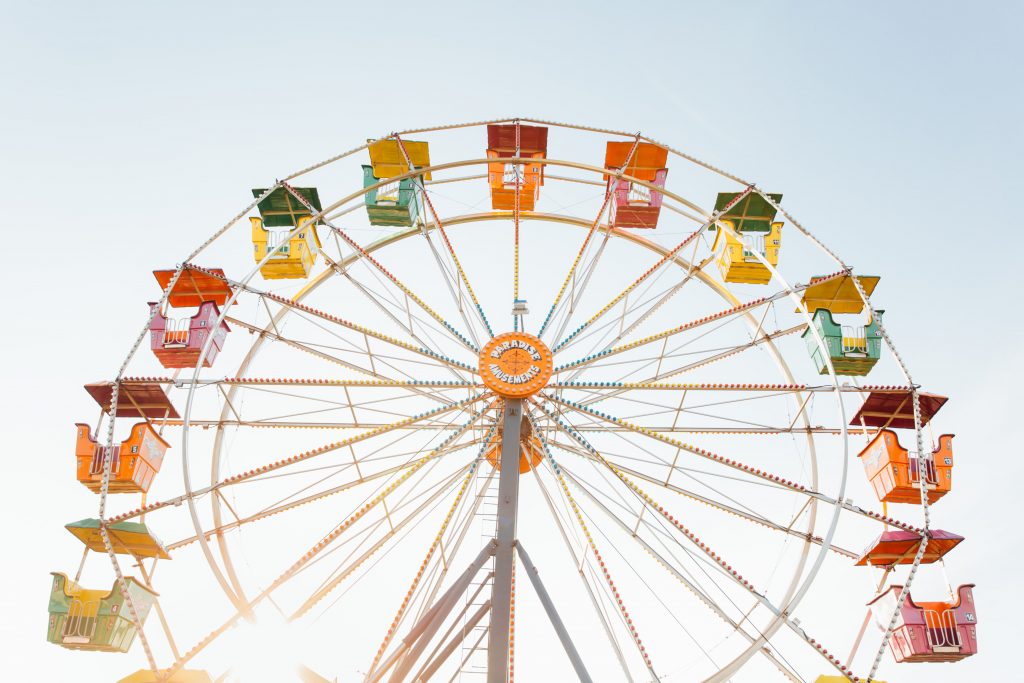 Modern Mrs. Darcy: 2022 Summer Reading Guide
Every year, Anne Bogel of Modern Mrs. Darcy releases what's become an iconic summer reading guide. The 2022 list features some 42 titles!! While I love all the options, it can also be a bit overwhelming knowing where to start. That's where her Minimalist Summer Reading Guide comes in. She did all the hard work for you and narrowed during the original summer reading guide to just six books.
What's catching my attention:
–Lessons in Chemistry by Bonnie Garmus
–The Cartographers by Peng Shepherd
Literary Hub: 35 Novels You Need to Read This Summer
If you're looking for a list with a lot of options, this is another solid one!
The Literary Hub staff picks out their favorite books releasing this summer and most of them are ones I haven't heard anything about.
What's catching my attention:
–Hokuloa Road by Elizabeth Hand
–Patricia Wants to Cuddle by Samantha Allen
GatesNotes: 5 Great Books for the Summer
I love Bill Gates' reading lists. I don't know why, but I'm fascinated by what he reads. (I'm apparently not the only one as his blog features all sorts of books and reading lists.)
His 2022 summer reading list includes books covering topics that even he admits 'sound pretty heavy for vacation reading', including climate change, gender equality, and more.
What's catching my attention:
–The Ministry for the Future by Kim Stanley Robinson
Final Thoughts on 2022 Summer Reading
If you came into this post hoping for 2022 summer reading lists that were specifically beach-y vibes and/or romance, I apologize! BUT, I do have a recommendation. I highly recommend checking out Elin Hidlerbrand's novels if you haven't already. Known as the 'Queen of Beach Reads', she has a long list of novels that'll satisfy that summer craving.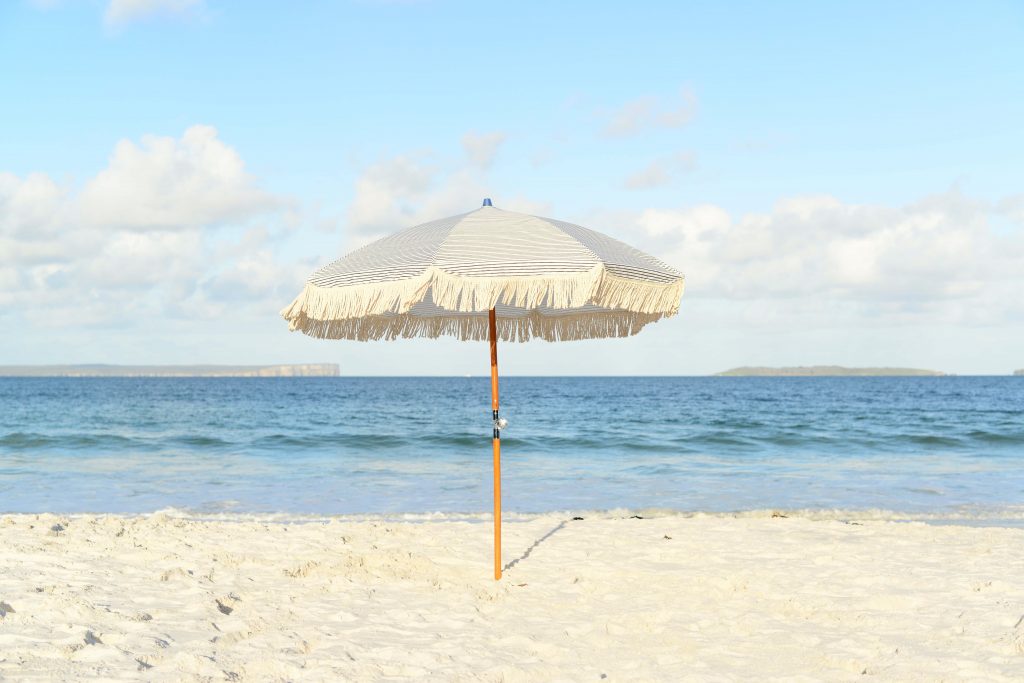 What book are you most excited to read this summer? Leave a comment below!