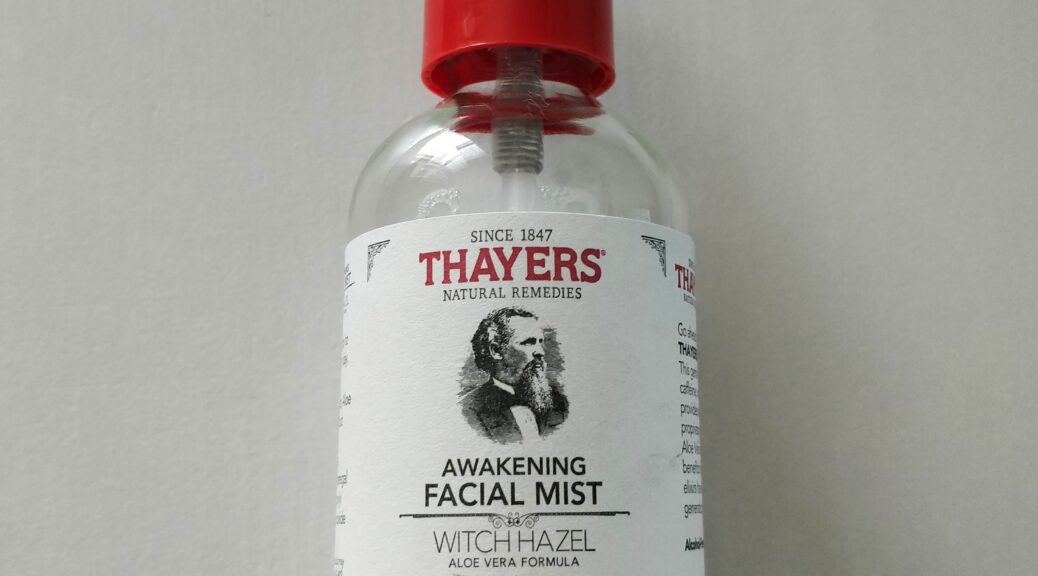 BEAUTY REVIEW: Thayer's Awakening Facial Mist
You know those face wash commercials where the actor dramatically splashes their face with water from the sink, shooting water literally everywhere?
Well, facial mists deliver that same satisfying clean, cooling feeling without forcing you to mop up your entire bathroom. So… you could say I'm a bit obsessed with trying out new mists.
In this post, I'm sharing my thoughts and experience using Thayer's Awakening Facial Mist and whether or not it's worth the price tag.