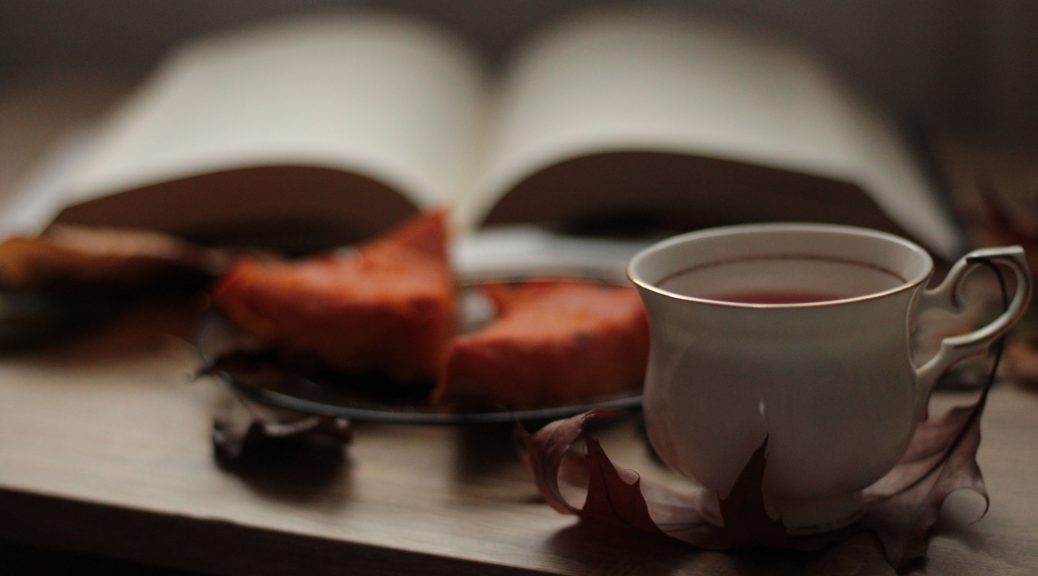 What I Read: November 2023
How are we already in the last few weeks of 2023? It's like it was January, I blinked, and now, suddenly, I'm thinking about New Year's resolutions again.
November wasn't my biggest month of reading in terms of number of books, but several of these books were thick! (I also put a big dent in another 800-page book that will probably be included in my December recap).
Here's the list:
-The Gifts of Imperfection by Brené Brown
-Tomorrow, and Tomorrow, and Tomorrow by Gabrielle Zevin
-Bright Young Women by Jessica Knoll
-Iron Flame by Rebecca Yarros
-Up To Speed by Christine Yu
-What About the Baby?: Some Thoughts on the Art of Fiction by Alice McDermott
Oddly enough, I am maintaining my near-even split between non-fiction and fiction even though I consider myself largely a fiction reader.
Let's get into the reviews!