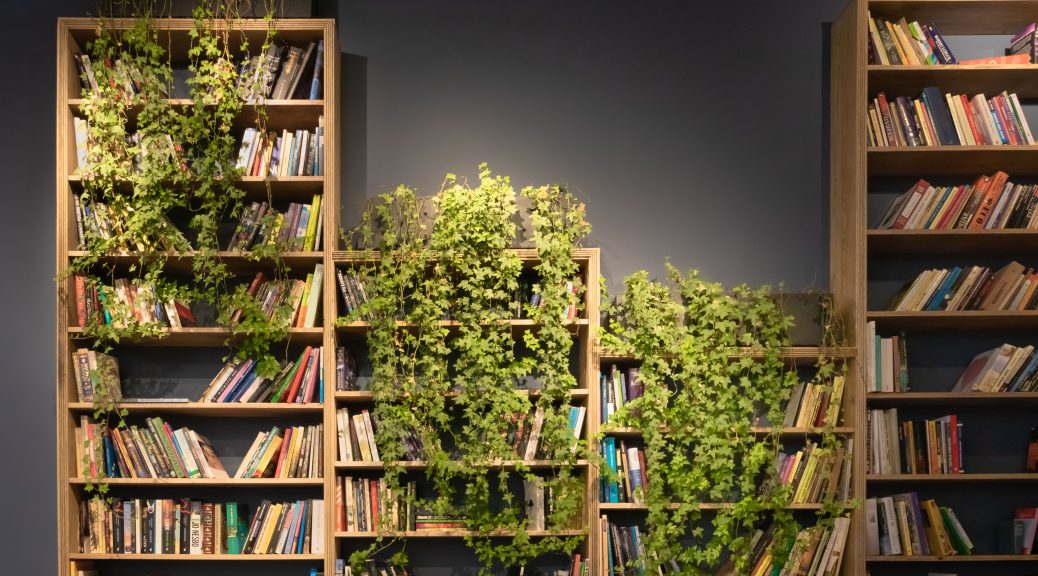 Year in Review: A Breakdown of My 2021 Reads
I'm having a hard time believing it, but my book journal is telling me it's true- I read 72 books in 2021!!
While I don't view reading as a competition, I was excited to see that I read more books in 2021 than in 2020: 72 books vs. 65 books. This was especially surprising after my sloooww month of reading in December.
This is my second year of actively tracking my reading, so it's exciting to be able to compare the numbers and reflect on my favorite books of the year. Hopefully, you enjoy them too!