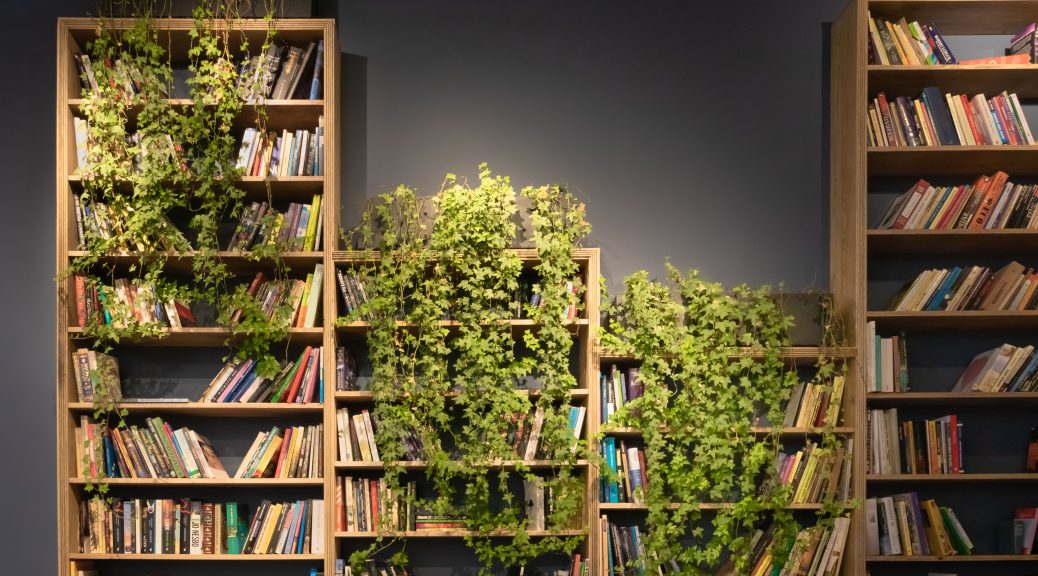 Year in Review: A Breakdown of My 2021 Reads
Year in Review: A Breakdown of My 2021 Reads
I'm having a hard time believing it, but my book journal (more on that here) is telling me it's true- I read 72 books in 2021!! While I don't view reading as a competition, I was excited to see that I read more books in 2021 than in 2020: 72 books vs. 65 books. This was especially surprising after my sloooww month of reading in December.
This is my second year of actively tracking my reading, so it's exciting to be able to compare the numbers and reflect on my favorite books of the year. Hopefully, you enjoy them too! (You can check out my 2020 reading recap HERE if you're curious..)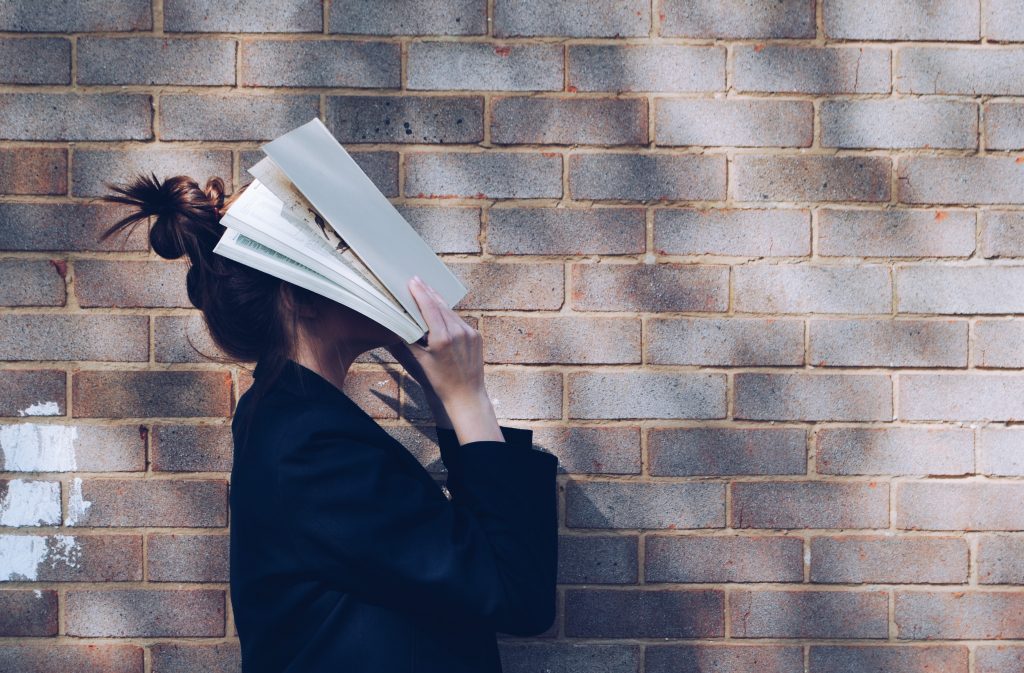 2021 READING BY THE NUMBERS
– Out of the 72 books, I read 44% non-fiction vs. 56% fiction.
– 57% of my reads were written by women (This is a little less than last year. However, again, I didn't intentionally choose books based on the author's gender.)
– My top three most-read genres were thriller/suspense/horror at 19%, self improvement at 15%, and a tie between contemporary/literary fiction and memoirs/biographies at about 12% each. (In case you can't tell, I have a hard time classifying books into just one genre.)
MY TOP PICKS FROM 2021
Non-fiction: (not in any order)
1. A Promised Land by Barack Obama
2. Big Macs and Burgundy by Vanessa Price with Adam Laukhof
3. I Will Teach You To Be Rich (2nd Edition) by Ramit Sethi
4. Open Book by Jessica Simpson
5. Outliers by Malcolm Gladwell
Fiction: (not in any order)
1. Anxious People by Fredrik Backman (contemporary/literary fiction)
2. Project Hail Mary by Andy Weir (science fiction)
3. The Midnight Library by Matt Haig (contemporary/literary fiction)
4. The Murder of Roger Ackroyd by Agatha Christie (classic/mystery)
5. House in the Cerulean Sea by T.J. Klune (fantasy)
FINAL THOUGHTS
I'm absolutely shocked that I read 72 books in 2021! I think listening to more audiobooks (thanks to the FREE Overdrive App) this past year played a huge role in reaching that number. I also think more audiobooks meant more non-fiction, as I prefer to actually read fiction, but listen to non-fiction.
Another surprise for me was my interest in the fantasy genre. It's not a genre that I've read a lot of in the past, but I read 7 fantasy novels in 2021 and loved every single one! (A large credit goes to Leigh Bardugo and the Grishaverse.)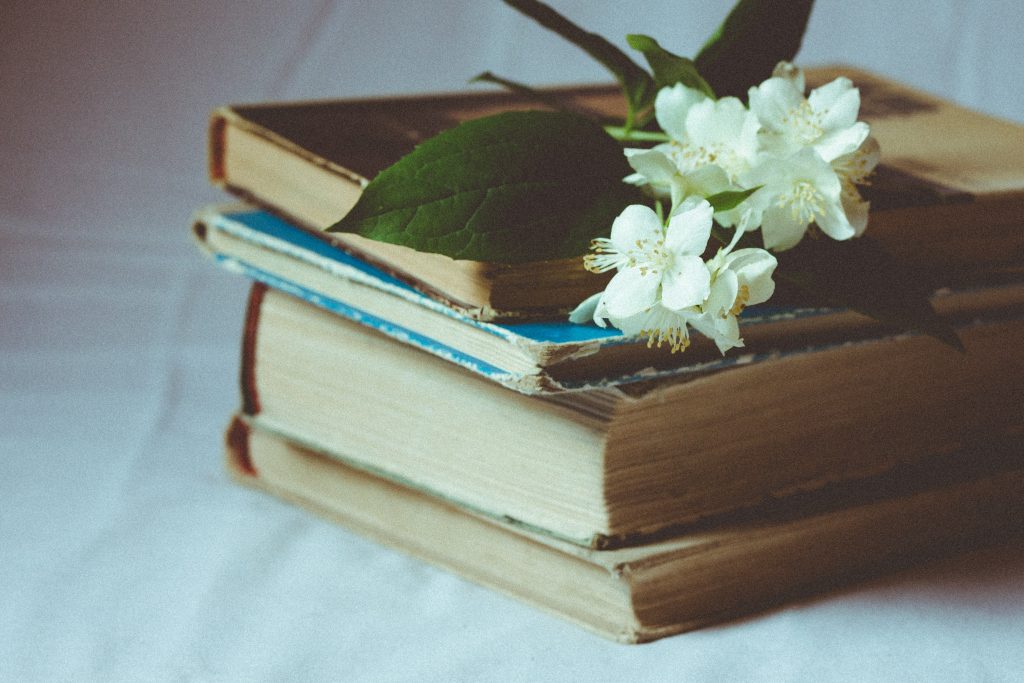 Despite my intentions to read more historical fiction and classics in 2021, that didn't happen. My only classics ended up being Agatha Christie novels and I read just two historical fiction books. Maybe that will change in 2022? I do want to commit to reading a few Jane Austen novels as I've never read any.
ALL OF MY 2021 BOOK REVIEWS
WHAT WERE YOUR FAVORITE BOOKS OF 2021?
Please share in the comments below! I'm always looking to add to my TBR list.