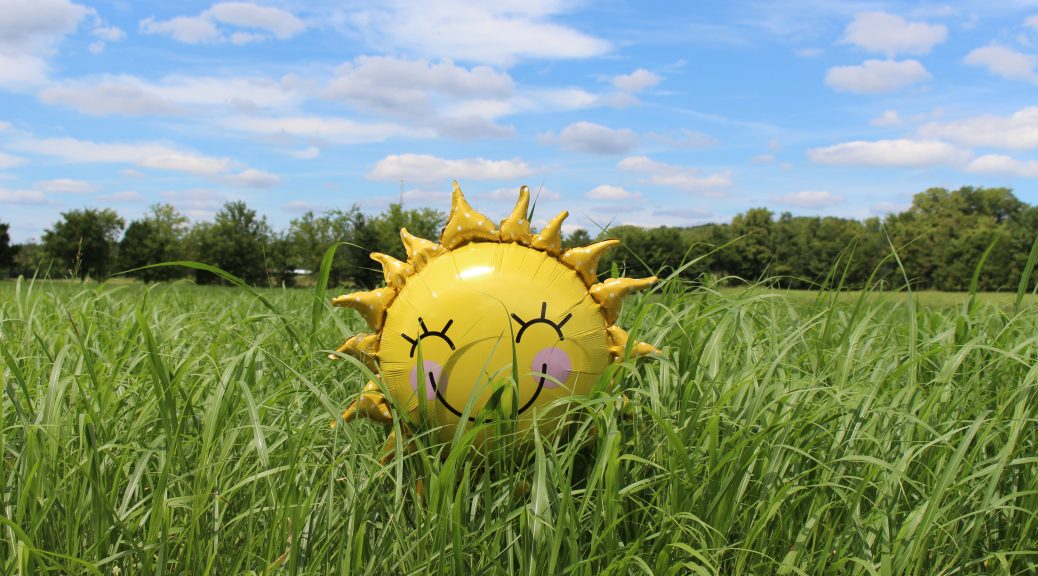 I feel like I've been on a reading roll lately!
In August, I read an entire trilogy, listened to a 23-hour long audiobook, and finished a book I've been reading since April.
Here's the list:
-Big Macs & Burgundy by Vanessa Price
-Ace of Spades by Faridah Àbíké-Íyímídé
-The 48 Laws of Power by Robert Greene
-Shadow and Bone by Leigh Bardugo
-Siege and Storm by Leigh Bardugo
-Ruin and Rising by Leigh Bardugo
-10% Happier by Dan Harris
Let's get into those reviews!