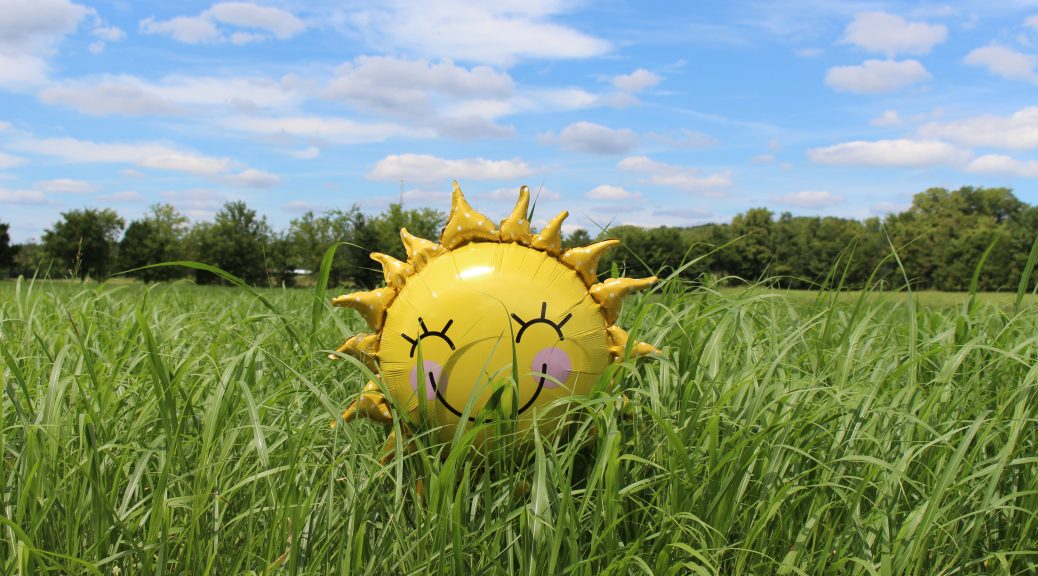 What I read: August 2021
What I read: August 2021
I feel like I've been on a reading roll lately!
In August, I read an entire trilogy, listened to a 23-hour long audiobook, finished a book I've been reading since April, and more.
Here's the full list:
Big Macs & Burgundy by Vanessa Price
Ace of Spades by Faridah Àbíké-Íyímídé
The 48 Laws of Power by Robert Greene
Shadow and Bone by Leigh Bardugo
Siege and Storm by Leigh Bardugo
Ruin and Rising by Leigh Bardugo
10% Happier by Dan Harris
Let's get into those reviews!
This book and I have been on a long journey and I loved every minute of it! I've learned so much about wine and wine pairings since first starting this book back in April.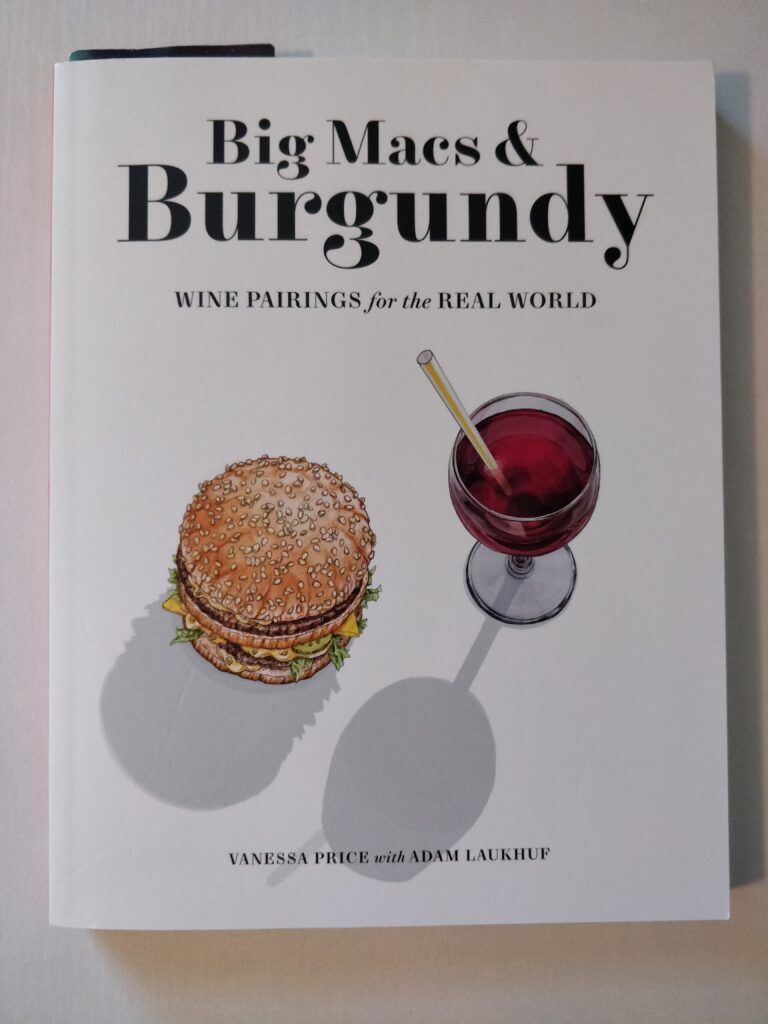 As I've said before, this book would make an incredible gift for someone newly interested in wine. Do 'legs' really matter? Are decanters necessary? What goes well with brie? And all of this information is presented in a colorful, non-condescending way.
I also love that there are so many unique pairings in this book! One of my favorites so far has been quesadillas and Red Rioja, but I have a long list of pairings I still want to try. While there are many pairings for meat dishes, there are plenty of pairings to meet all sorts of eating preferences (vegetarian, vegan, etc.). There's even a wine suggestion for candy corn, which I'm excited to give a go this fall!
Rating: 10/10
Devon Richards and Chiamaka Adebayo are starting their senior year at Niveus Private Academy and are on-track for their dreams of attending Julliard and Yale. But when someone calling themselves Aces begins sending texts to the entire school revealing their deepest secrets, everything begins to unravel. The two find themselves forced to work together to uncover the truth behind Aces and why they're being targeted.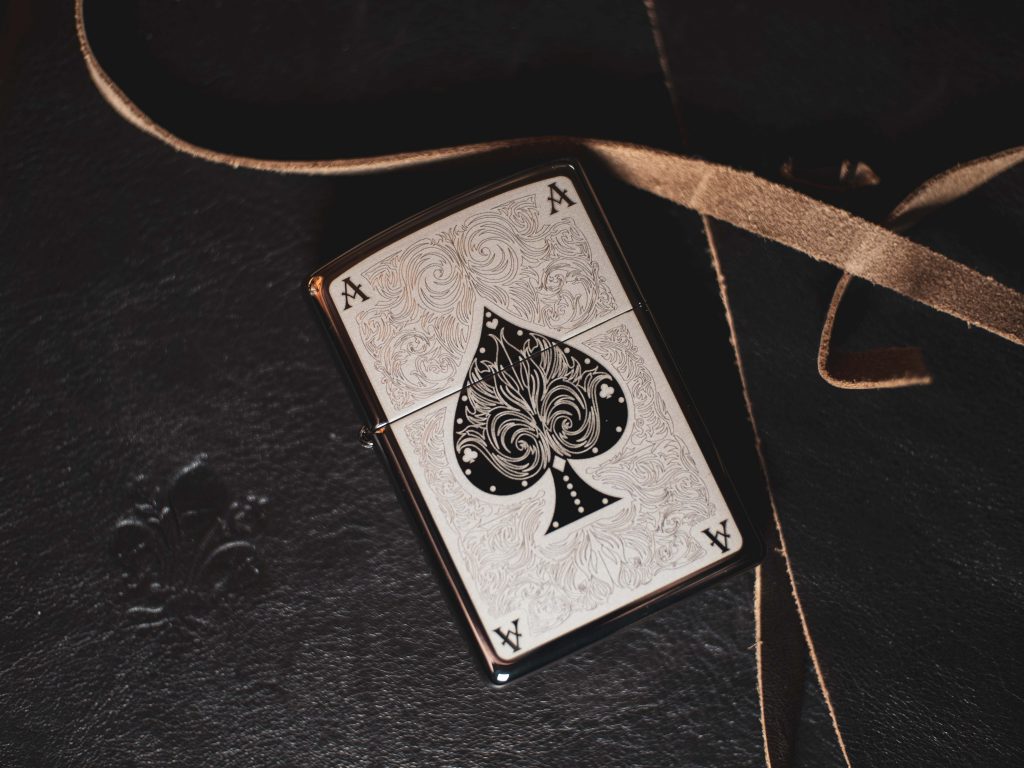 I don't want to share too much more as I think this a book where it's better to go in knowing as little as possible. Unfortunately, the Amazon book description does describe it as a mix between Gossip Girl and a certain movie. While I think the Gossip Girl reference doesn't spoil too much, the movie reference did kind of take away the big mystery and suspense for me.
Rating: 7/10
This was my first Robert Greene book and I just have to say he does NOT skimp on doing his research! I listened to this as an audiobook and I believe it was just over 23 hours long if that gives you an idea. He not only shares what he believes are the 48 laws of power, but he also shares numerous historical examples and fables of each topic.
In reading reviews about this book, it seems like people are either absolutely obsessed or are absolutely disgusted and find the book to be extremely manipulative. I think I'm somewhere in the middle? I found it to be an interesting read that could definitely be used to manipulate others, but at the same time, I think there are some good lessons here.
Rating: 7/10
I've talked about it a few times (HERE and HERE), but after watching 'Shadow and Bones' on Netflix I am completely obsessed with the entire Grishaverse! This is the first book in the Shadow and Bone trilogy and largely covers what happened in the first season of the related Netflix show.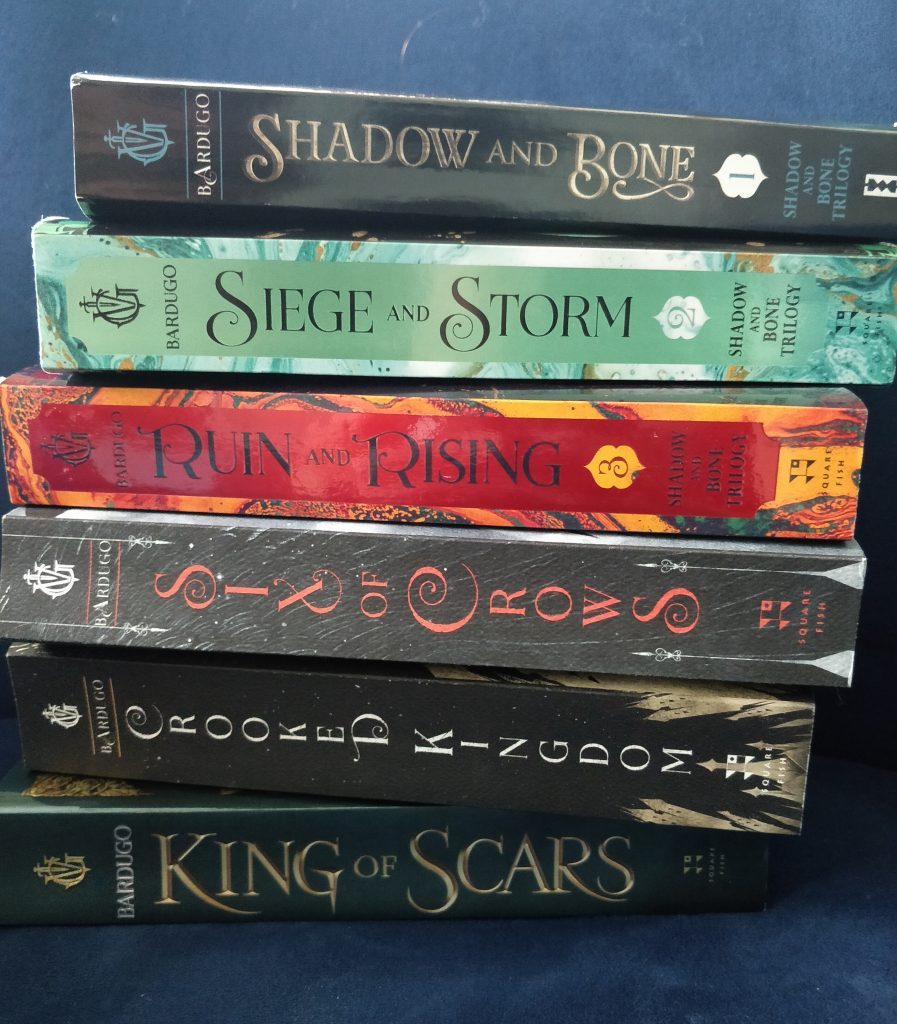 The book starts with Alina Starkov, a mapmaker in the army, when she and several others are tasked with going through the Shadow Fold. It's a deadly place filled with killer creatures known as volcra. Well, things go terribly wrong during that journey and Alina discovers a power she didn't even know she had: sun summoning. From then on, Alina finds herself thrust into the world of the Grisha (others who can practice the small science) and meets a mysterious general known as the Darkling. But not everything is what it seems.
Rating: 10/10
This is the second book in the Shadow and Bones trilogy, so if you haven't read the first one, I'd probably skip this review to avoid any spoilers!
The Sun Summoner vs. Darkling drama continues in this book!
At the start, Alina is on the run with Mal and is trying to hide after the dramatic showdown with the Darkling in the Shadow Fold. But the Darkling not only survived, he's stronger than ever and is determined to hunt Alina down. Alina can't hide for long and needs to find a way to take him on and win– permanently.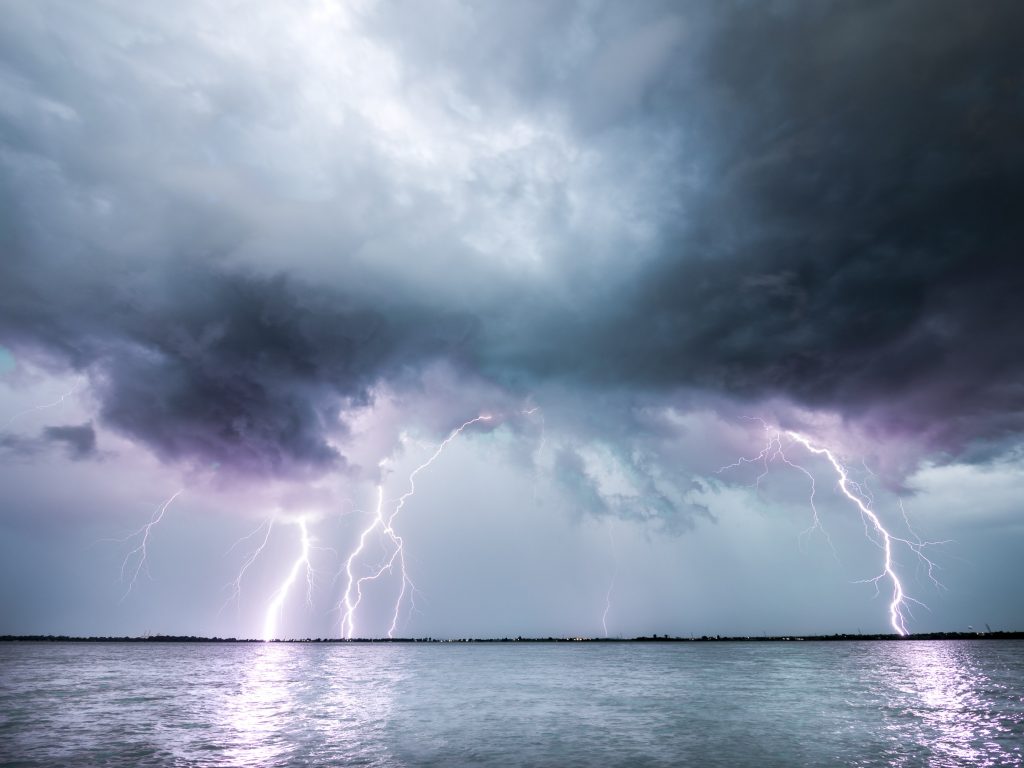 I won't spoil anything else, but this book did introduce a new character that is definitely a favorite of mine! Also, the last few chapters of this one were intense.
Rating: 9/10
This is the third and final book in the Shadow and Bones trilogy, so if you haven't read the other two, skip this review to avoid any spoilers!
This book started slow and definitely gives off 'Harry Potter and the Deathly Hallows' vibes as Alina is determined to find the third Morozova amplifier so she can finally be powerful enough to take on the Darkling. But while it was a slow start, this book is definitely NOT boring. You get answers to mysteries you've been wondering about the entire series and, of course, there is the final showdown with the Darkling.
I have some mixed feelings about the ending, but was overall happy with how this series wrapped up. Honestly, I was sad it was over! I know there are other books in the Grishaverse and I plan to read those, but they don't focus on Alina.
Rating: 9/10
If you have any interest at all in meditation, this provides some insight into why it's worth doing.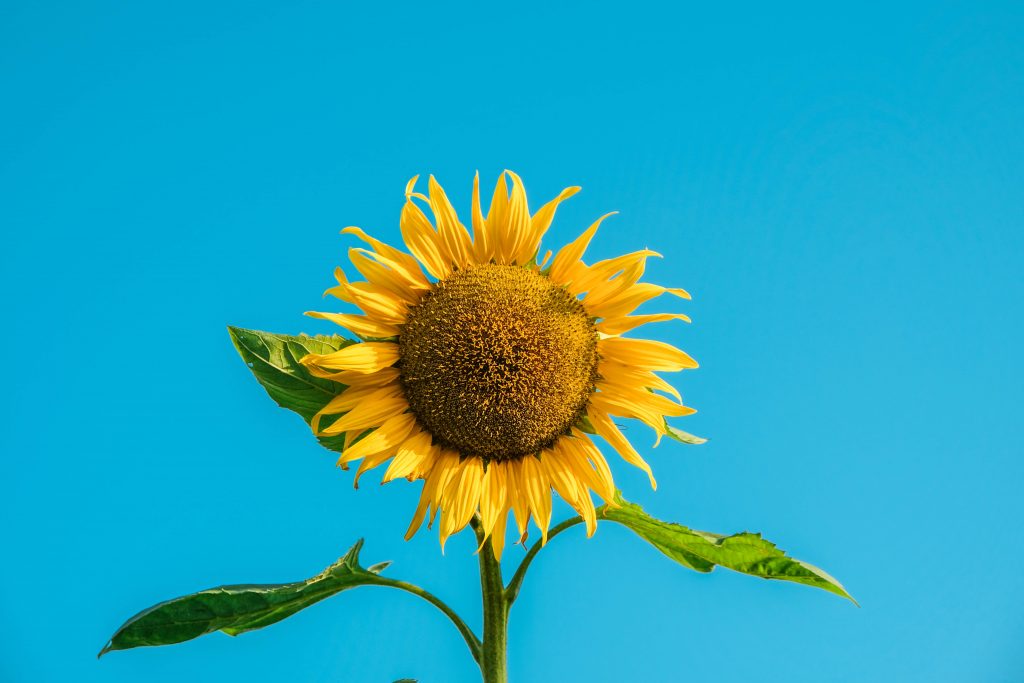 To start the book, TV journalist Dan Harris is not in good place. He's struggling with a drug habit, is having panic attacks on live TV, etc. But after reading a book by Eckhart Tolle, he finds himself becoming obsessed with Buddhism and the practice of meditation and even ends up attending a completely silent retreat! It's an interesting journey to watch. Plus, who doesn't want to be 10% happier?
(FYI- If you're interested in meditation, I highly recommend the FREE Health Minds app. I may do a complete post on this sometime soon. Stay tuned!)
Rating: 6.5/10
Want more book reviews?