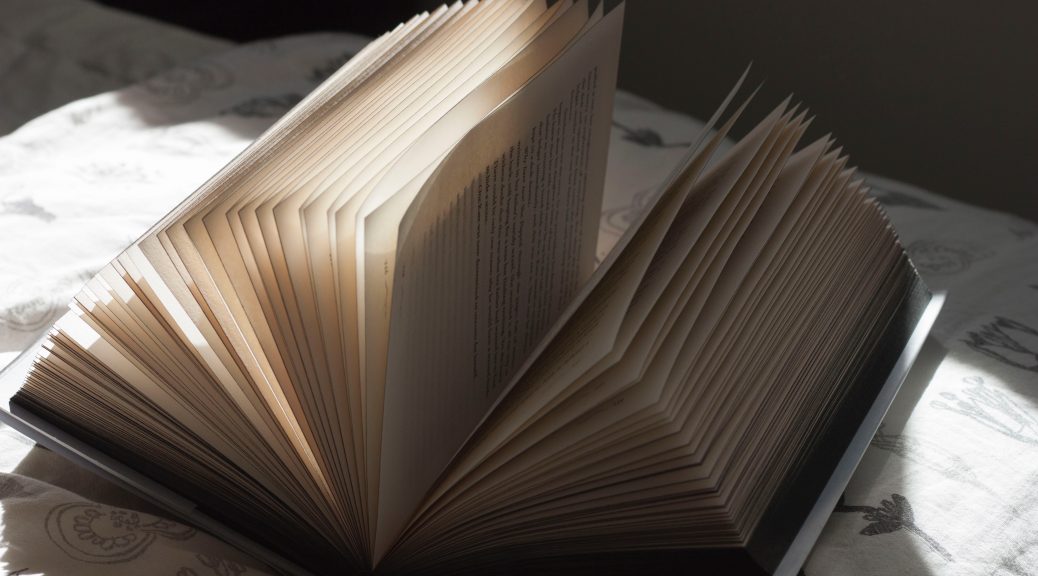 I'm beginning to feel like I say this every month, but May had a good mix of books! Romance, running, & self-improvement.
I managed to squeeze in 7 books (though to be fair one was a novella and two of the others I started in previous months, but finally finished):
– Mother Dear by Nova Lee Maier
– Under One Roof by Ali Hazelwood
– The Soil Will Save Us by Kristin Ohlson
– Mastery by Robert Greene
– The Willpower Instinct by Kelly
McGonigal
– The Other Man by Farhad H. Dadyburjor
– 80/20 Running by Matt Fitzgerald
Let's get into the reviews!