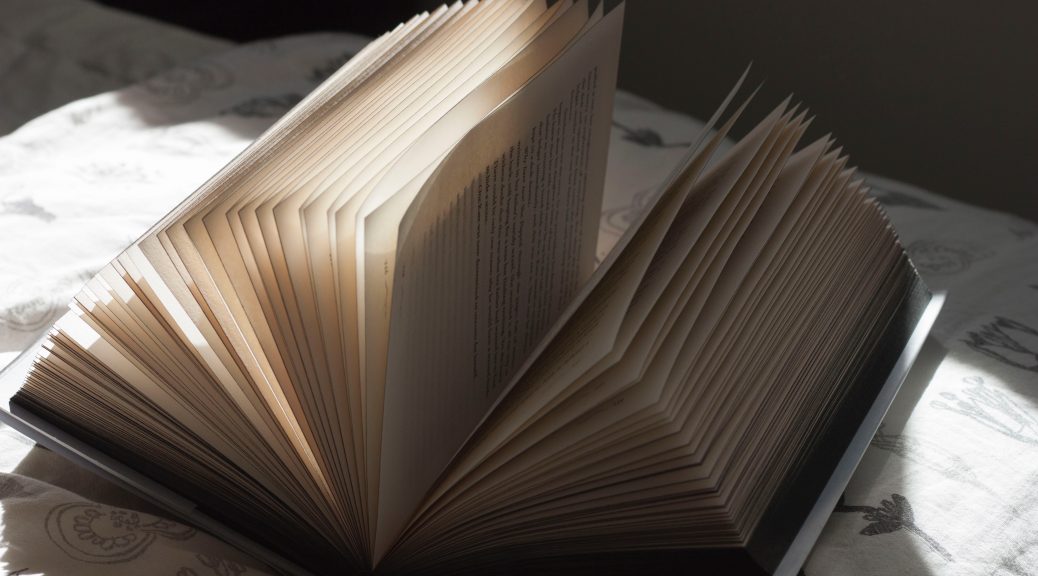 What I Read: May 2022
What I Read: May 2022
I'm beginning to feel like I say this every month, but May had a good mix of books! Romance, running, & self-improvement.
I managed to squeeze in 7 books (though to be fair one was a novella and two of the others I started in previous months, but finally finished):
Mother Dear by Nova Lee Maier
Under One Roof by Ali Hazelwood
The Soil Will Save Us by Kristin Ohlson
Mastery by Robert Greene
The Willpower Instinct by Kelly McGonigal
The Other Man by Farhad H. Dadyburjor
80/20 Running by Matt Fitzgerald
Let's get into the reviews!
Ralf, a young man who has fallen into the wrong crowd, agrees to be the getaway driver for his friend Brian. Brian has come up with a scheme to rob his former boss's house and is convinced he'll find a lot of money inside. But there's a problem. Once Brian goes into the house, he never comes back out.
Meanwhile, Helen, a nurse, comes home to find an intruder inside and her husband bleeding and tied up. She panics, grabs a gun that's laying in the home, and shoots the intruder. Rather than calling the police, she and her husband decide to cover it up because the gun wasn't exactly legal.
Drama ensues on both sides of this home invasion turned disaster as everyone has a secret.
I found the book to be very slow as the characters mostly mull over what has happened and what to do next. But the last 25% or so included a lot of unexpected twists!
Rating: 8/10
This was a cute little novella by the same author who wrote the very popular The Love Hypothesis.
Mara, an environmental engineer, lands her dream job working for the EPA around the same time that she inherits half a house (yes, half a house) in the DC area from her mentor. So, when she shows up ready to move in, the house's current occupant, Liam, isn't too thrilled. He's a lawyer for a big oil company and at first glance, the two seem to have nothing in common. Or do they? Soon, Mara and Liam find themselves becoming friends and watching terrible reality TV together.
This is a rom-com kind of situation, so I think you can guess what happens next.
Rating: 7/10
I liked this book more than I thought I would!
Kristin Ohlson shared fascinating stories and studies about how soil has the potential to hold so much carbon- and that it's up to us to take advantage of this opportunity through changes to our farming practices. By stopping tilling, planting cover crops, and pairing complimentary crops together, drastic changes ensue! Farmers that use these kinds of carbon-enhancing practices discover they no longer need as much irrigation, many can skip fertilizers and pesticides altogether, plus they see better crop yields.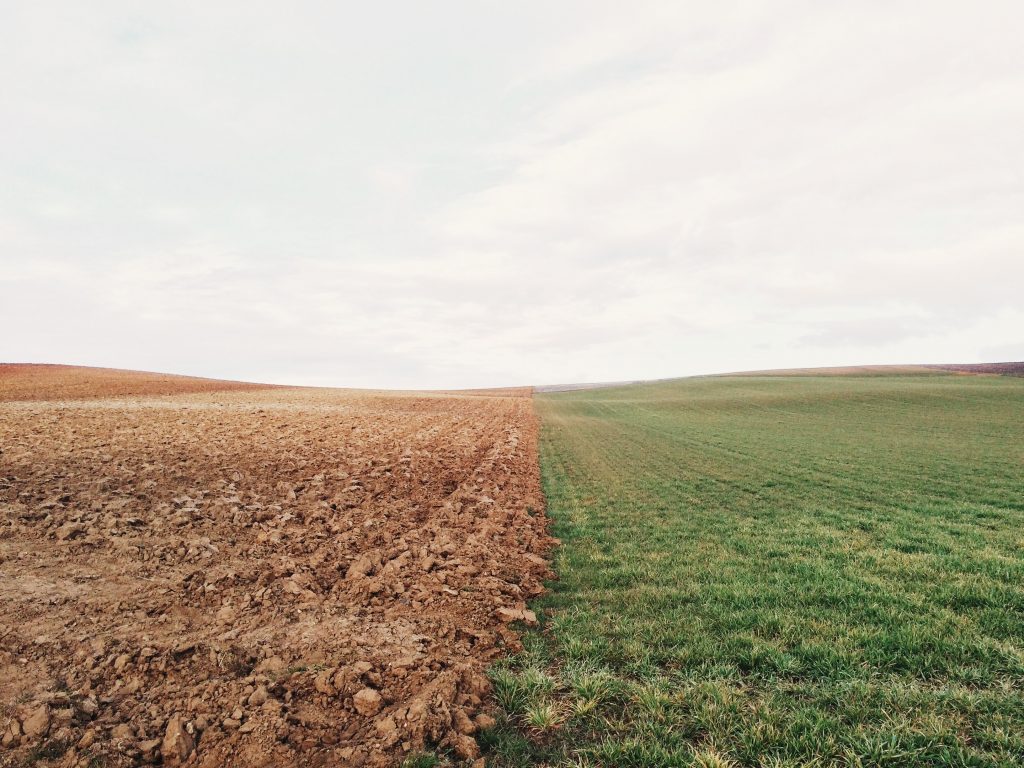 I would love to see an updated edition of this book. This was published in 2014 and I imagine a number of new studies have been done since then.
Rating: 8/10
If you enjoy Robert Greene's usual style, you'll enjoy this one too!
Packed full of stories and historical tidbits, Robert Greene focuses on a handful of 'masters' and examines what led to their great achievements and breakthroughs. He argues anyone is capable of being like them with the right formula: Lots of hard work and focus. It was definitely inspiring in that sense.
He also made the case that everyone has a unique gift that they must share with the world (similar to Discover Your Dharma).
I wouldn't say there were a ton of obvious actionable tips, but I found this to be a fascinating read.
Rating: 9/10
If you ever feel like you can't follow through on your promises to yourself, you may want to give this book a read. Kelly McGonigal, a psychologist, shares research into what willpower is and how to use it to reach your goals in life.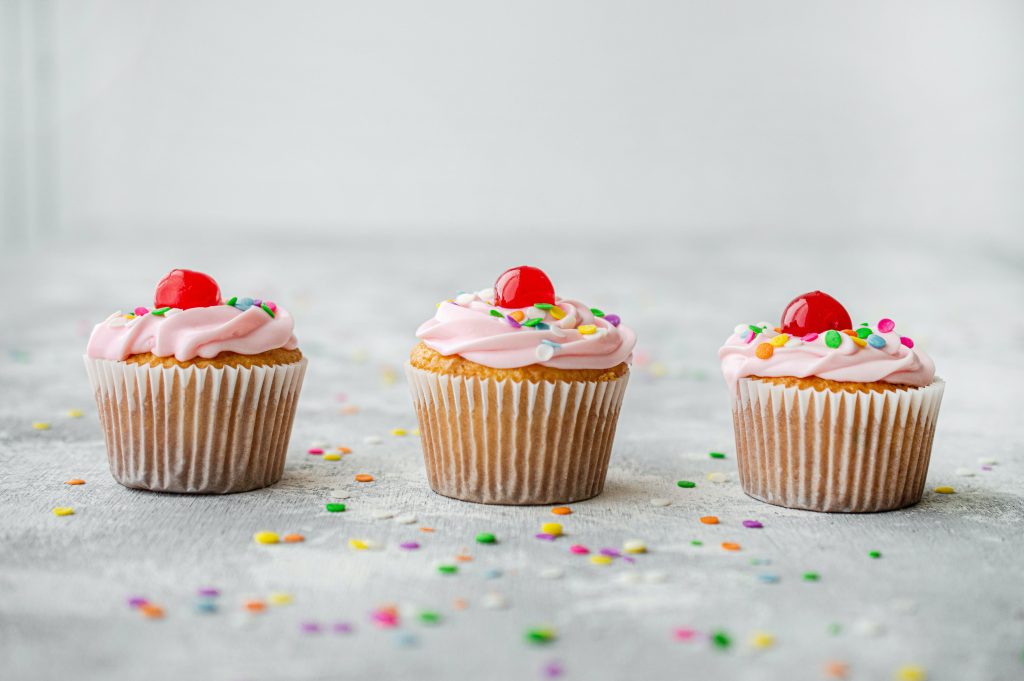 I was excited to dive into this book after reading the Power of Habit last month. I expected the books to cover similar themes and while they did, I just didn't enjoy this one as much. The stories/examples didn't jump out at me the same way. That said, I feel that it did have more tangible takeaways. For example, the importance of telling people about your goals. If you tell people, you're more likely to stick with it. There's something about the potential of a public failure that makes you follow through.
Rating: 7/10
At 38-years-old, Ved Mehra seemingly has it all. He stands to takeover his dad's successful electronics business. He's handsome. And, he's newly engaged to a beautiful woman named Disha whom he considers a friend. Only, Ved wants none of it. Not the job. Not the marriage.
Ved has recently met the man of his dreams, but he doesn't know how to tell everyone the truth. Will he do what's expected of him and marry Disha? Or will he follow his heart?
This book was honestly kind of stressful to read! You definitely feel the sense of being trapped and not knowing what to do about it.
Rating: 7/10
Most of your runs should be easy.
It's easy to say it and write it, but more difficult to actually do. There's something counter-intuitive about running slower during training to be able to run faster during a race. But that's the theory of this whole book. Matt Fitzgerald makes the case that 80% of your runs should be at a low intensity and the remaining 20% should be either moderate to high intensity.
I'm definitely very intrigued by this concept and plan to vary up my runs. (This is something that I had started doing prior to reading this book, but I know my percentages are way off the 80/20 ideal).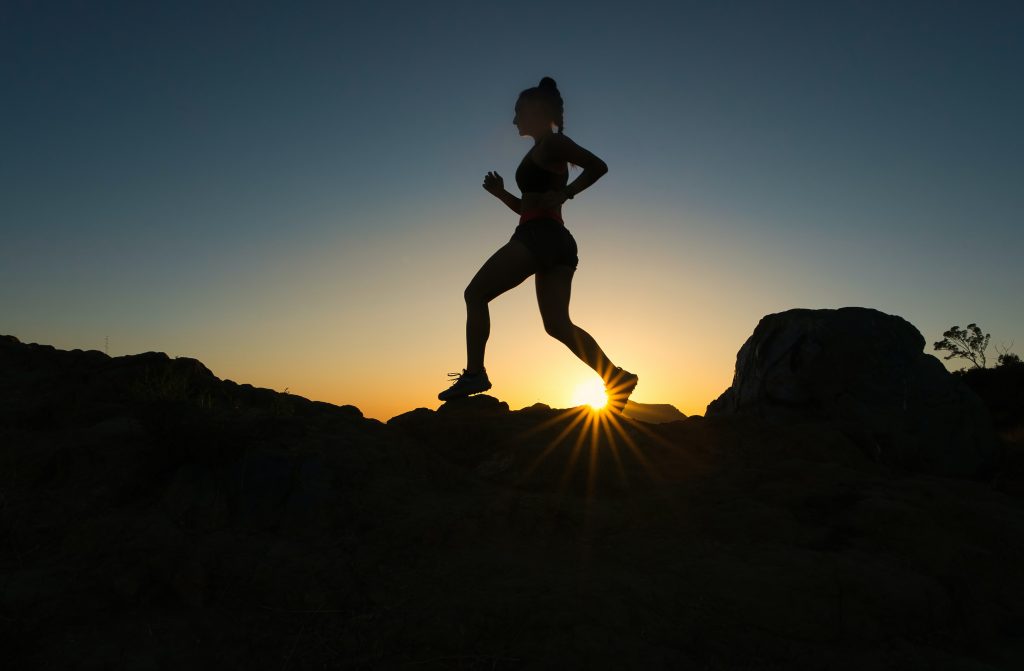 The book itself is a bit repetitive, but I enjoyed it overall. It also includes specific training plans which is very helpful!
Rating: 8/10
Want more reviews?
Check out what I read in April! And please share what YOU read in the comments below. I'm always looking for recommendations.