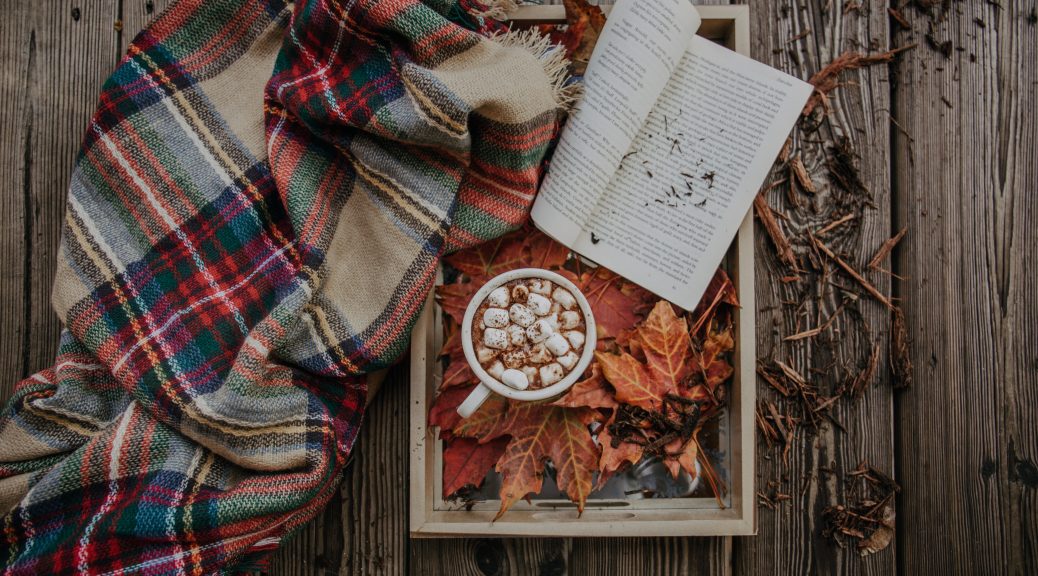 What I Read: October 2021
After the whirlwind of reading in September, my pace slowed down a bit this month. (Probably because I took a break from audiobooks after discovering Morbid: A True Crime podcast) That said, I still managed to squeeze in 6 books covering everything from personal finance to YA fantasy.
Here's the full list:
-Principles: Life and Work by Ray Dalio
-I Will Teach You To Be Rich by Ramit Sethi
-Flowers in the Attic by V.C. Andrews
-Outliers by Malcolm Gladwell
-Gravel Heart by Abdulrazak Gurnah
-Six of Crows by Leigh Bardugo
Let's dive into the reviews!