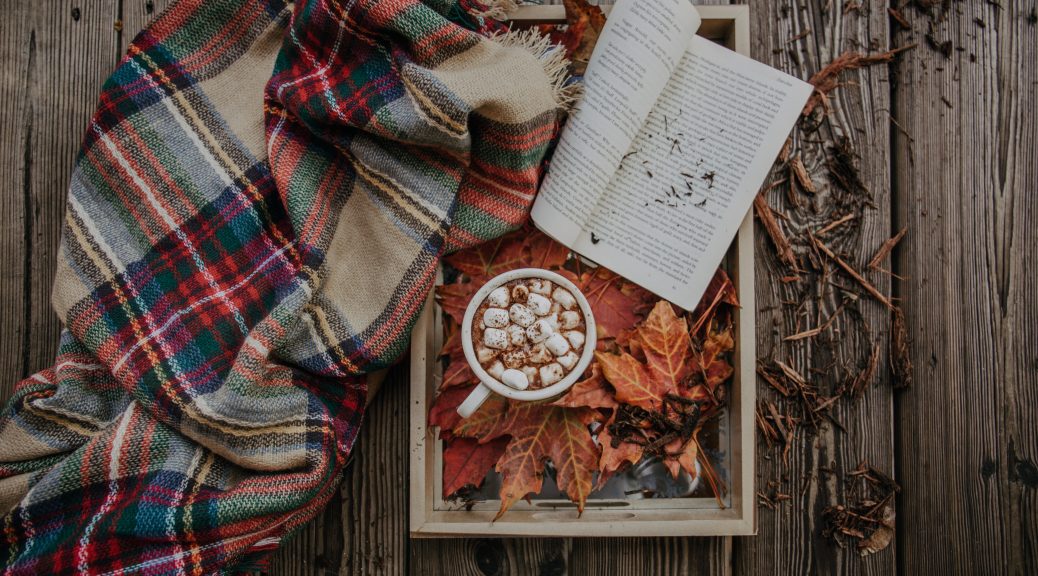 What I Read: October 2021
What I Read: October 2021
After the whirlwind of reading in September, my pace slowed down a bit this month. (Probably because I took a break from audiobooks after discovering Morbid: A True Crime podcast) That said, I still managed to squeeze in 6 books covering everything from personal finance to YA fantasy.
Here's the full list:
-Principles: Life and Work by Ray Dalio
-I Will Teach You To Be Rich by Ramit Sethi
-Flowers in the Attic by V.C. Andrews
-Outliers by Malcolm Gladwell
-Gravel Heart by Abdulrazak Gurnah
-Six of Crows by Leigh Bardugo
Let's dive into the reviews!
I have some mixed feelings about this one, but overall I liked it.
The first half of the book covers Ray Dalio's life principles, while the second covers his work principles. (Think of principles like your own personal philosophy). Personally, I found the first half to be very interesting and insightful! But the second half, I found to be a bit unrelatable- but maybe that's because I don't have employees that I manage or my own company.
The book definitely had some key themes that really resonated with me. I love the idea that your work and your passion should be one in the same. I also liked the idea that a satisfying/happy life is made up of meaningful work and meaningful relationships. Definitely some interesting insight for a very rich and successful investor!
Rating: 7/10
I know personal finance doesn't make the top of the fun reading material list, but I think everyone should read this book- the younger you are, the better.
Ramit Sethi lays out a clear, step-by-step plan to getting your personal finances to the best place they can be. From tackling credit card debt to starting a Roth IRA, this book covers all the essentials! I love that Sethi also provides scripts to help you ask for a raise, ask your bank to forgive fees, and other important, yet uncomfortable conversations.
I know I, personally, took a lot of notes and have a clear financial to-do list.
Rating: 10/10
From what I can tell, this was like the 'it' book of the 80's and is the first in the Dollanganger Family series. But fair warning, it's disturbing and involves children.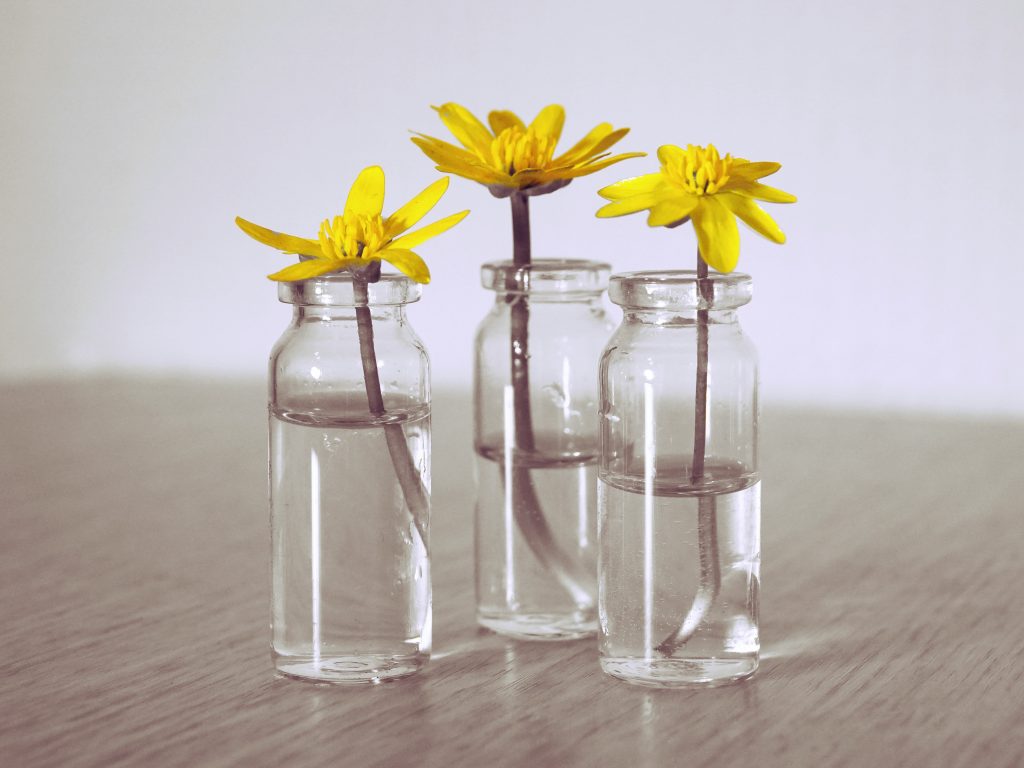 Following the death of their dad, Cathy and her three siblings end up living in an isolated quarter of their grandparent's mansion. It's meant to be a temporary arrangement, as Cathy's mother says she just needs a few days to smooth things over with their grandfather, who doesn't know they exist. Well, let's just say a few days becomes much longer as the children adjust to their new home. The ending had two different twists that I didn't see coming and while it's disturbing, I also want to know what happens next.
If you like twisted books like Verity, this one's for you.
Rating: 7/10
I feel like Malcom Gladwell has such an interesting way of seeing the world!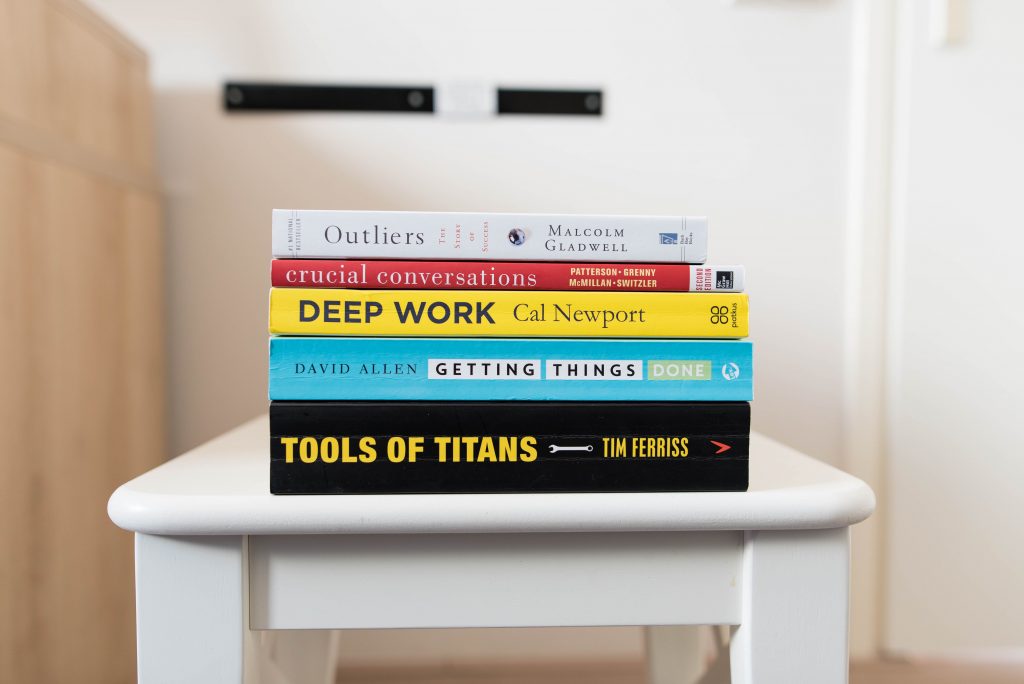 In this book, he dives into successful 'outliers'- people like Bill Gates- and examines their path to success. What he argues is that these outliers had some very unique opportunities/advantages that others just didn't. And it's not all about money (though, I'm sure that helps). For example, he makes a fascinating case about how the month a person was born impacts the likelihood of playing professional hockey in Canada. It's oftentimes things you wouldn't really expect. Hard work is important, but according to this book, it's not everything.
Rating: 9/10
Abdulrazak Gurnah was the 2021 Nobel Prize for Literature winner, so I decided to pick up one of his books at random.
Gravel Heart follows Salim as he grows up in Zanzibar and eventually moves to London after getting an invite from his uncle. Salim's life is lonely at times as he tries to fit in and figure out what he wants in life. He also struggles to stay in contact with his family, which has always been a bit complicated. Since his childhood, there's been a mystery surrounding the separation of his parents. While the truth does come out in the end, it's a sad one.
I'm not a big fan of sad books, so I didn't love this one. The writing also largely features someone telling a story about the past, so there's not a ton of action happening.
Rating: 5/10
My obsession with the Grishaverse continues!
Six of Crows is the first in a duology featuring a gang known as the Dregs. It's set in the same universe as Shadow and Bone, but features a different cast of characters. (If you've watched the Netflix series, you'll know them!)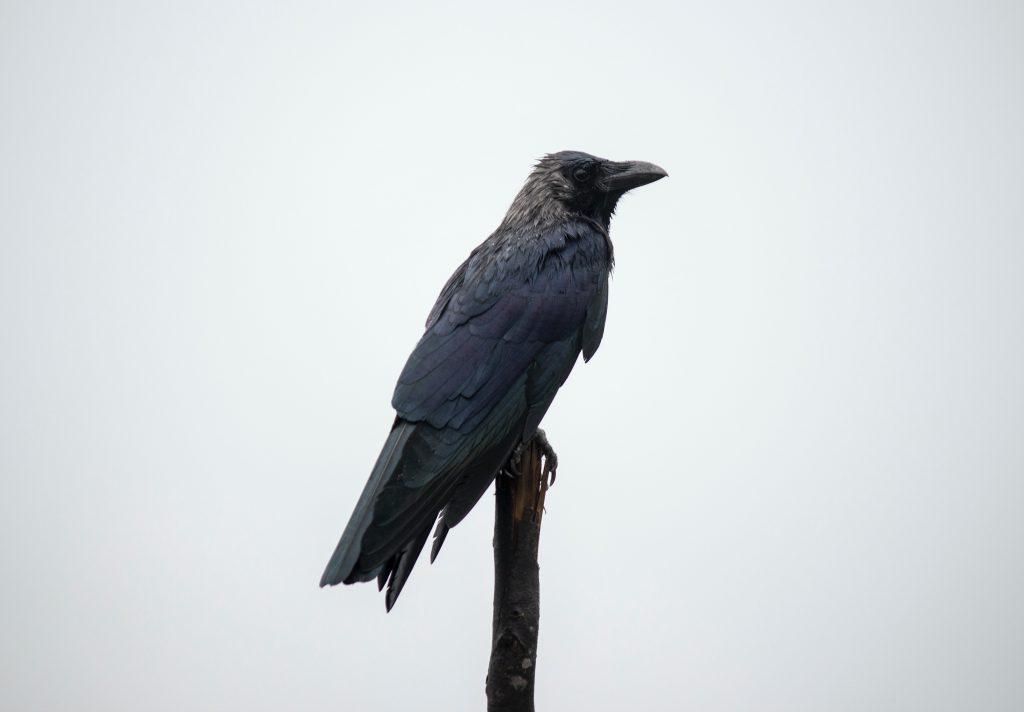 This group decides to take on what's considered to be an impossible heist- getting a high-profile person out of the Ice Court. It has Ocean's Eleven kind of vibes, but also features magical powers and complicated relationships. Honestly, I think I liked the banter between the characters even more than the plot!
I highly recommend if you enjoyed the Shadow and Bone books or Netflix series.
Rating: 10/10