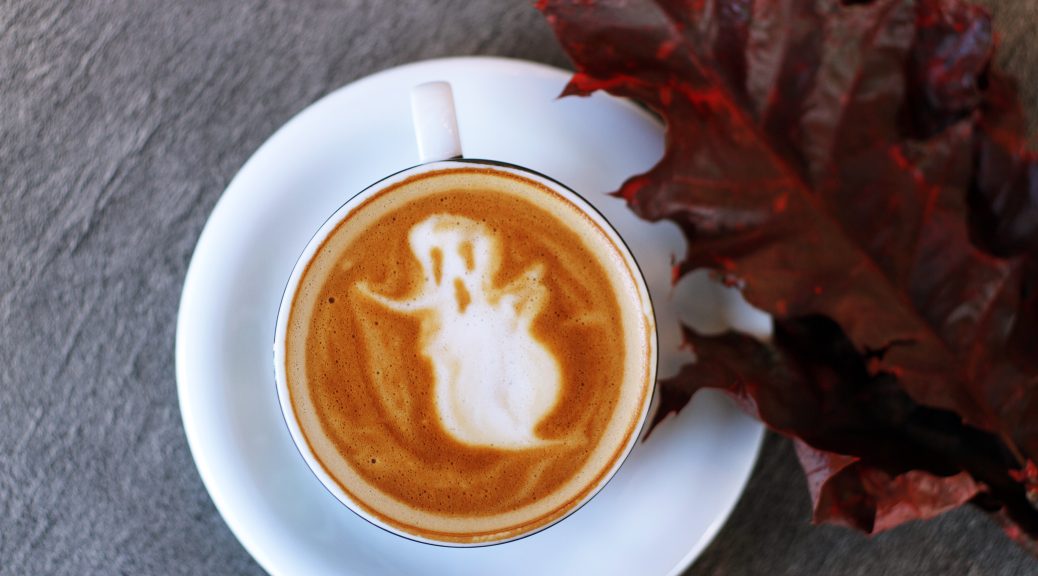 2023 Fall Bucket List (Fun, Seasonal Activities!)
2023 Fall Bucket List (Fun, Seasonal Activities!)
Yes, it's August 18th.
Yes, it's about 100 degrees outside.
Yes, I brought out my fall candles and decorations already.
If my house smells like fall and looks like fall, I can pretend it is fall. At least, until I open the door to go outside.
I don't know if it's been the extremely hot summer or what, but I find myself looking forward to fall more than in past years. This morning I went for walk very early and with the wind, it actually felt a little cooler. Not the crisp air of fall, but it had that sort of special feel to it. It got me thinking about all of the fall activities I want to enjoy this year, so I decided it's time for another fall bucket list!
I'll admit I'm the worst about following my own plans… but who knows!?
Read A Scary Book
I love reading seasonal books- beach reads for the summer, cute holiday books around Christmas, etc. So, naturally reading something a bit spooky in the fall is right up my alley! I also love when a book can really scare me. It's such a different experience than watching a scary movie. It feels almost more intense somehow.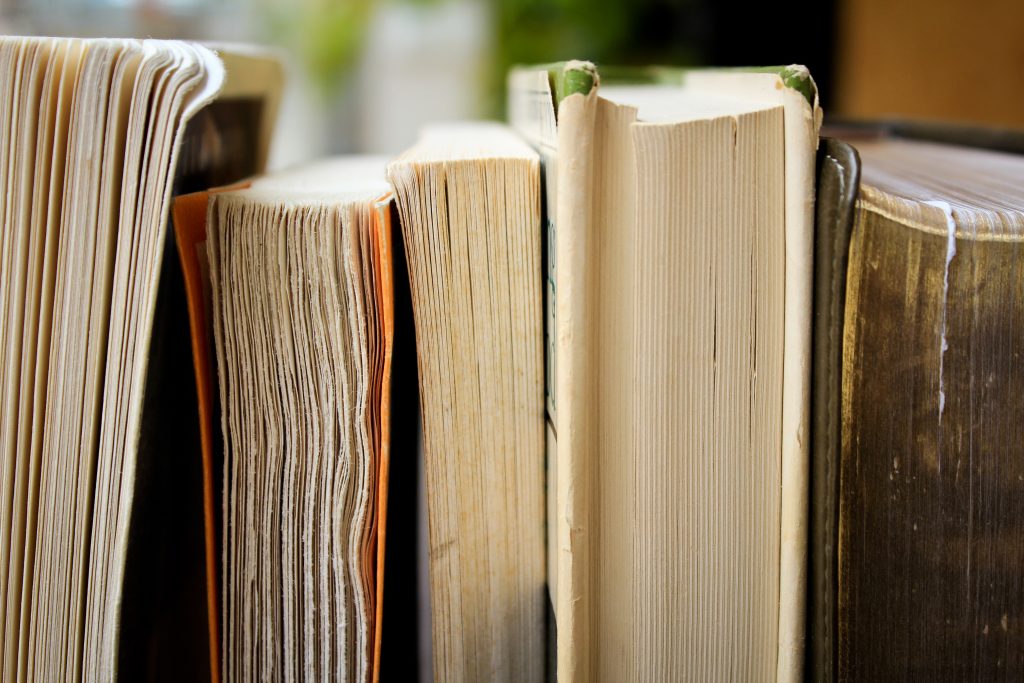 I haven't decided which scary/horror book (or books) I plan to read yet, but I do have my eye on The Troop by Nick Cutter. Stephen King wrote a blurb for it that really caught my attention: "The Troop scared the hell out of me, and I couldn't put it down. This is old-school horror at its best." I mean, if that doesn't sound intriguing then I don't know what does.
Visit a Haunted House
I don't think I've visited a haunted house since high school and I want to change that this year.
I want that silly adrenaline, where I'm both terrified and laughing too. Plus, I love admiring the creepy make-up and masks. There's something about the artistry!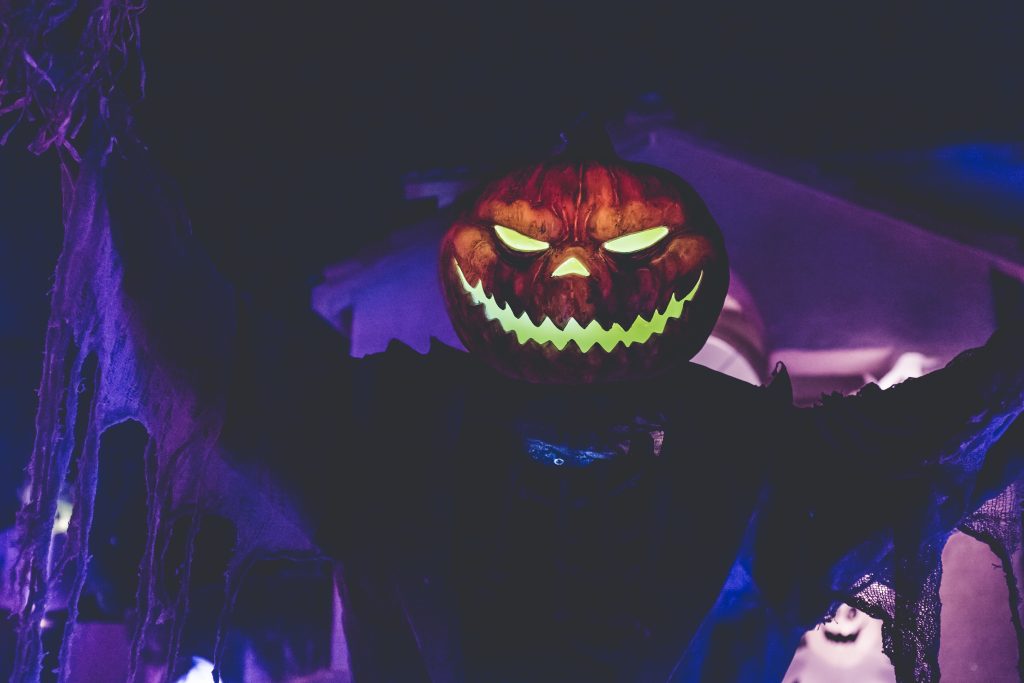 I've more recently made my way through a corn maze and took a ghost tour, so I'm ready for the next level.
Have a Bonfire
This ones probably a few months off since it's still way too hot, but there's something special about sitting around a fire at night. Apparently, it's like a prehistoric ancestors kind of thing? But the s'mores and burnt marshmallows are also a big selling point for me.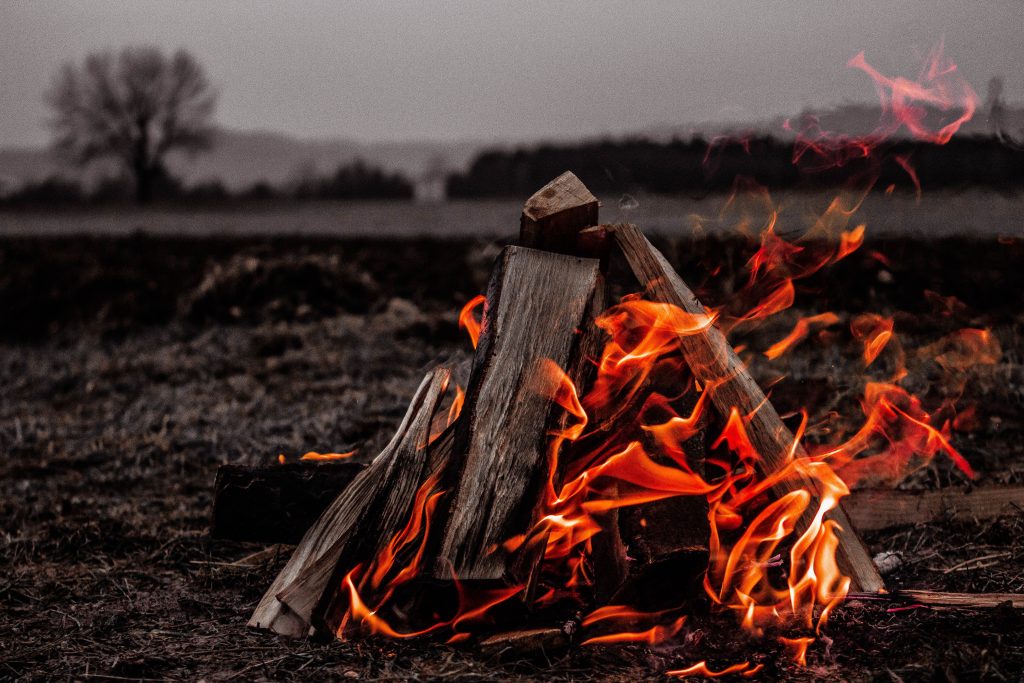 I don't think I got the chance to take part in a bonfire last year, so this is a big priority for me this year! Here's hoping I can convince my friends to pull out their firepit again.
Run a 5K
In Florida, it's really too hot to do races for most of the year (in my opinion.. but that doesn't seem to stop some people), so when it finally begins to cool off, I try to soak up all the running time while I can.
I'm still dealing with my calf injury, but I'm hoping I'll be healthy enough to do at least a 5K race this fall. (I did have bigger goals in mind, but I think it's better to play it safe.) There's a really fun Halloween-themed 5K near me, but I think that's too soon for me to push, but maybe closer to November/December.
Try a New Seasonal Recipe
I enjoy trying out new recipes and I don't do it nearly enough!
I have my eye on a cookie recipe, but I'm hesitant to share. I know candy corn is controversial… but… I'm a fan and these Candy Corn and White Chocolate Softbatch Cookies look good. (I have not made these yet, so don't blame me!)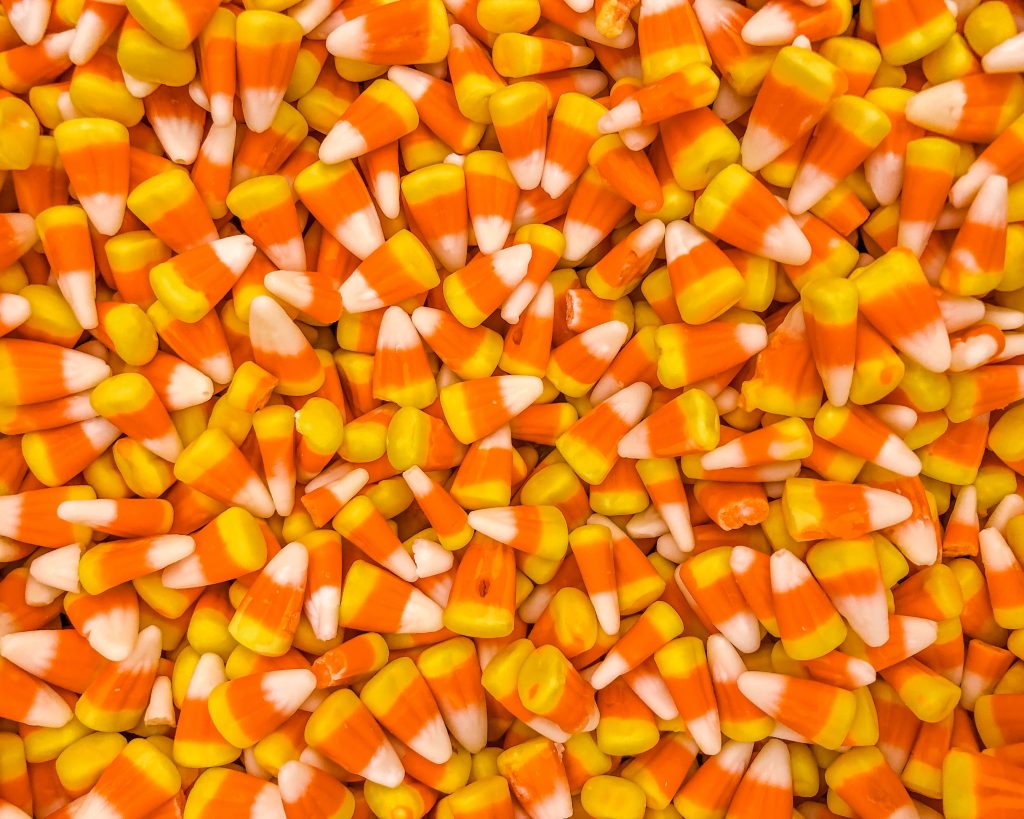 Also, while perusing Pinterest for ideas, I came across something that I can't get out my head: Halloween Deviled Eggs. There are all sorts of varieties. I am both intrigued and horrified.
What's on your fall bucket list this year?
Leave a comment below with the activities you have planned! I'm always looking for more ideas.