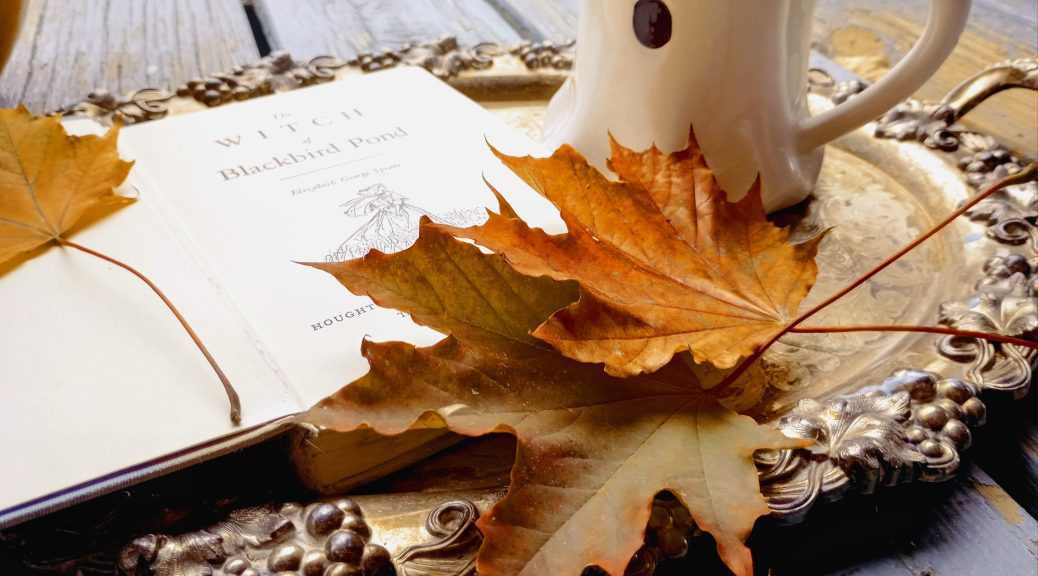 What I Read: October 2023
What I Read: October 2023
I was on a roll with reading this month, finishing 9 books! I really leaned into fiction, reading only two non-fiction books:
Hollow Heathens by Nicole Fiorina
Rootbound by Tarah Dewitt
Cat Tale by Craig Pittman
A Twisted Love Story by Samantha Downing
The Christmas Orphans Club by Becca Freeman
Daughter of No Worlds by Carissa Broadbent
Divine Rivals by Rebecca Ross
Pumpkin Spice Scare by Molly Maple
The Woman in Me by Britney Spears
As you can see, the book choices are really all over the place. I had two holiday-esque books, romance, fantasy, and a memoir throw in there as well.
Let's get into the reviews!
I read this book for a book club and let's just say it give us plenty of material to talk about! (I'm still having a hard time picturing the masks…if you know, you know.)
Fallon is essentially alone in the world, so when her grandfather, whom she's never met, writes her and mentions he's sick, she goes to stay with him in Weeping Hollow. Only, there's something deeply wrong with this town and once you're in it, you can't leave until it lets you. Fallon tries to navigate this strange town and its two rival groups. Despite what everyone tells her and a deadly curse, she finds herself inexplicably drawn to Julian, one of the Hollow Heathens. Can the two stop whatever dark forces are at work?
Rating: 7/10
Coming off the heels of a divorce, Tait Logan has gone all in on her photography job. Only, there's a problem. Her boss wants her to go photograph the ranch of her estranged father, as it's the set of a popular reality show. Tait arrives to find that everything she thought about her father and his 'new' family is wrong. She also finds herself unable to stay away from one of the ranch helpers, a grumpy but kind man.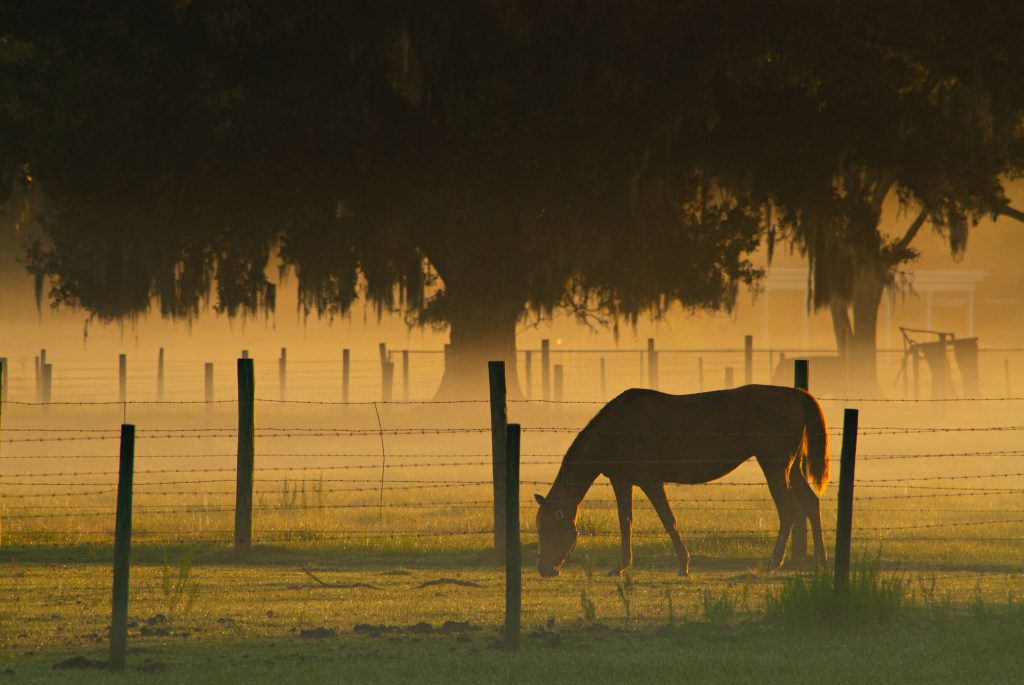 This book had some cute elements and I think you can guess what happens!
Rating: 7/10
From allowing people to hunt Florida panthers to taking extreme measures to save them, Florida has a long and messy history with the Florida panther, its state animal. Craig Pittman dives into it all!
While this book is described on its cover as being a weird and wild battle, honestly, it's a lot of documents and bureaucratic stuff. So, it can be a bit dry at times, but I think it's an important read.
Rating: 7/10
The title of this book encompasses it well. Wes and Ivy have a twisted love story and can't seem to leave each other alone for long. The two reconnect when Ivy names Wes as a potential stalker to police. (It's complicated…) While their romance restarts, the police begin digging into both of their pasts. And the two have something they want to hide.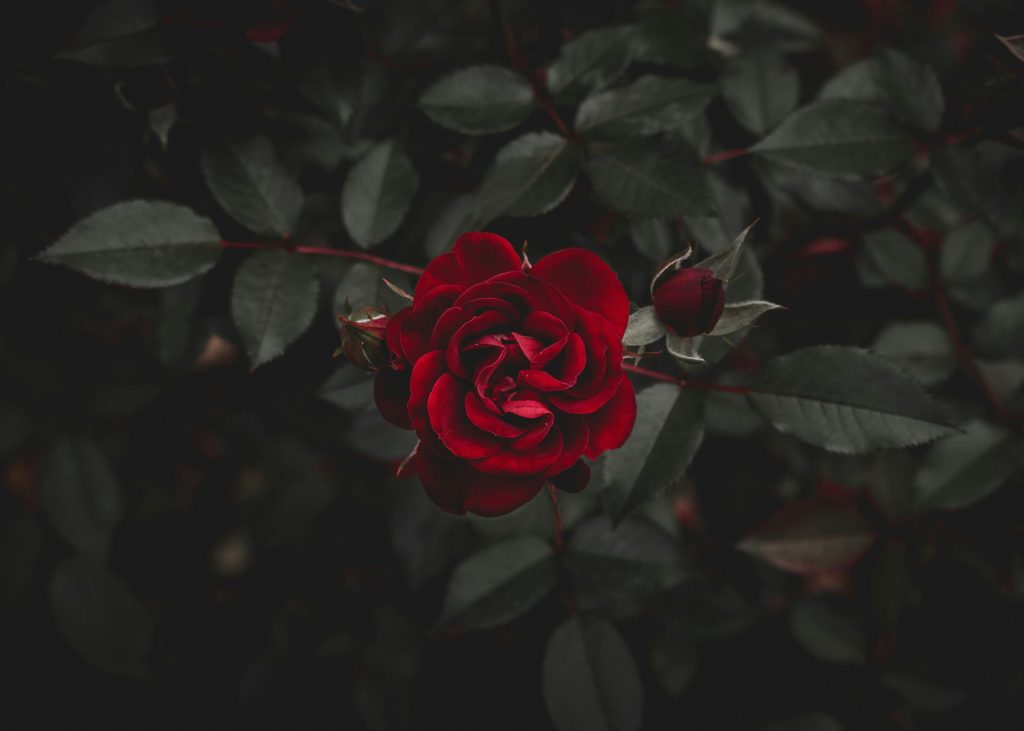 I've said it before and I'll say it again. I love the way that Samantha Downing writes. It always feels so fresh and snappy and like anything could happen. This wasn't my favorite of hers, but I'll continue to read whatever she puts out.
Rating: 7/10
This was a cute story that has me looking forward to the holidays!
Hannah and Finn met in college on Christmas day. While the campus was empty, the two were both alone with nowhere to go. They end up spending the day together doing goofy activities and it quickly becomes a tradition. Now, Finn is getting ready to leave New York City for a job on the West Coast and Hannah is determined to make their last Christmas together the best one ever. Only, their friendship has become complicated over the years. The story jumps around between a few different Christmases and present day as you unravel what's happened.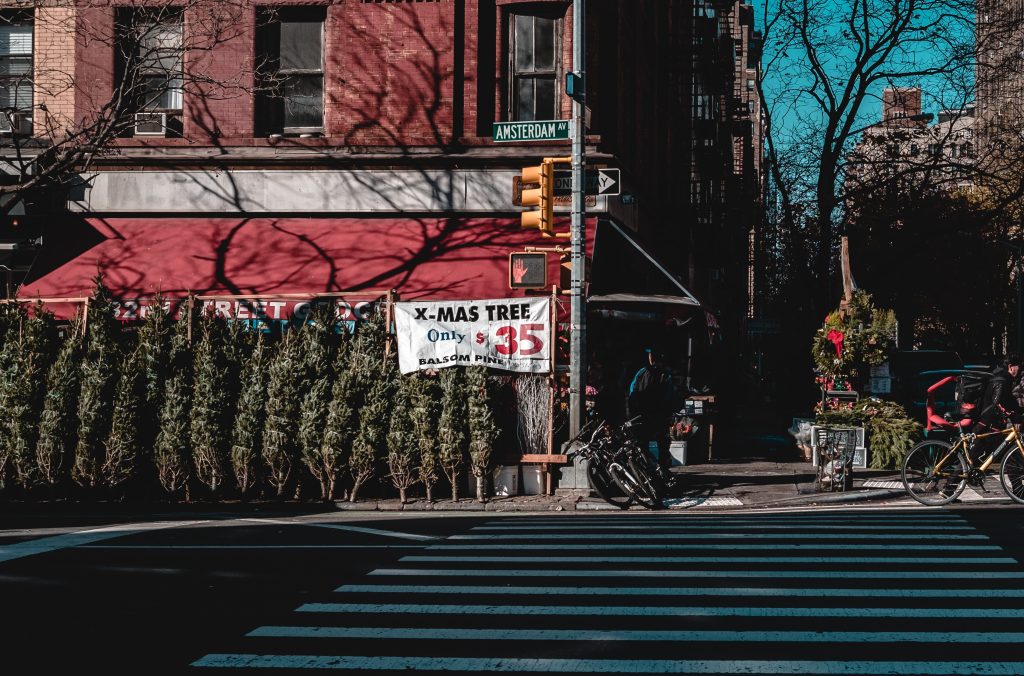 I've seen this book described as a friend-mance (rather than romance) and I feel like that's a good way to put it.
Rating: 8/10
This book is a journey! The audiobook was 16+ hours and there are other books in the series, so it's quite the commitment.
The story follows Tisaanah, a slave, who kills her captor in self-defense and escapes to the Order. (The Order is a powerful group of people who can wield magic.) Tisaanah is desperate to learn more about how to use her powers, so she can free others. But she's partnered with an unwilling teacher who is secretive about his past. Can the two work together? And what plans does the Order have?
Parts of this were slower than others, but I do plan to read the next book in the series, which is always a good sign!
Rating: 8/10
This was beautiful writing! And I don't mean the plot, but the words themselves. Though, I did enjoy the plot too, which featured an enemies-to-lovers/journalistic rivals storyline.
Iris Winnow is going through a tough time after her brother left to go fight in the war. Part of that includes the stress of trying to beat out her rival, Roman Kitt, for a columnist job at the Oath Gazette. Roman comes from a rich family and seems to get everything he wants in life. To deal with it all, Iris begins writing letters on what she eventually learns is a magical typewriter. And someone starts writing back…
There's a lot more I could say, but I don't want to spoil anything else. I can't wait for the next book!
Rating: 10/10
Charlotte, a waitress, who is building her own cupcake business, discovers a fellow waitress dead outside of their workplace. She can't resist the urge to try to figure out what happened to Judy with the help of a few friends. But the killer doesn't seem to be stopping with Judy. Could Charlotte be in danger?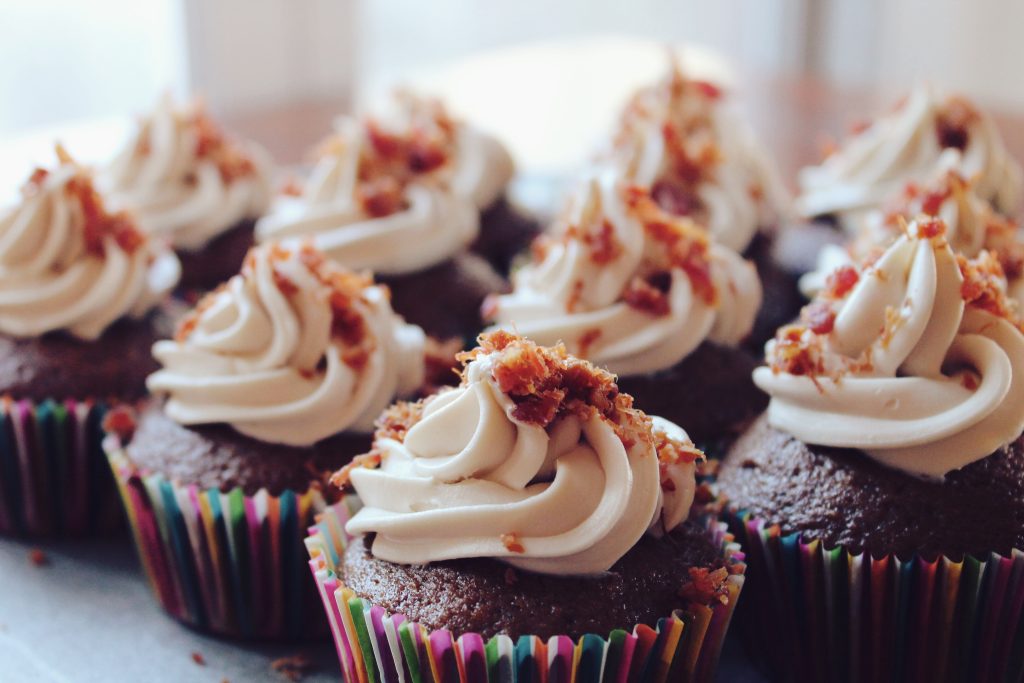 Despite the intense sounding plot, this was a cozy mystery, so it doesn't get too thrilling. In fact, one of the main plotlines was coming up with a fall-flavored cupcake recipe (FYI- the recipe is included at the end of the book!). I'll admit this was outside of my usual genres, so I'm having a hard time judging it fairly. That said, I didn't love the reveal of the killer and the motive.
Rating: 6/10
Britney Spears was my idol as a child, so it's weird to realize that she was basically still a child herself when she released her first single, "…Baby One More Time". (She was only 16??!) That only added on to how hard parts of this book were to read. Britney Spears has been through a lot between fame, her family, her relationships, and the conservatorship.
Between this book and the Paris Hilton memoir, it really emphasizes that you have no idea what someone else's life is like, even if they are famous and seemingly everywhere.
Rating: 9/10
Want more reviews? Check out what I read in September 2023!
Have a good book to share? Please leave a comment below. I love recommendations!