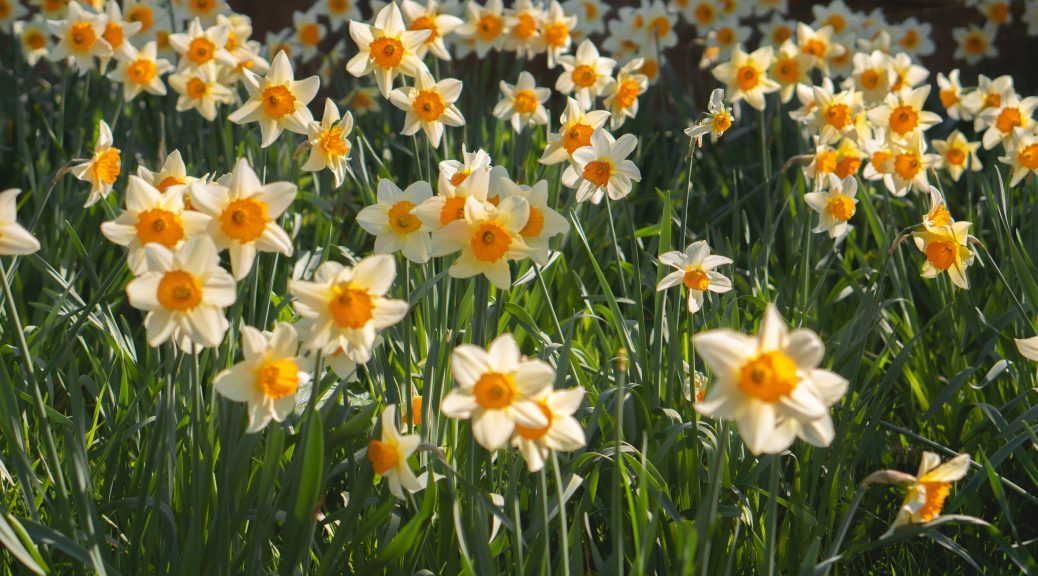 April was another 7 book month for me!
I read a nice mix of fiction and non-fiction covering everything from romance to octopuses to Japanese culture.
The list includes:
– Crooked House by Agatha Christie
– The Soul of an Octopus by Sy Montgomery
– Get a Life, Chloe Brown by Talia Hibbert
– In A New York Minute by Kate Spencer
– The Power of Habit by Charles Duhigg
– Notes on an Execution by Danya Kukafka
– The Book of Ichigo Ichie by Héctor Garcia & Francesc Miralles
Let's get into the reviews!