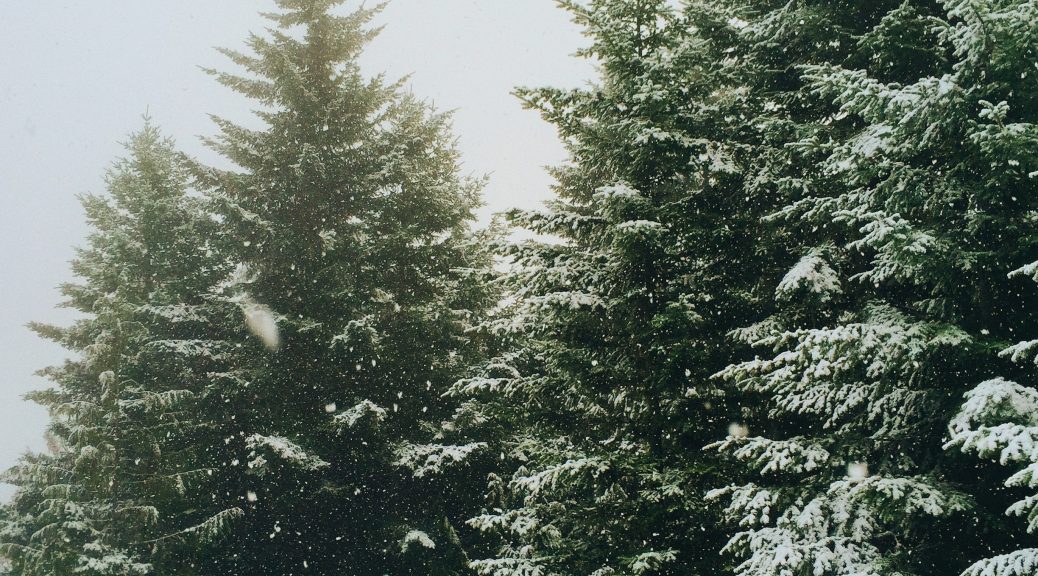 What I'm Into: December 2022
Happy winter!
Unfortunately, It seems like the new season is really going to make its arrival known over the coming days with what the news keeps calling a 'bomb cyclone' storm. So please stay safe and stay warm!
I'll admit I've been in a bit of a rut lately when it comes to posting. I don't know if it's a lack of ideas, the busyness surrounding this time of year, or what. But either way, I hope I come out of it soon.
Today, I wanted to return with a classic post I haven't done in a while- a listing of my recent obsessions.