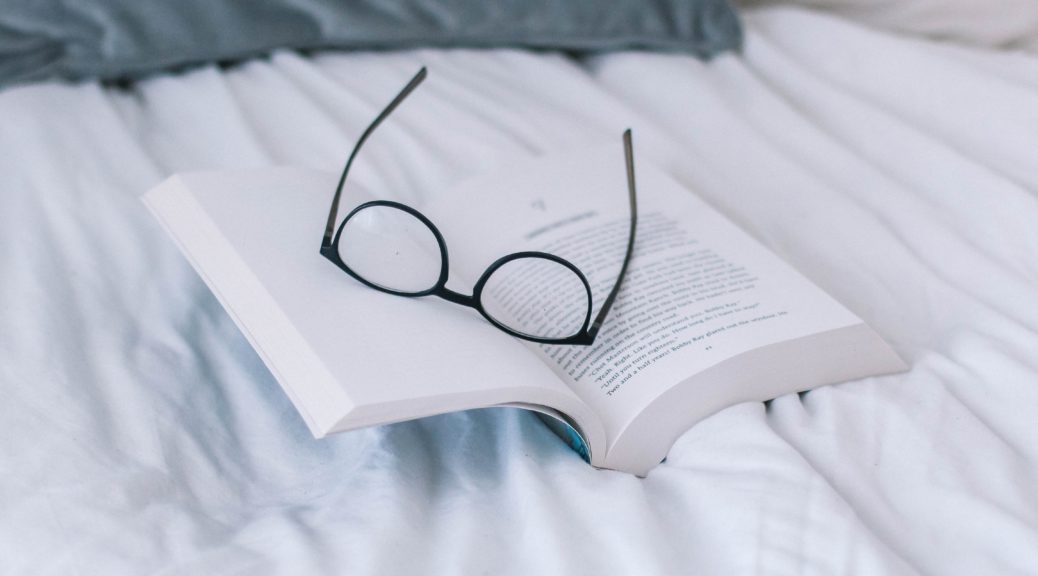 What I'm into: January 2020 edition
What I'm into: January 2020 edition
The Witcher
So, just like everyone else in the world, after watching 'The Witcher' on Netflix, I am totally obsessed and need to know what happens next. I had never heard of the video games and had absolutely no idea the book series even existed prior to the show. But I can't stand the feeling of being left on a cliff-hanger, so I've ordered the first book in the series and am enjoying it so far! I got it off Amazon, as my local bookstores just couldn't keep them in stock.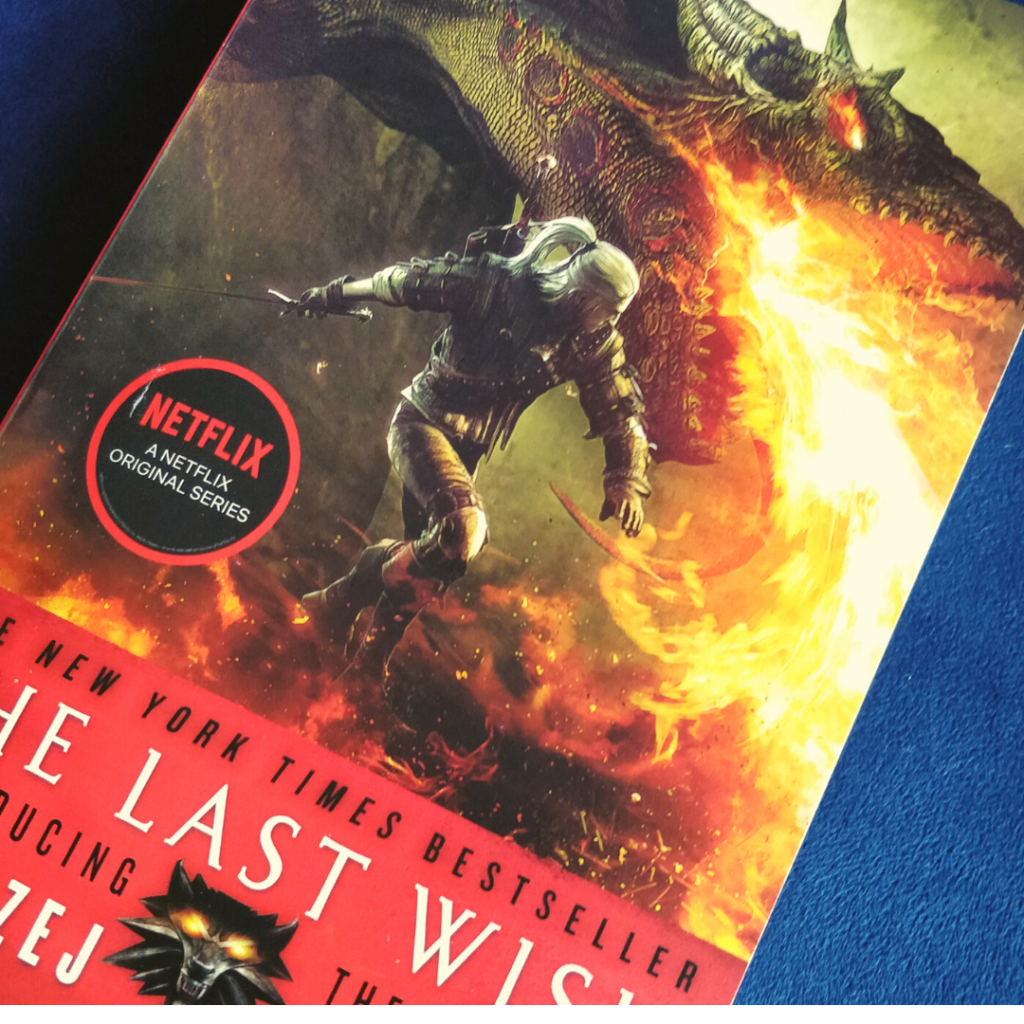 Fitness videos on Youtube
I've been in a running rut lately, so I've been looking for other ways to be active. I've been incorporating more walking and rucking, but I was really looking for something a little more intense. That's when I discovered my new obsession with fitness videos on Youtube. Lately, I've been drawn to Pilates, Barre, and cardio kickboxing. You can check out a few of my favorite videos, HERE. And one that didn't make the list:
The Circle
This new Netlflix reality show is definitely ridiculous, but I love it. When I first started watching it, I didn't expect to like it all, but I was hooked from the first episode. I'm not done with the season yet, so I hope it can keep up the strong start. #guiltypleasure #noshame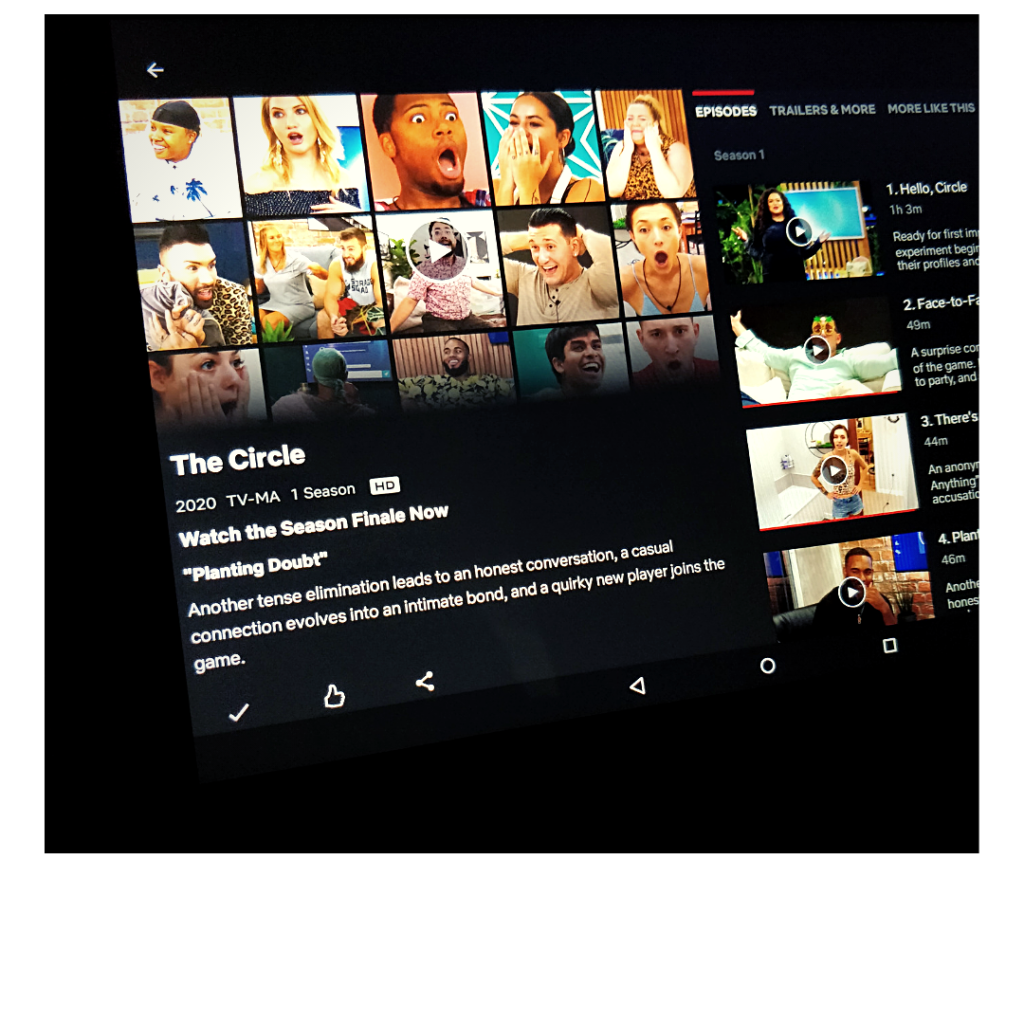 Swimsuit shopping
I realize it's still only January, but I'm on the hunt right now for cute, affordable swimsuits as I gear up for a fun trip this summer! I've found a few I like online, but I'm just not ready to commit to any yet. I will say I'm finding myself drawn to patterned two pieces (I love this one) and tie-dye one pieces (like this one). Oh, and resort wear too! I would love some recommendations.