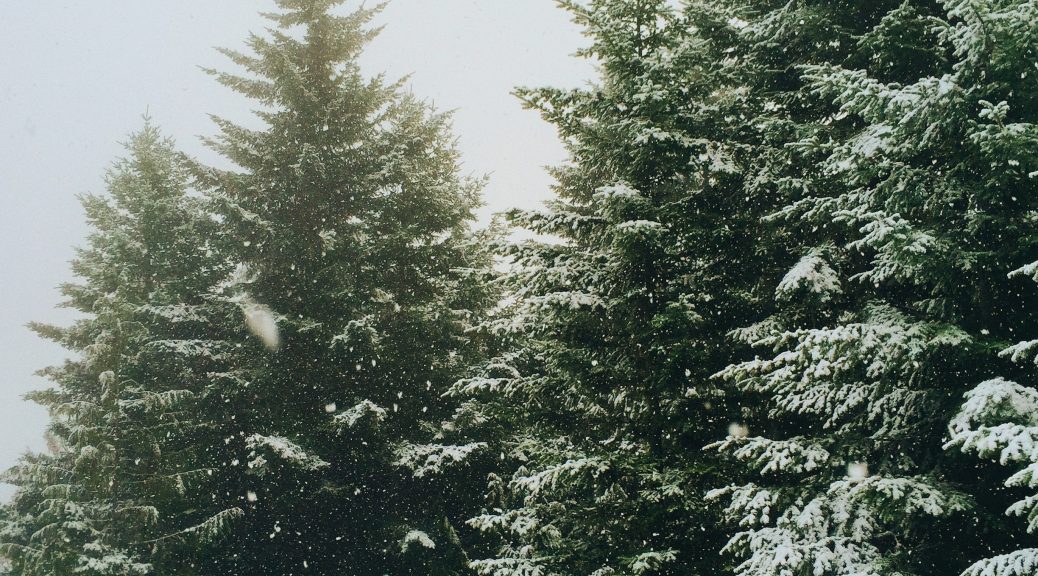 What I'm Into: December 2022
What I'm Into: December 2022
Happy winter!
Unfortunately, It seems like the new season is really going to make its arrival known over the coming days with what the news keeps calling a 'bomb cyclone' storm. So please stay safe and stay warm!
I'll admit I've been in a bit of a rut lately when it comes to posting. I don't know if it's a lack of ideas, the busyness surrounding this time of year, or what. But either way, I hope I come out of it soon.
Today, I wanted to return with a classic post I haven't done in a while– a listing of my recent obsessions.
'Wednesday' on Netflix
Like nearly everyone else in the world, I LOVED the Netflix series Wednesday.
I was never really interested in the Addams family TV show/movies as a kid, but the good news is, you don't need to be to enjoy this show. This is a completely fresh take on the characters (mostly Wednesday) as she starts at a new school for 'outcasts' called Nevermore.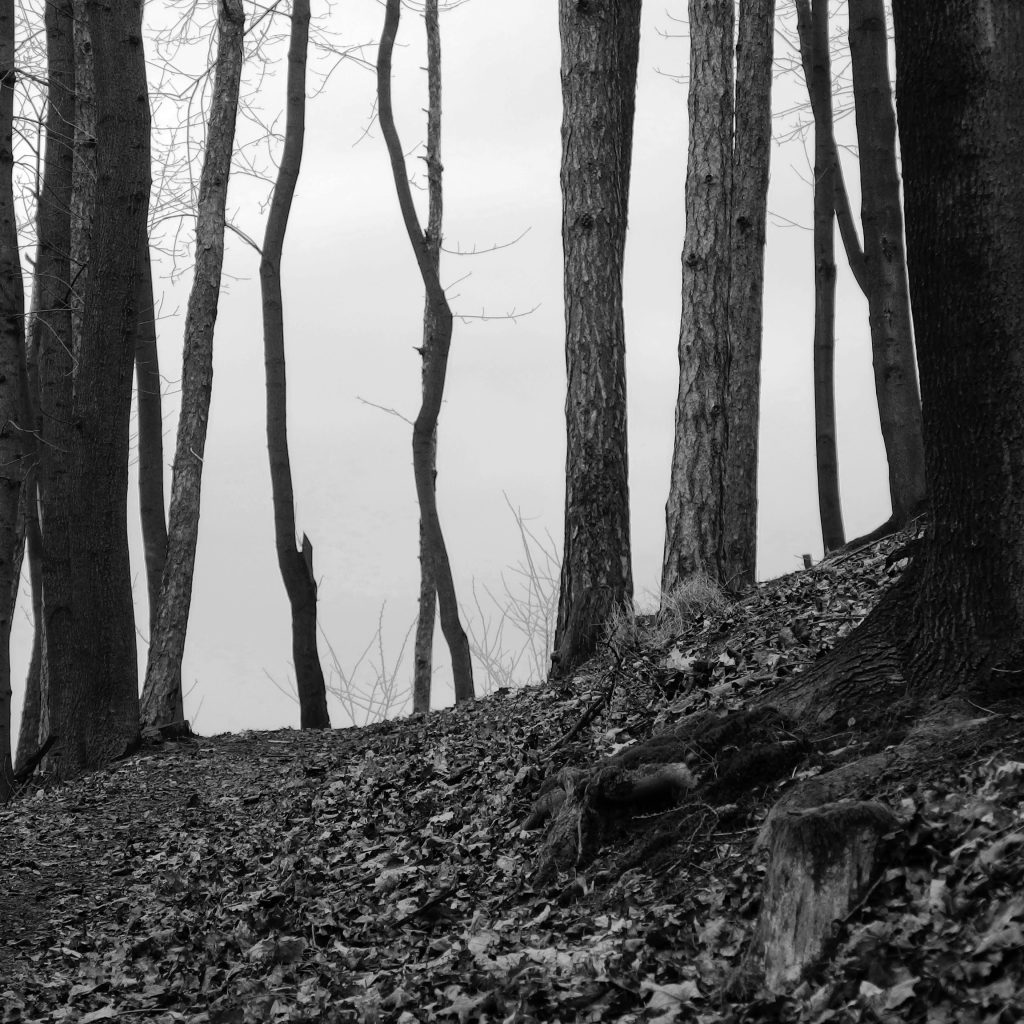 But there's something deeply wrong at Nevermore and the surrounding town and it's up to Wednesday to figure out the truth.
If you like dark, sarcastic humor, you'll like this show!
Run4PRs Podcast
Yes, I'm the kind of person that will listen to a podcast about running… while running.
As someone that's set a goal time for an upcoming race, I've spent this year really trying to improve my running and learn more about the sport. It turns out, I've been doing a lot of things wrong. But that's OK! I've been slowly working to incorporate ideas from the podcast into my training and I've been seeing results. (I think I've shaved about 2 to 3 minutes off my 5k time this year alone!!)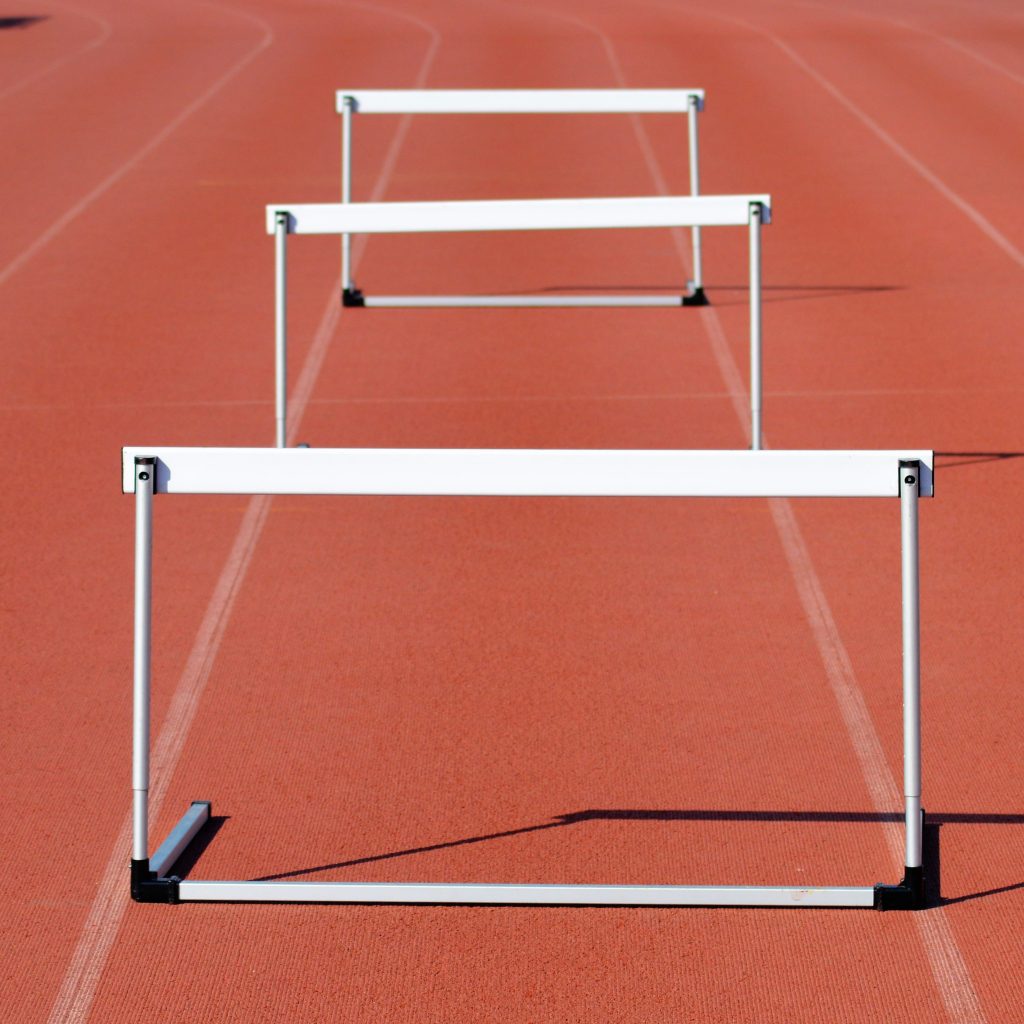 If you're someone that's new to running or someone that's been running a long time and feel like you've plateaued, I highly recommend checking out the Run4PRs podcast.
Santa's Christmas Trash Cookies
Ok… so this isn't so much of an obsession like the other things on the list, but I have had this cookie recipe from the Baking ChocolaTess bookmarked for some time and I've decided this year is the year I will actually make them!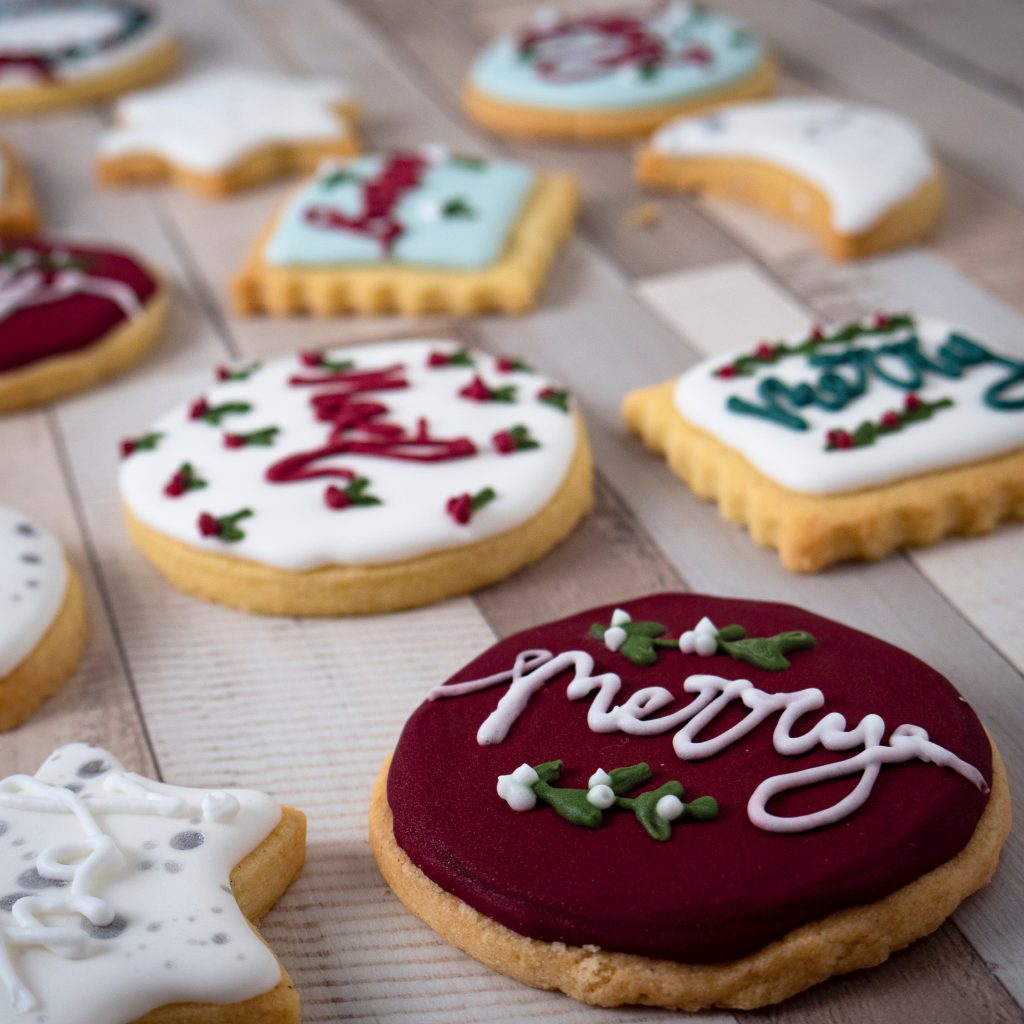 I'm really excited for the mix of sweet and salty and have never had a cookie quite like this. Wish me luck this Christmas!
Have any new obsessions to share? Leave a comment below!