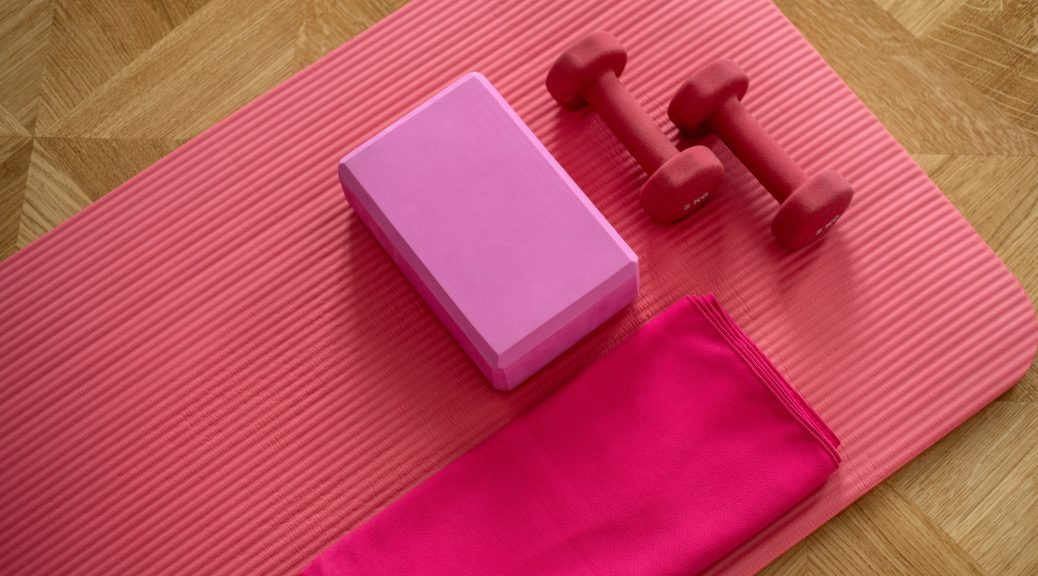 ROUND-UP: Best Beginner Mat Pilates Videos on YouTube
I'm not saying the moment that I hit publish on a post where I expressed disappointment about a race result, but said at least I'm not hurt, that I got hurt… but the timing was pretty close.
I haven't been able to run (or jump) in weeks. It's thankfully not a fracture (according to the doctor's office), but it's forced me to take a break and focus on low-impact movements instead, including Pilates.
I wanted to share some of my favorite mat Pilates videos that require no equipment and are good for beginners. (But to be clear- beginner does NOT mean easy!)