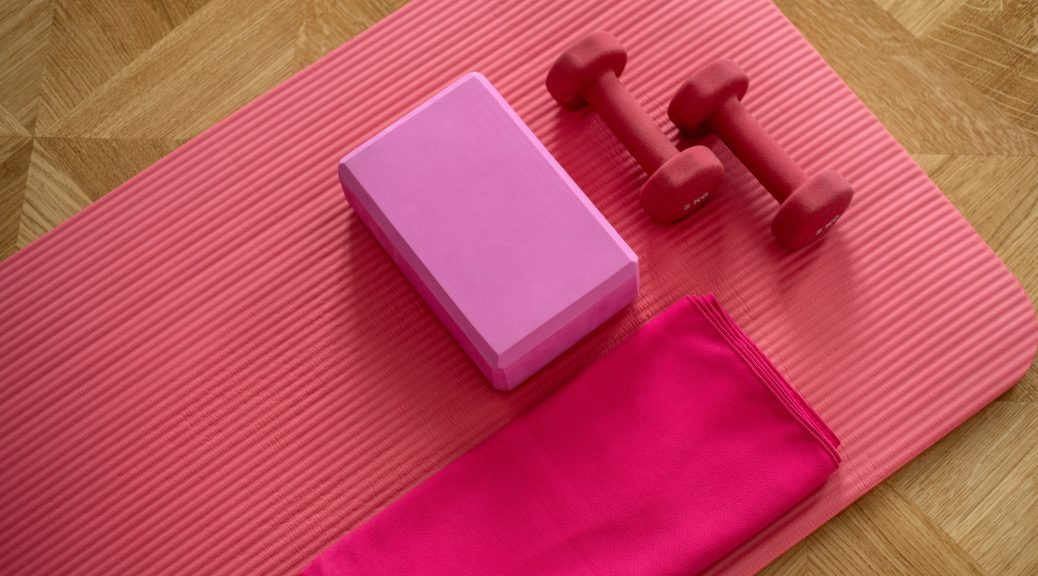 ROUND-UP: Best Beginner Mat Pilates Videos on YouTube
ROUND-UP: Best Beginner Mat Pilates Videos on YouTube
I'm not saying the moment that I hit publish on Dealing with Disappoint: Running Edition, where I expressed disappointment about a race result, but said at least I'm not hurt, that I got hurt… but the timing was pretty close.
Despite my intentions of using this time between races to really focus in on speed, plyometrics, and shorter distances, I haven't been able to run (or jump) in weeks. This has been a tough pill to swallow. I've never had an injury that's actually stopped me from running before. It's thankfully not a fracture (according to the doctor's office), but it's forced me to take a break and focus on low-impact movements instead.
While I still definitely hate the elliptical, this time is renewing my interest in Pilates. Those tiny movements can be so killer!! I wanted to share some of my favorite mat Pilates videos that require no equipment and are good for beginners. (But to be clear- beginner does NOT mean easy! Though, if you're more advanced, you could consider adding Bala Bangles into the mix.)
20 MINUTE FULL BODY WORKOUT | At-Home Pilates
This is a new discovery for me and I'm obsessed! There's a reason this particular video has more than 4.5 million views. It's a challenging full body workout that leaves me feeling recharged and strong.
The first several times I did this workout, I had to take breaks, but I'm now able to push through most days. It's really satisfying being able to see growth when you do the same workout over and over. That said, it's still very much a challenge and I find my arms and legs shaking. Even though it's tough, I really appreciate that Nicole doesn't stick with any movement for too long. I also find it weirdly relaxing- probably because of the big focus on the breath.
I can't wait to check out some of Move with Nicole's other videos. There are so many options! She also sets up monthly playlists if you want a recommendation for each day.
Total Body Pilates! 20 Minute Tone & Shape, Legs, Butt, Abs, Beginners Home Workout
I've shared this video once before, but it's still such a good workout. It starts out deceptively easy, but don't worry the burn is coming! I still find myself having to take breaks on this one, but I love the overall calming vibe.
Despite how many times I've watched this video, I still laugh every time Kait says "Smile because you're having so much fun doing this with me." At this point, you are NOT having fun- at least I'm not- but in the best way.
Have any recommendations to share? Leave a comment below.
I'm hoping to continue adding videos to this list!