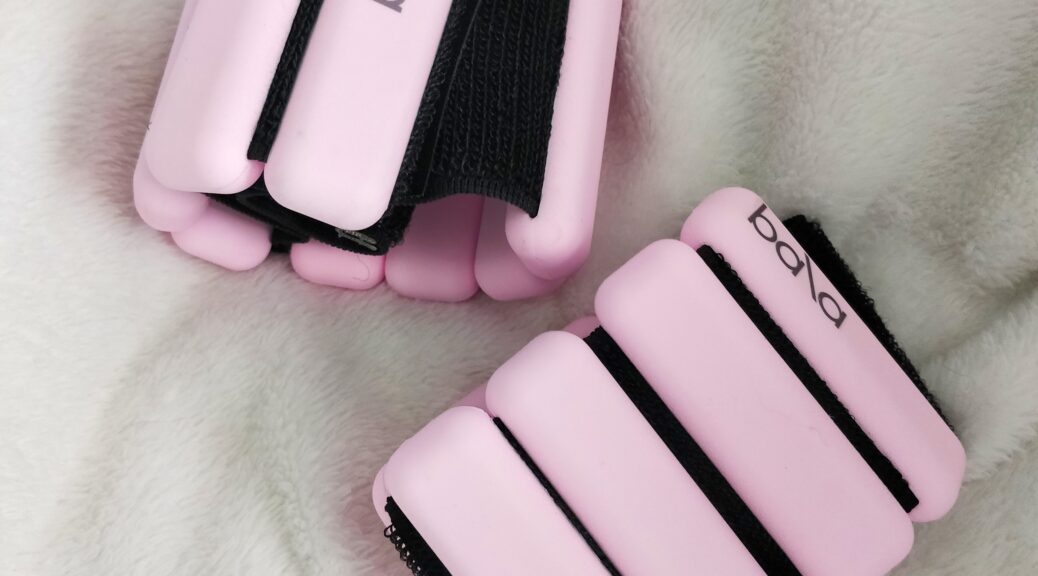 PRODUCT REVIEW: Bala Bangles wrist & ankle weights
PRODUCT REVIEW: Bala Bangles wrist & ankle weights
If you follow anyone in the fitness world on Instagram, odds are you've seen Bala Bangles. The weights, which can be used on either your wrists or ankles, are cute, colorful, and super photographable.
But at $49 for the 1 lb set, Bala Bangles are on the pricier side of ankle and wrist weights. So.. that leads to the question..
Are Bala Bangles worth it?
After getting Bala Bangles for Christmas, (PSA: Do not buy your loved one any workout gear unless they specifically request it.. and even then, proceed carefully), I've put them to the test.
Bala Bangles are fairly light in terms of the actual weight– only ranging from 1/2 a pound up to 2 pounds per weight– which makes them perfect for enhancing body weight exercises, Pilates, Yoga, boxing, or just a normal walk. While it may sound like that little weight wouldn't do all that much, I have to say the extra weight makes moves burn.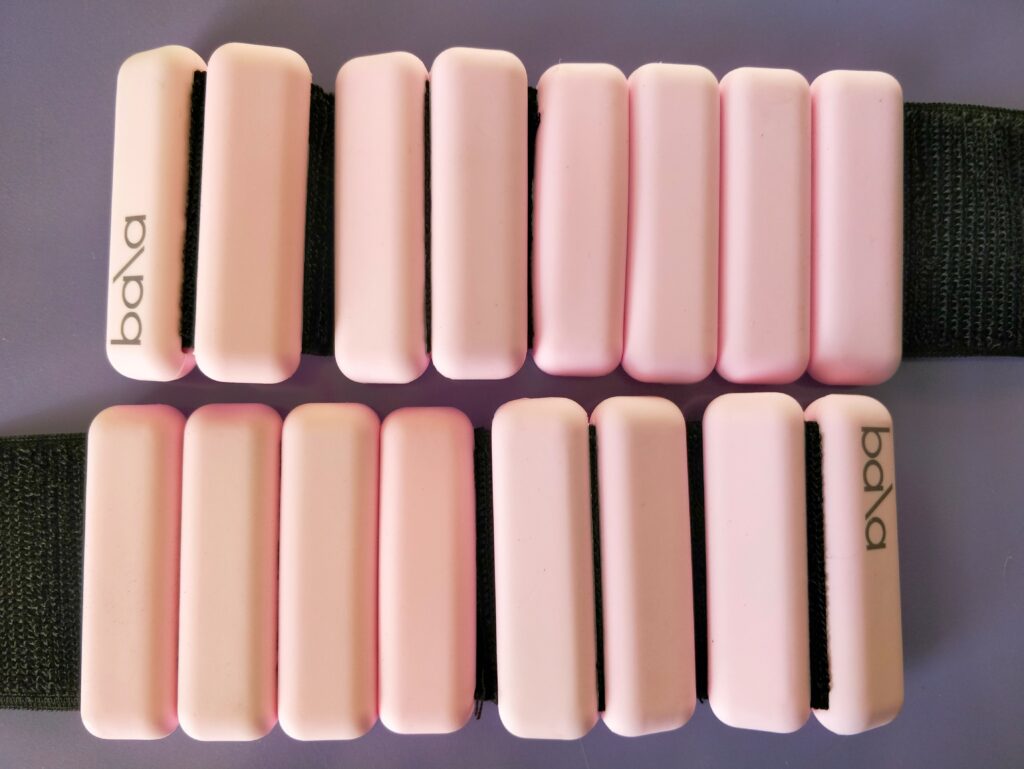 As someone that doesn't have a whole lot of upper body strength, being able to use these to help build up to a heavier weight is a game-changer.
But my favorite way to use Bala Bangles, so far, has been on my ankles. I've been using them to go on walks, vacuum the house, along with more targeted workouts for legs and glutes.
This 9-minute workout video has been on repeat for me. I love that it toes the line of being challenging, but not so impossible that you give up. (For an extra burn, complete it twice.)
I've also been eyeing this ab workout, but haven't tried it yet!
Yes, my YouTube fitness video obsession continues. (Check out some of my no-equipment favorites HERE and HERE)
Final thoughts on Bala Bangles
I am absolutely loving my Bala Bangles and am constantly searching for new ways to use them in workouts!
I've found that the Velcro is strong and I feel confident that the weights will stay put even when kicking or punching. As long as you don't secure them too tight, I've personally found them to be comfortable as well.
Curious about other product reviews? Check out my thoughts on The Adventure Challenge- Couples Edition HERE.