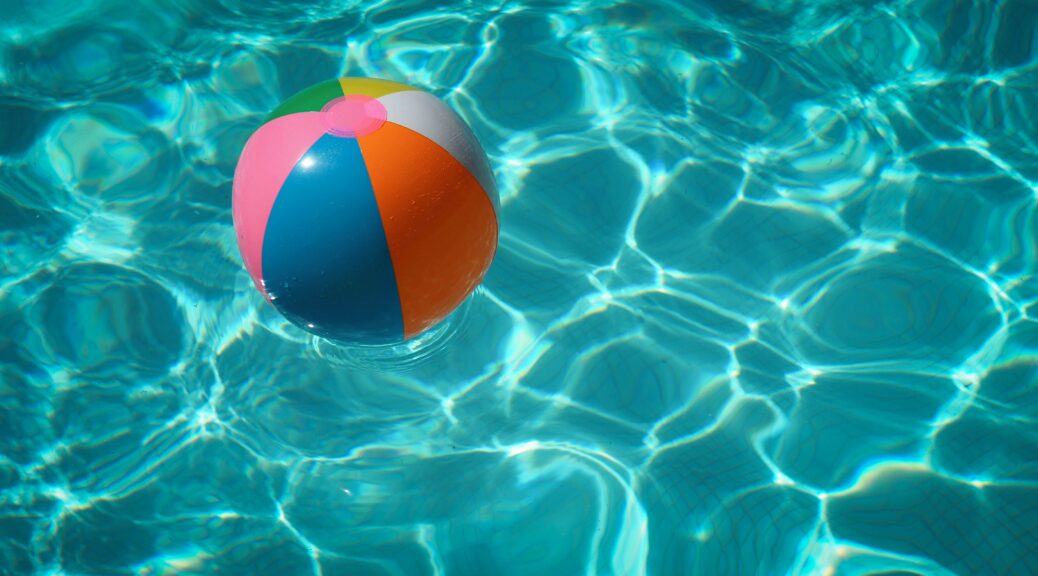 FITNESS REVIEW: Cassey Ho's Hot Girl Summer Sculpt workout program
After last year's complete disappointment of a summer (#thanks2020), I'm looking forward to this summer and the potential for travel!
So, when Cassey Ho of Blogilates launched a Hot Girl Summer Sculpt workout plan, I immediately signed up! (I'm completely obsessed with FREE workout content on YouTube… so it didn't take much convincing.)
In this post, I'll share my experience with the program and whether it's worth the 14-day commitment.