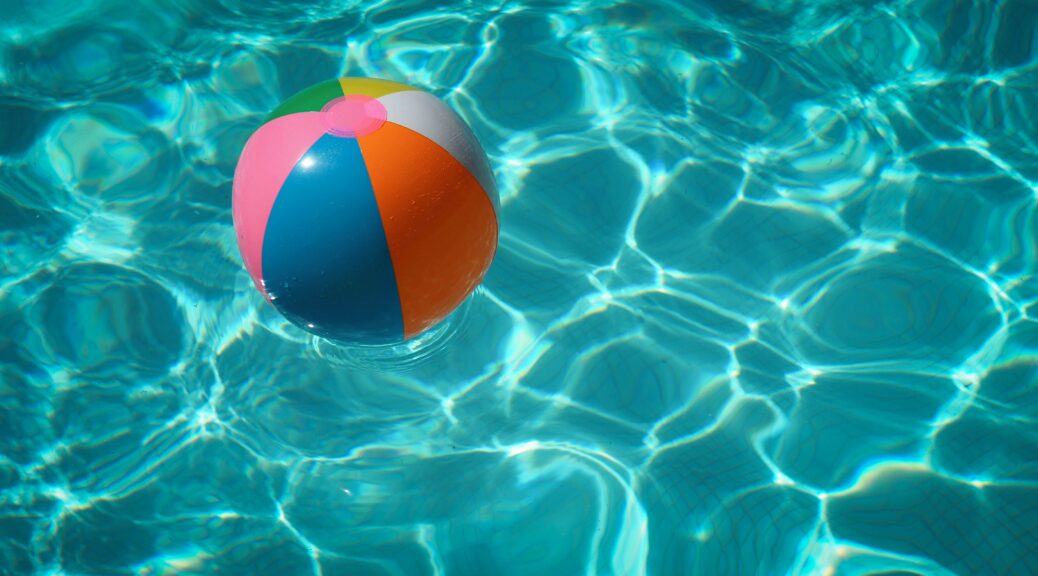 FITNESS REVIEW: Cassey Ho's Hot Girl Summer Sculpt workout program
FITNESS REVIEW: Cassey Ho's Hot Girl Summer Sculpt workout program
After last year's complete disappointment of a summer (#thanks2020), I'm looking forward to this summer and the potential for travel!
So, when Cassey Ho of Blogilates launched a Hot Girl Summer Sculpt workout plan, I immediately signed up! (I'm completely obsessed with FREE workout content on YouTube… so it didn't take much convincing.)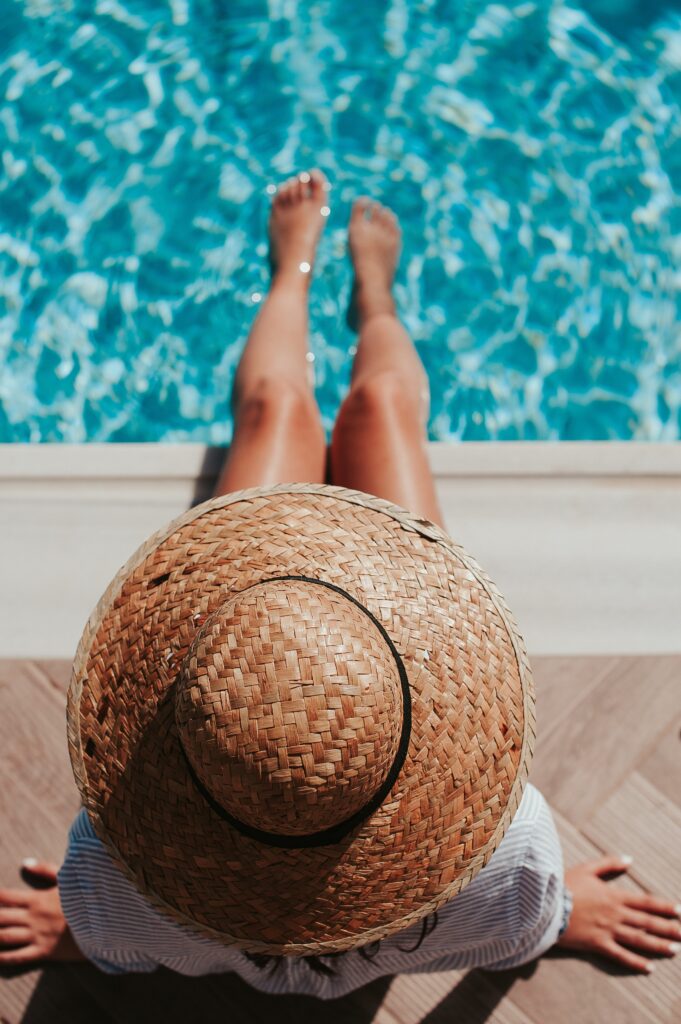 What is the Hot Girl Summer Sculpt?
The Hot Girl Summer Sculpt is a 14 day workout program put together by Cassey Ho of Blogilates. It features 7 days of 30-minute workouts targeting different parts of your body (abs, arms, full body, etc.) that then repeat for the remaining 7 days.
You can view the complete workout plan in the calendar below with all videos available for FREE on YouTube. The Hot Girl Summer Sculpt Challenge officially ran from May 3- May 16, 2021, but you can honestly do the challenge at any time.
If you sign up on her website, you get access to a meal plan as well, which includes recipes for breakfast, lunch, dinner, and snacks.
My experience doing the Hot Girl Summer Sculpt
I consider myself to be fairly in shape, but WOW.
The Hot Girl Summer Sculpt workout plan really put me in my place. While most of these workouts feature only body weight exercises, these are some intense workouts that leave you sweaty and sore for days. I don't want to scare you away from doing this challenge, but be prepared to work hard.
Though they are not required, a couple of the videos do use light weights or exercise bands. I, personally, don't own exercise bands, so I used my Bala Bangles instead and got creative. (More on those HERE.) Cassey Ho also recommends tomato soup cans or wine bottles if you don't have access to any weights. Sometimes, I had to go weightless and still struggled!
On that topic– I found the 'Extreme Weightless Arm Toner' to be the most challenging video of the entire program. I'll probably try to keep this one in rotation because it is such a good burn!
At the end of the 14 days, I noticed I was getting stronger!
Some of the moves that I struggled with the week before were becoming easier and I could do more reps. I also felt like my body was beginning to show more definition, especially my abs? It reminded me a lot of my results from the Chloe Ting Ab Challenge, except the Hot Girl Summer Sculpt is FULL body.
Note: I did not follow the recommended meal plan. I don't eat meat and very rarely eat eggs, both of which were featured in the plan. Plus, I like to eat what I want (#YOLO). I did make an effort to drink more water though.
Final thoughts on the Hot Girl Summer Sculpt
Is it worth doing? Absolutely!
I'm making an effort to try to keep going with the workouts because I love the progress that I'm seeing! While I'm getting stronger, I also feel like I may be getting more flexible as well.
I also love Cassey's positive energy and the whole message of being YOUR strongest self.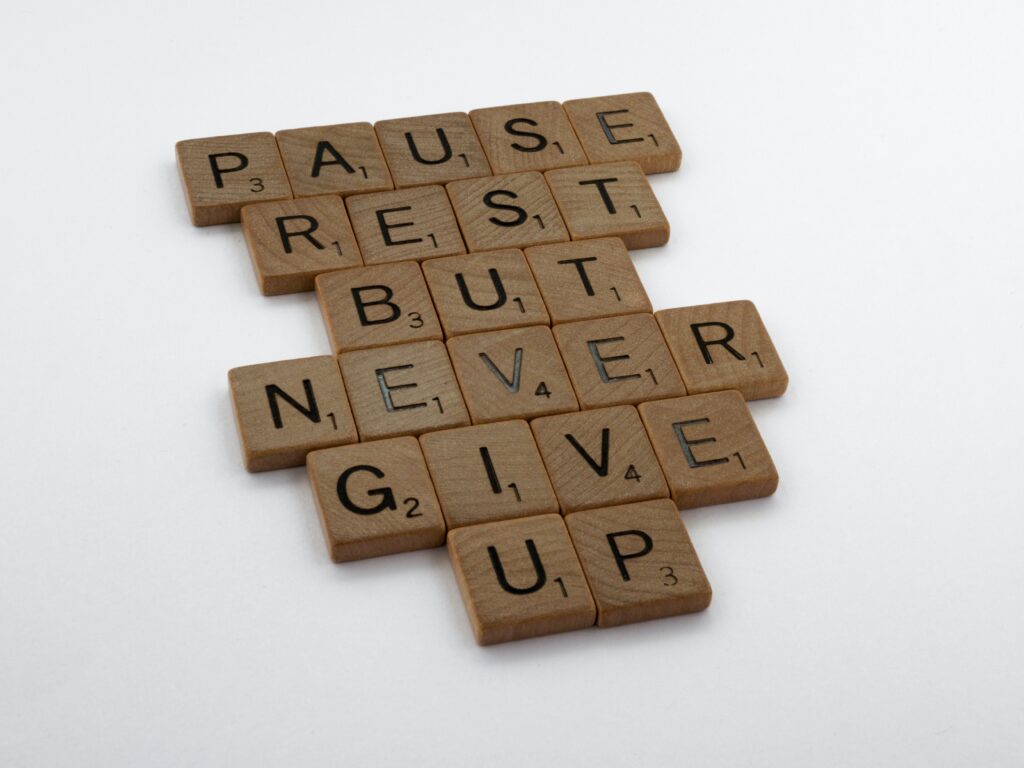 If you try out the program, please leave a comment with your experience and thoughts!