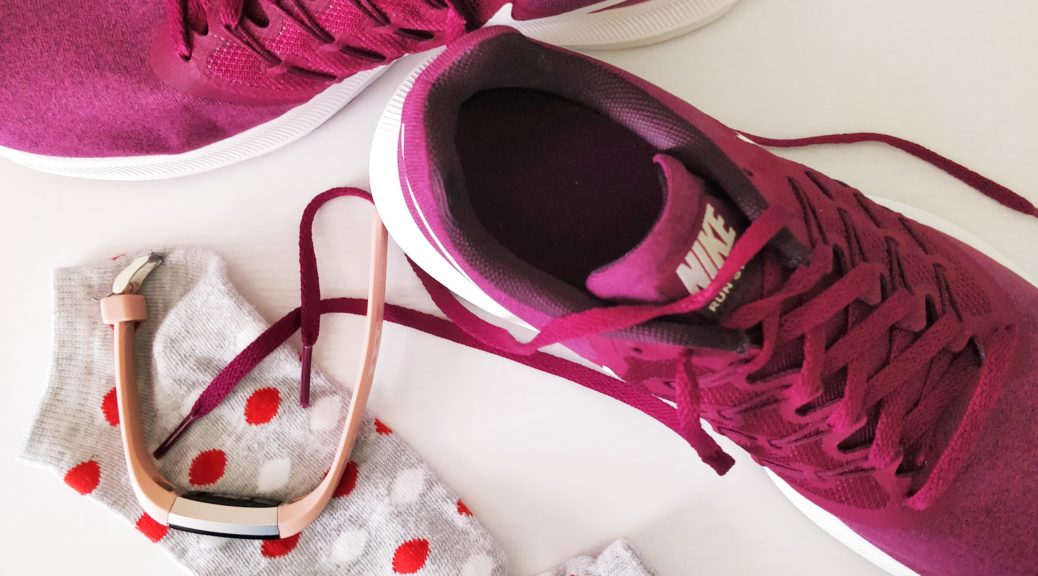 ROUND-UP: My top 3 favorite fitness YouTube videos to kick off 2020
ROUND-UP: My top 3 favorite fitness YouTube videos to kick off 2020
I like to work out at home. I don't like paying for a gym membership. This is where YouTube really saves the day.
With many people making fitness-related New Year's resolutions (myself included), I wanted to share some of my absolute favorite at home, no-equipment workout videos.
In the past few years, my fitness goals have centered around running, but this year, I wanted to put more focus on toning muscles, as well as on flexibility, so you'll notice that theme throughout.
Barre:
I heard about Barre from my sister. I had literally no idea what it was, but she kept talking about how it was such a good workout with such little (but painful!) movements. That's how I came across the below video. I know, typically, that Barre involves an actual dancer's bar, but you don't miss it at all during this video.
Bonus: If you like the 30-minute Barre video you'll like the 45 minute one too. Both give such a good burn!
Pilates:
I'm also new to the Pilates world. In my head, I imagined a lot of weird equipment and that little circle/magic ring thing, making it difficult to practice at home. But that's not entirely the case. Turns out, there's reformer Pilates, mat Pilates, and so on. As a beginner, mat Pilates is more than enough of a challenge for me!
The below video started out deceptively easy. Like so easy, I considered quitting and finding another video. But, oh boy, was I in for a surprise. This video was definitely challenging, but the moves were very simple and easy to do. And I love that it's so short, you can do it twice in a row for a really good workout.
Stretching/Flexibility:
At one point in my life, I was flexible. But that time has passed.
Now, it feels like I'm almost starting from scratch and a lot of the stretching videos I found online were way above my abilities. This video was the exception. I feel like the moves are do-able, but leave plenty of room for improvement over time.
As an added bonus, I love this video because it helps me relax and relieves some of my anxiety. When I really focus on the breathing during these exercises, I finish the video with a sense of peace. Highly recommended!
Got any favorite fitness videos or fitness Youtube channels you want to share? Inquiring minds, like my cat, want to know!