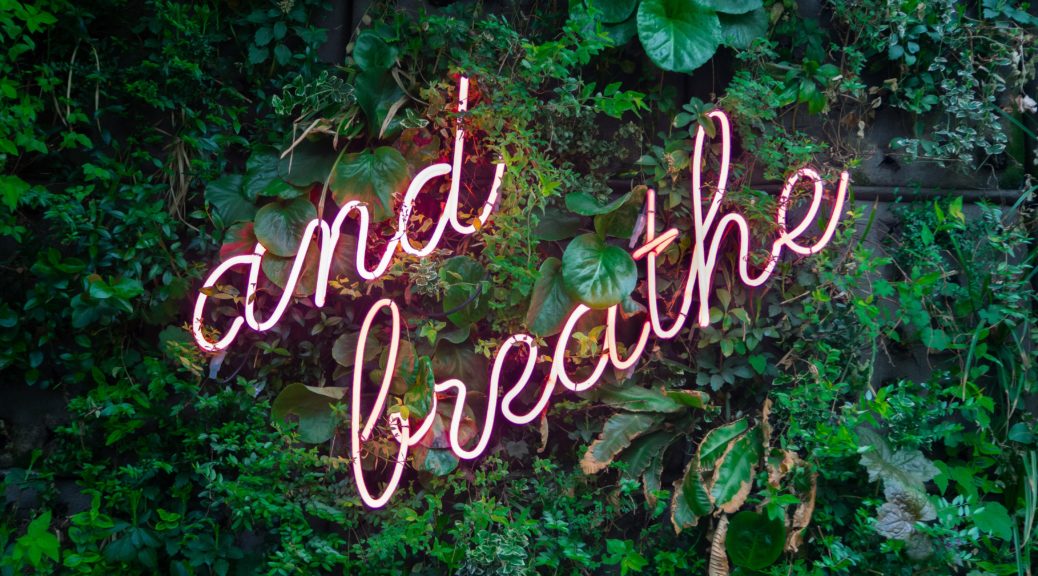 The BEST podcast episode to help with COVID-19 stress, anxiety, and fear
The BEST podcast episode to help with COVID-19 stress, anxiety, and fear
It's been a surreal two weeks or so to say the least.
With all of the uncertainty and change surrounding the coronavirus pandemic, I've been making an effort to seek out more positive podcasts. Most have been good, but there's one I really wanted to share.
It's from Judi Holler's #FearBoss Show. She's fairly new to the podcasting game, but she's incredible! On her 12th episode she shares tools to help if you're feeling overwhelmed, as well as a parable that can completely shift your mindset.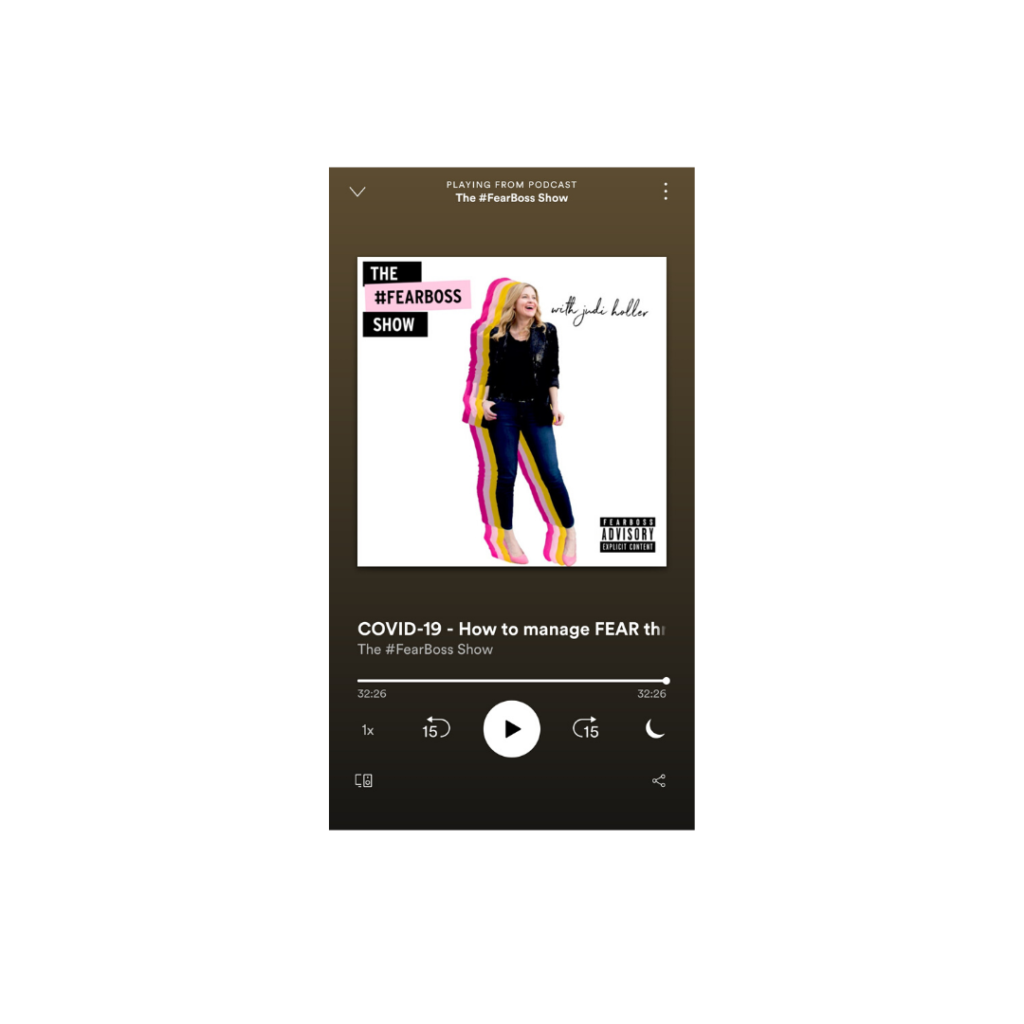 Give it a listen and let me know what you think.
Did you love it as much as I did?
(Adding her book 'Fear is my Homeboy' to my reading list right now!)