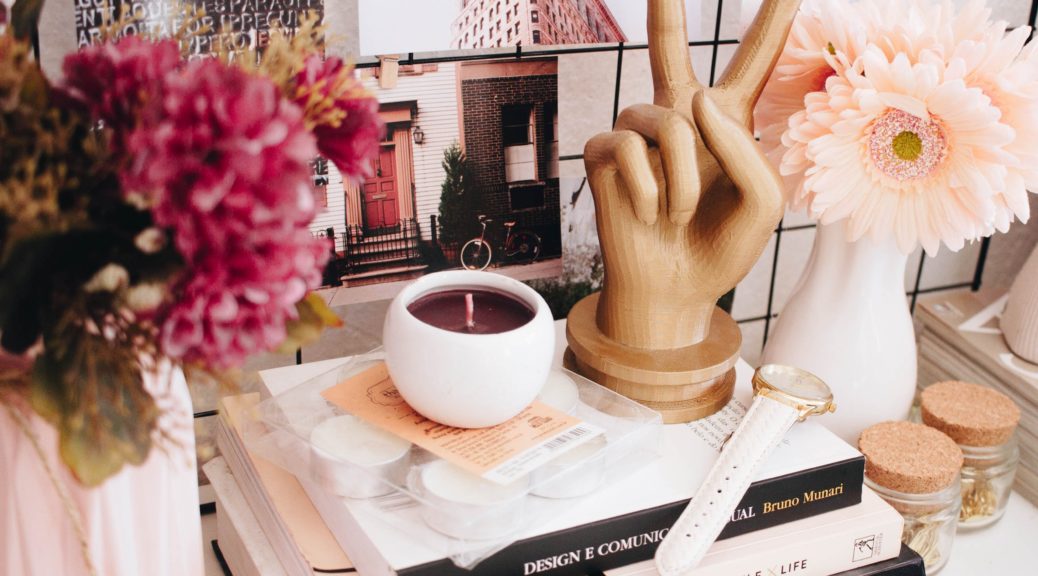 Coronavirus pandemic: How I'm staying sane
Coronavirus pandemic: How I'm staying sane
I want to start this post off by saying that I am blessed. I'm healthy. I'm employed. Work has (so far) been business as usual. I realize that this isn't the case for everyone. This is a stressful and scary time. I know a lot of people have had their routines shaken up, with no clear end date in sight. So, I wanted to share a few of the ways that I'm keeping myself calm and getting through these surreal times. Obviously, do whatever works for you.
Self-Care
For this category, I don't mean doing fancy face masks and bath bombs (unless that's your thing). I mean basic things like making sure you shower once a day.
Change out of what you slept in. No, you don't have to put on jeans or any make-up, but I find a fresh outfit makes it feel like a new day. (I'm guilty of having day pajamas and night pajamas #judgeme).
Get some kind of movement in. If you're able to go outside for a walk while maintaining social distance that's great. But there are plenty of online workout videos if you're stuck inside your house. HERE are a few of my personal favorites.
Have real meals, instead of just snacking all day. When I snack all day instead of eating something substantial, I feel run-down, tired, and still hungry. Make the effort to have a sit-down meal at a table with no distractions.
Set an appointment to check the news. This is one I struggle with, but setting restrictions on how often I check the news is important. Reading article after article does nothing but stress me out. It's important to stay informed, but constantly obsessing isn't good either. It's about balance.
Call people. Your family. Your friends. They want to hear from you.
Appreciate your pets. They're happy you're home.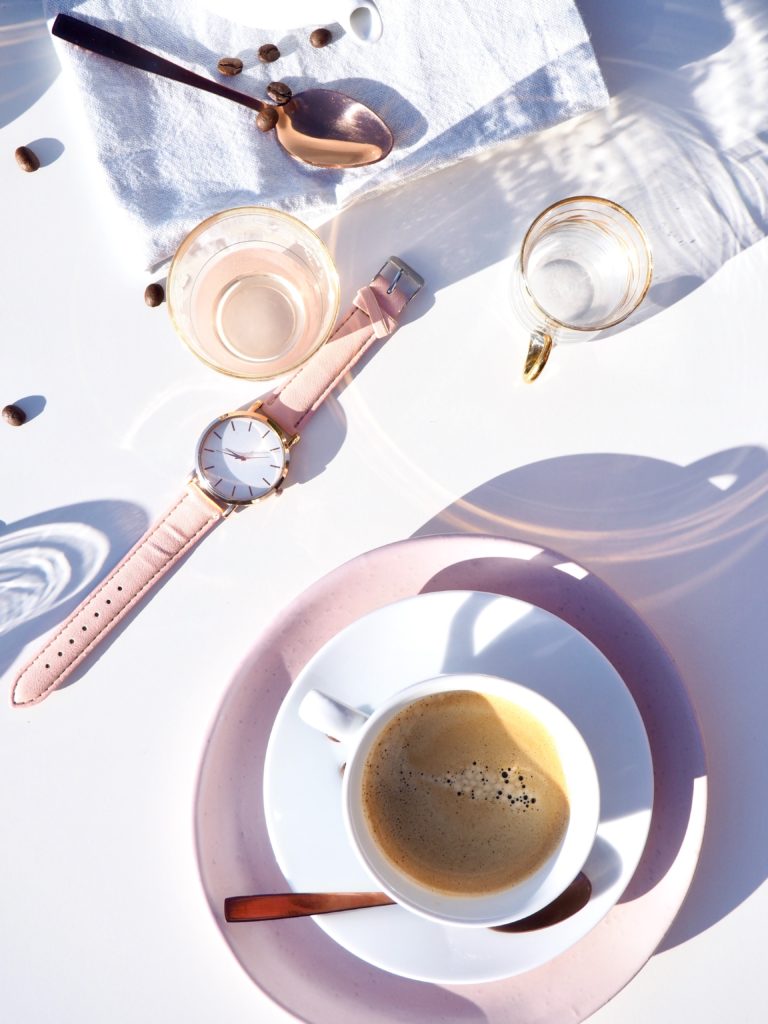 Entertainment
I realize many extroverts aren't handling this alone time so well. As an introvert, this is honestly where I thrive.
Set restrictions on your Netflix, Hulu, Prime, etc., viewing. Have you ever watched a movie in the middle of the day and then still did something productive afterward? Me either. If I'm turning to Netflix early in the day, I lose all motivation. Instead, I try to limit my streaming of shows and movies until after dark.
BOOKS. Not to brag, but I've been a reading machine this month. I've been focusing on personal development and growth books and I think it's really made a change in my mindset. Most (if not all) libraries are closed, but there are ways to access their content with your library card via apps or their own websites. Amazon has a section FULL of free books for Prime members. E-books are another great, affordable option.
Host some kind of virtual hangout with your friends. I've seen virtual cocktail hours, poker games, etc. Get creative and make it a big event. Have a dress code. Why not?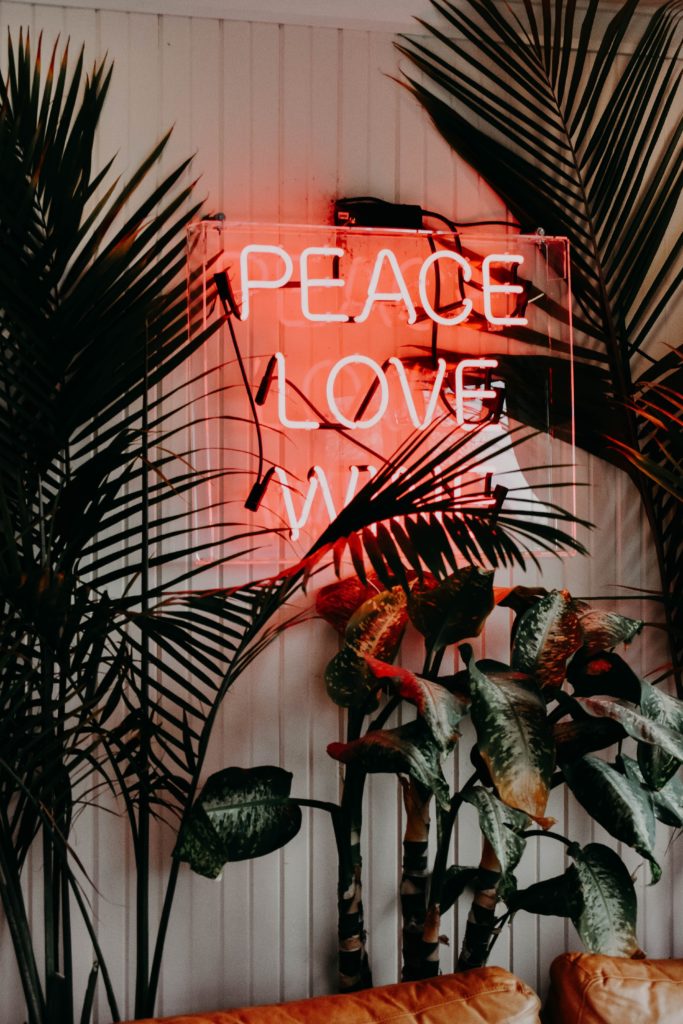 Miscellaneous
I've seen a lot of articles, blog posts, and so on, suggest people pick up a new hobby to keep entertained. I think there's an important question you can ask yourself: What is the one thing you keep telling yourself you would do if you just had more time? Do that.
For some people this might be a hobby.
Learn a new language. Duolingo is free. Audible is allowing free access to children's books in multiple languages. There are plenty of free lessons on YouTube.
Did you buy supplies to start something, but never followed through? Is there a calligraphy set sitting around gathering dust? Paint supplies? It's time to start.
But for others, this might be a chance to organize and set yourself up for success.
That closet you keep saying you'll clean out– now's you chance.
Never signed up for your company's 401K? Let's do it.
Everyone has that thing. Follow through on that promise to yourself.
On a final note, with all of us being forced to slow down, I think it's a unique opportunity to have a real talk with yourself. What are your goals? What are you working toward? Are you on track? Are you current habits and actions going to help you get there? What will?