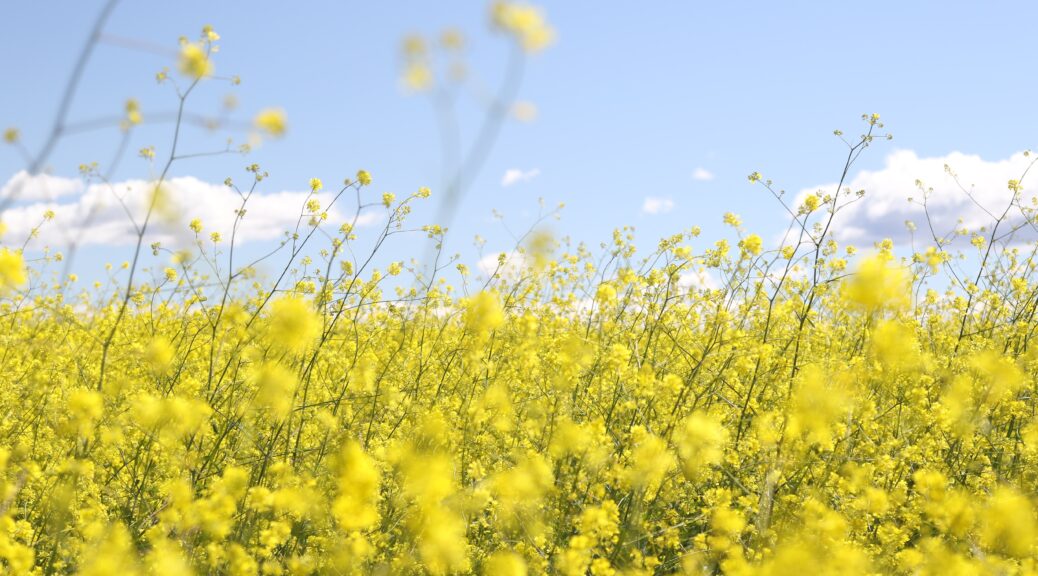 2021 Spring Bucket List: The 5 activities you can't miss
2021 Spring Bucket List: The 5 activities you can't miss
With this weekend marking the start of spring, I wanted to share a bucket list of fun activities to welcome in the new season!
Start a garden
There's nothing like spring to make you want to plant a garden.
Even if you don't have a yard (or much outdoor space), consider a container garden. This works great for patios, balconies, or even your front doorway.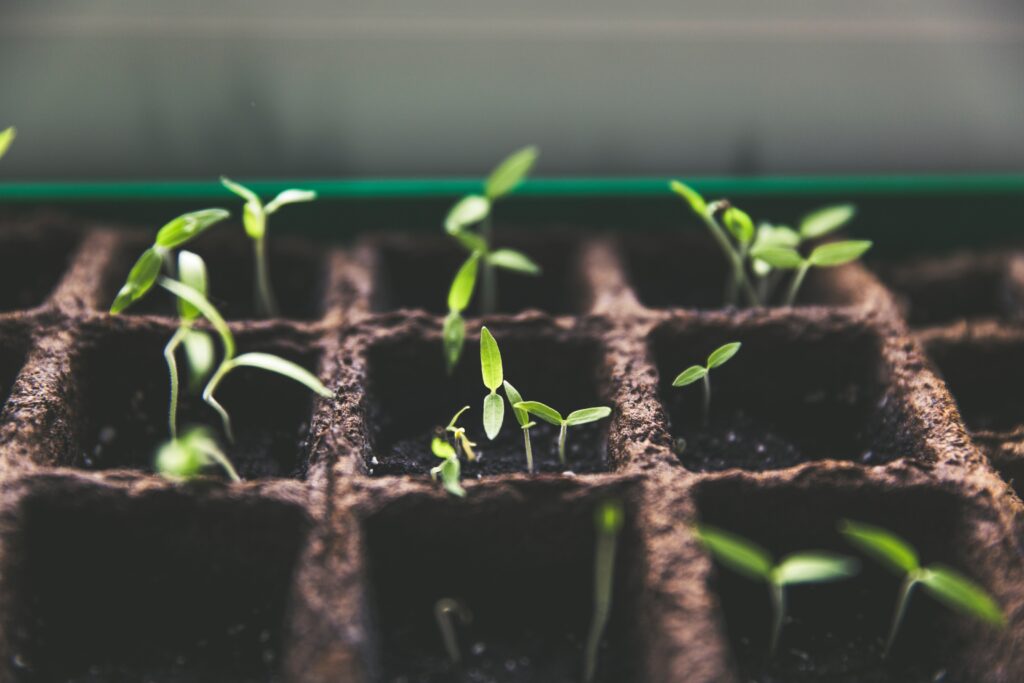 Many plant nurseries have varieties of plants that are container-friendly, so you can still try your hand at growing your own blueberries or lemons without worrying about the bush or tree getting too large.
If planting a garden is something you do each year, consider growing something you've never tried before. For me, I'm giving spinach and cucumbers a go!
(FYI- Amazon curated an entire gardening section!)
Eat outdoors
Obviously, with the pandemic eating outdoors has become almost the new normal. But consider something a bit different– like a picnic (basket, blanket, and all) or just enjoying a cup of coffee in the morning sun.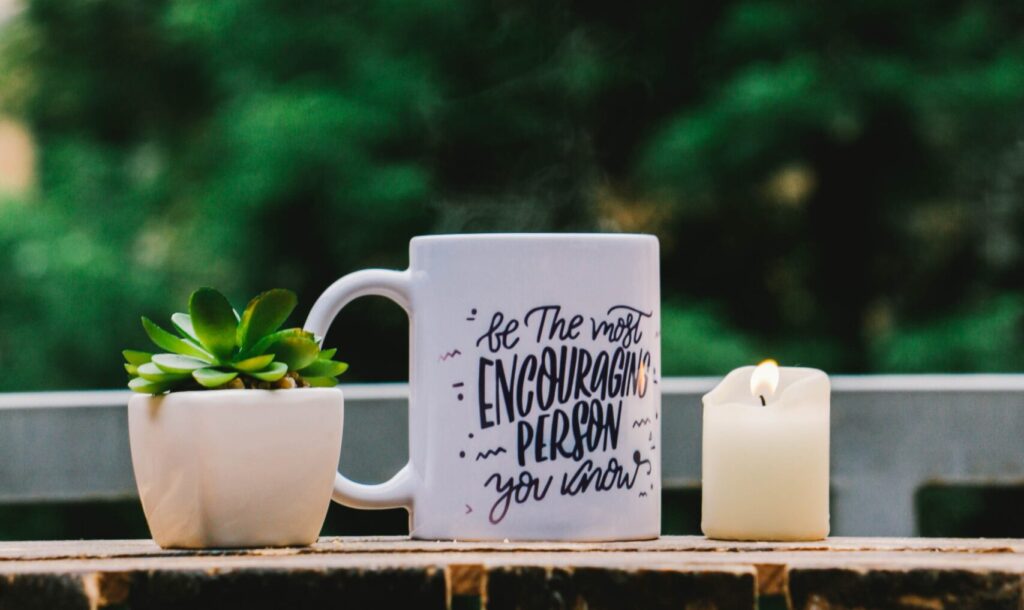 Spring cleaning
OK.. maybe this one isn't 'fun' exactly, but it is extremely satisfying and, in my opinion, a required part of any spring bucket list. Open up the windows and let some fresh air in to really soak up the whole experience.
If you need some help getting inspired, check out some of my favorite resources HERE.
Play with sidewalk chalk
Let out your inner artist and play with sidewalk chalk. Yes, it's a little silly, but that's the whole point!
(And don't worry about making something look perfect– you'll get a new canvas after it rains)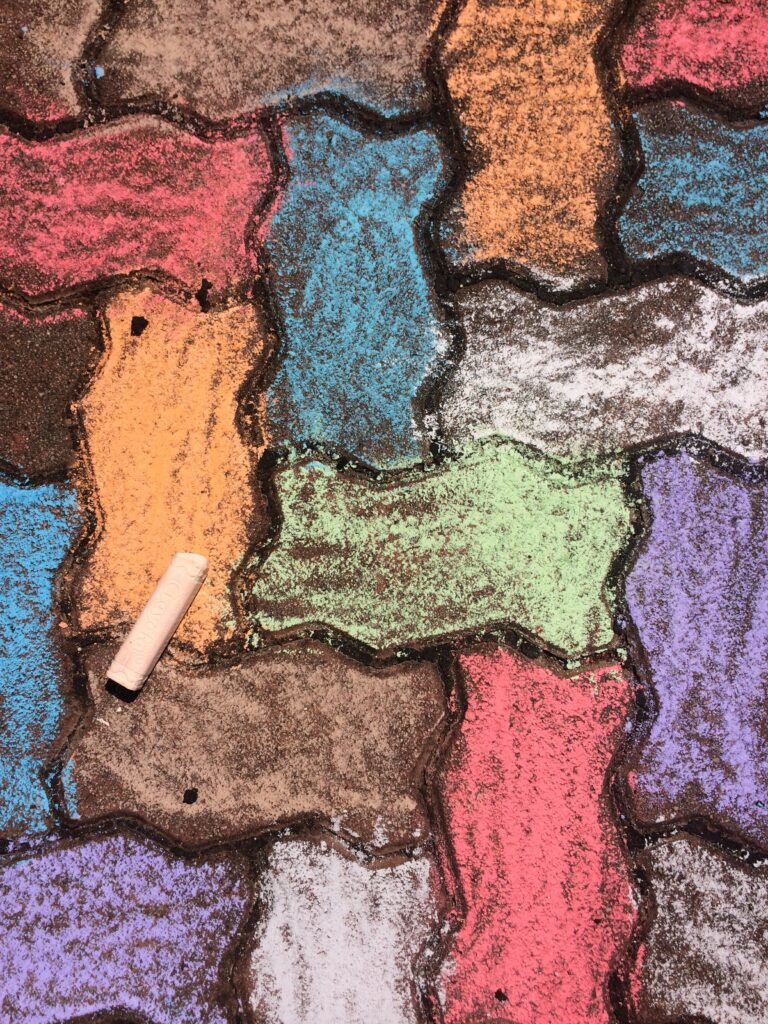 Go to a baseball game
Obviously, this one depends a lot on where you live and what sort of COVID measures are in place. But there's nothing that screams spring more than catching a baseball game in person and I don't even like sports. (#judgeme)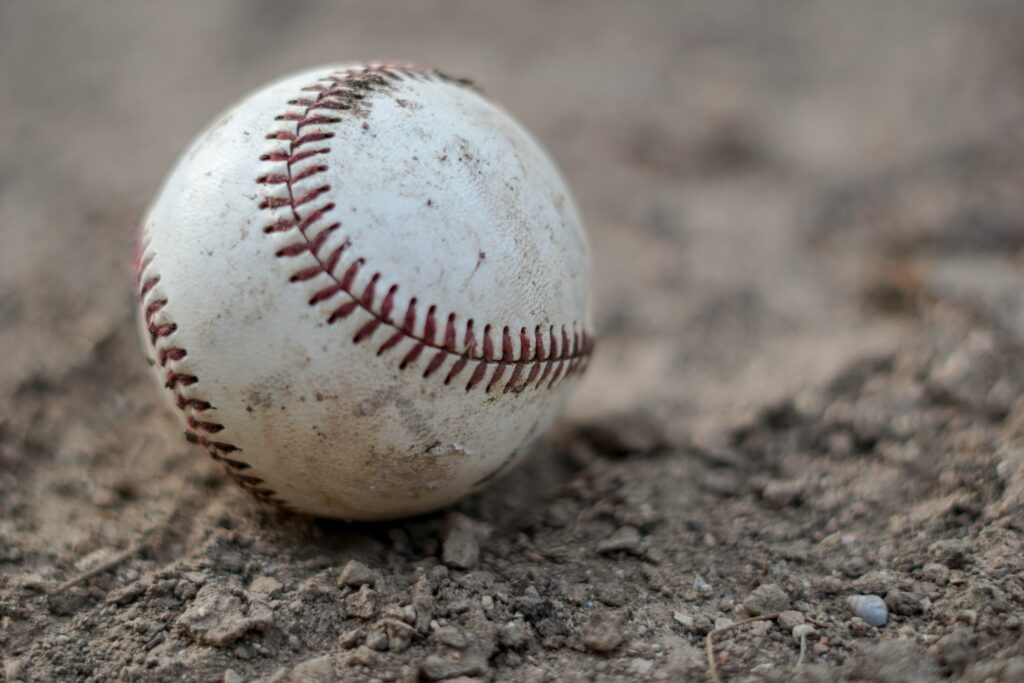 Have any spring bucket list traditions you want to share? Leave me a comment below!