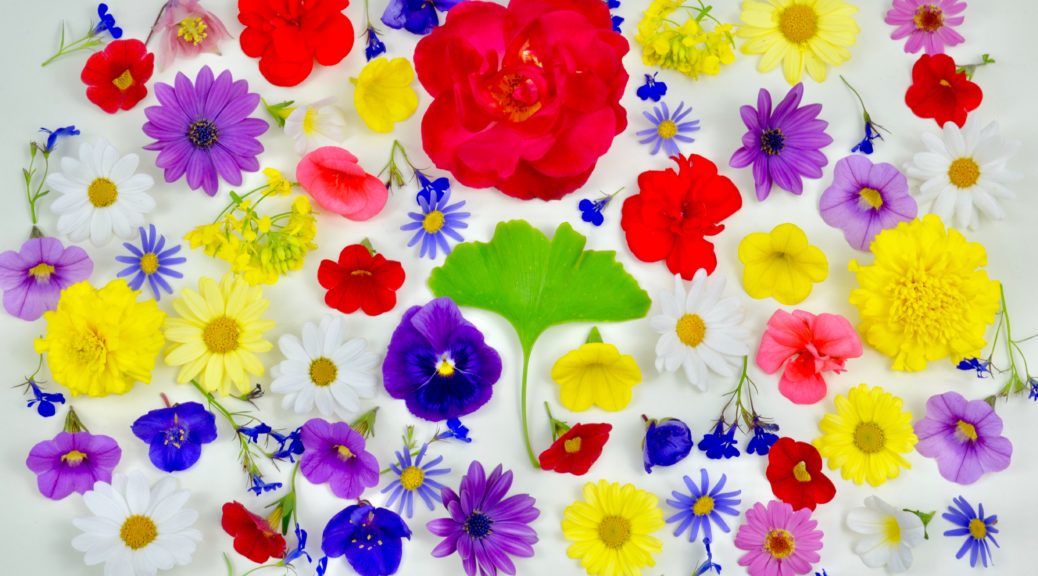 RESOURCES: How to get inspired for spring cleaning
RESOURCES: How to get inspired for spring cleaning
With temperatures heating up in Florida, I beginning to feel the itch to do a deep spring cleaning of my house. I'm talking everything— the closets, the junk drawer, the pantry, that weird cabinet by the front door I never open (and who knows what's in it?!).
So, to make sure I don't give up after one closet, I've compiled a list of inspiration to keep myself going.
HOW TO GUIDES
There's a couple of strategies to spring cleaning, by room, by day, or by hour.
By room:
By day:
By hour: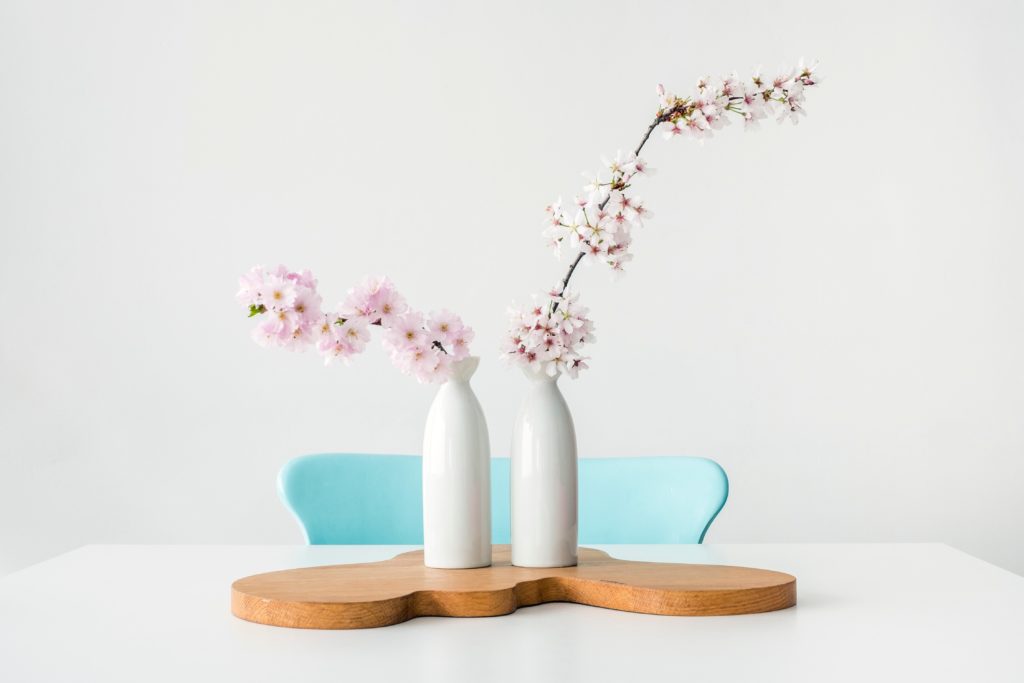 BOOKS
Let's be honest, The Life-Changing Magic of Tidying Up: The Japanese Art of Decluttering and Organizing by Marie Kondo, tops the list. This book is so simple, yet so powerful. If you haven't read it yet, you need to. And no, watching the Netflix series isn't even remotely the same experience. I found that the Netflix series skipped all the hard stuff and really only skimmed the surface on how to take a good hard look at your belongings. I never even finished the show despite absolutely loving the book.
While it's not specifically a decluttering or cleaning book, I find Happy by Design: How to create a home that boosts your health and happiness by Victoria Harrison to be a good source of inspiration. At the end of the day, we want a home that feels welcoming, calming, and allows us to live happy lives. That's really what a good spring cleaning is about.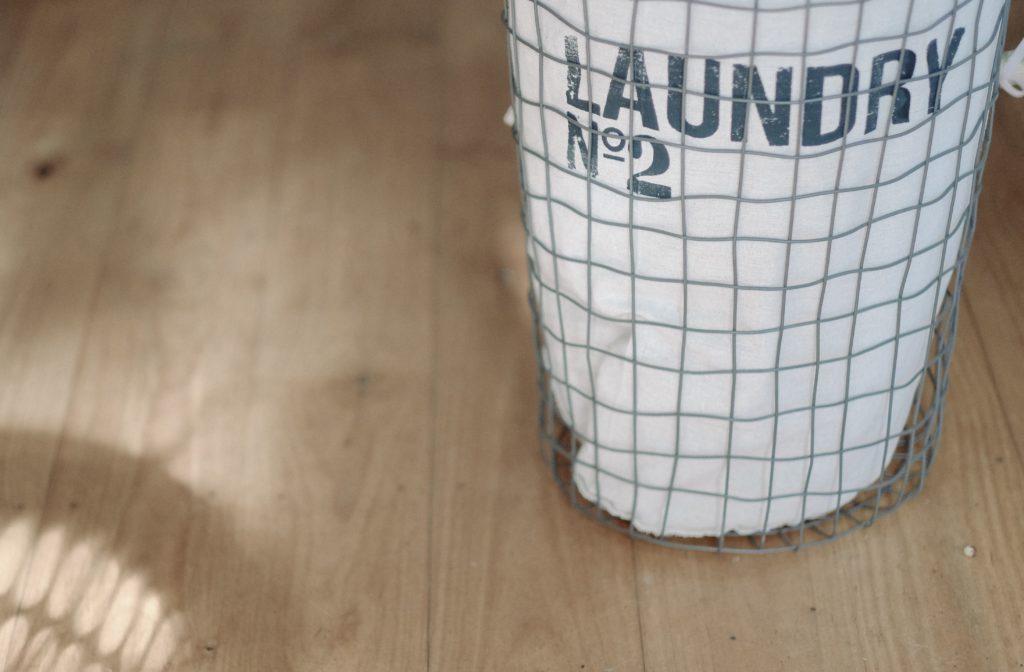 BLOGS
So, I got really into home decoy/DIY blogs a few years back and I often find that nothing inspires me more to deep clean and declutter than seeing beautiful homes I would absolutely love to live in.
Here are a few of my favorites decor blogs:
MISCELLANEOUS
If books and how-to guides aren't enough for you, consider a challenge. I really love the 30-Day Minimalism Game. Here's a video with a look at what it's all about: