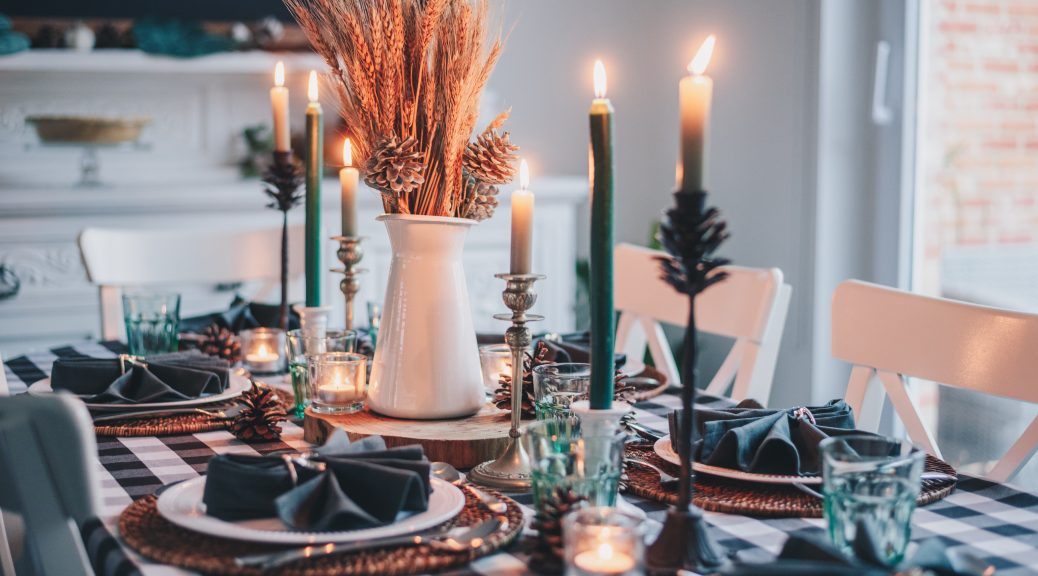 5 Vegan Thanksgiving Desserts (That Aren't Pies)
5 Vegan Thanksgiving Desserts (That Aren't Pies)
In my opinion, no Thanksgiving is complete without pumpkin pie. Though, sweet potato pie is an acceptable substitute.
But once the classics are covered, it's nice to have other options on the table (pun intended). That's where this recipe round-up comes in! I'm sharing 5 recipes that still deliver all the traditional fall flavors in less traditional ways.
Vegan Pumpkin Pie Truffles
Is it possible to have too much pumpkin on Thanksgiving? I say no.
These truffles are no-bake and look absolutely heavenly! With less than 10 ingredients and only 10 minutes of actual cook time, these are perfect for throwing together at the last minute.
Get the recipe: https://www.veganricha.com/vegan-pumpkin-pie-truffles/
Vegan Old-Fashioned Iced Oatmeal Cookies
The pictures of these cookies are literally drool-worthy!
Promising to pack all sorts of nostalgic flavor in just a few bites, these vegan old-fashioned iced oatmeal cookies are high on my baking list. Plus, they are oil-free and gluten-free making them a great choice for all types of eaters.
Get the recipe: https://thevegan8.com/vegan-old-fashioned-iced-oatmeal-cookies/
1-Bowl Apple Gingerbread Cake
Any time a recipe claims to be one bowl, it immediately grabs my attention. With Thanksgiving requiring all sorts of prep work, the less dishes I need to wash, the better.
With a delicious mix of ginger and cinnamon, this cake promises to be perfect for a fall gathering! The Minimalist Baker is a resource I trust, so I know this will be a big hit.
Get the recipe: https://minimalistbaker.com/1-bowl-apple-gingerbread-cake/
Vegan Pumpkin Brownie
I don't think I've ever seen a brownie at Thanksgiving dinner, but with pumpkin puree, nutmeg, and cinnamon, this dessert will fit right in.
I love the idea of mixing pumpkin and chocolate- so I'm excited to try this one out. While it looks fairly simple, it does come with a 50-minute cook time, so plan accordingly.
Get the recipe: https://www.allrecipes.com/recipe/265865/vegan-pumpkin-brownie/
Classic Vegan Apple Cobbler
Made with green apples, this dessert is perfect for those whole love a little bit of tartness with all the sweetness!
This recipe leans more toward the complicated side because you do have to make the drop biscuit for the topping- but, to me, that looks like one of the best parts!
Once ready, its recommended that you serve with ice cream and caramel sauce- yes, please!
Get the recipe: https://www.mydarlingvegan.com/vegan-caramel-apple-cobbler/
Have dessert covered?
If you need to round out your Thanksgiving with more vegan recipes, check out the 7 plant-based Thanksgiving recipes you need to make your meal complete!
Did I miss any of your favorite desserts? Leave me a comment below.