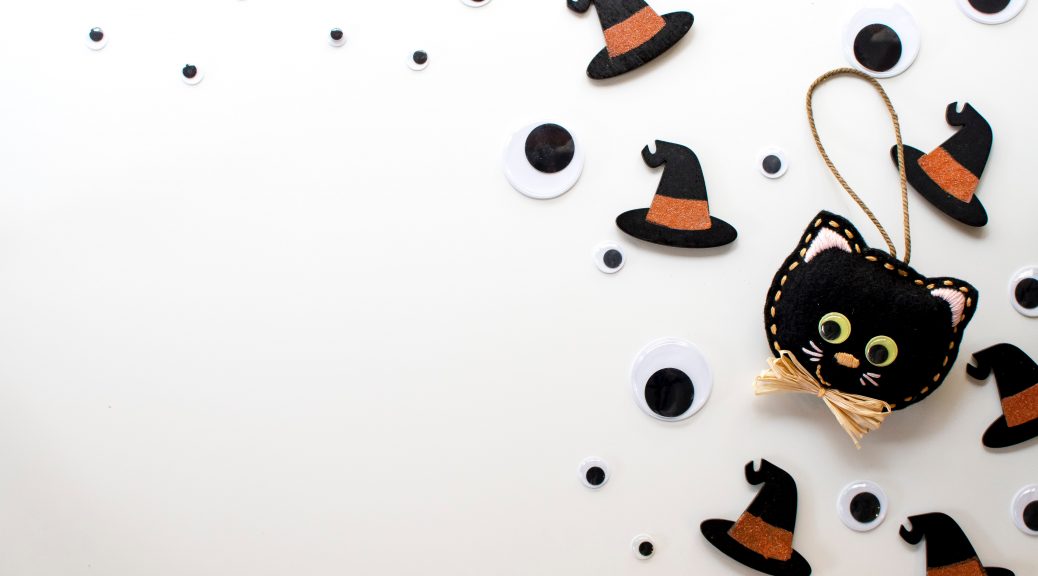 Fall 2021: 5 Fun Fall Crafts for Adults
Fall 2021: 5 Fun Fall Crafts for Adults
I know it's not officially fall just yet, but I'm already getting into the fall crafting spirit! Every time I pass by a Michael's, I have to avert my eyes to avoid being sucked in.
In today's post, I'm sharing the top five fall crafts for adults that have caught my attention this year.
Chicken Wire Ghosts
This is probably the most intense of all the fall crafts listed, but I think these look so cool as yard decorations!
Basically, you shape chicken wire into a human form, which looks like a ghost from a distance.
I like the below video as it's short and sweet, but still shares key information like measurements!
In the comments, someone recommends spraying your 'ghost' with glow-in-the-dark spray paint as well.
Fall Painted Wood Blocks
If the chicken wire ghosts seem a bit intimidating, I see this as a good beginner craft. Essentially, you take blocks of wood and paint them in a fall or Halloween theme.
You could go super simple and go with a pumpkin design. This does require finding something to act as the stem.
If you're feeling more confident about your painting skills. You could always go a different route and try to make the blocks monster-themed.
I personally like the simplicity of these decorations and they have the added bonus of being safe from my cats who love to chew all of my holiday decorations…
DIY Fall Wreath
I feel like a list of fall craft ideas wouldn't be complete without a DIY wreath! I personally love this one as it's a nice mix of autumn and Halloween. (It seems like most of the Halloween wreaths are very bold and very orange, but I like the more subtle details of this.)
This DIY guide uses an extra large wreath base, but you could always customize however you see fit.
DIY Neutral Fall Acorns
I love how creative this idea is!
You take plastic Easter eggs, spray paint them, add yarn and a stick, and you have beautiful 'acorns.'
I love the idea of having these 'acorns' in a bowl on the coffee table or even scattered haphazardly around the table on Thanksgiving. You could even stick candy inside as a special treat!
DIY Wood Vases
This is another very creative craft idea I've never seen before!
While these wood vases definitely work great for fall, I could see myself keeping these out all year long.
Side note: I would probably caution against using these as actual vases, as I'm not sure how well they would hold up when wet. But branches and other fake or dry plants would be a great choice!
Have any fall crafts for adults you're excited to try this year?
Please share your favorites below!
(If crafting isn't your thing, check out my fall bucket list for fun seasonal activities!)